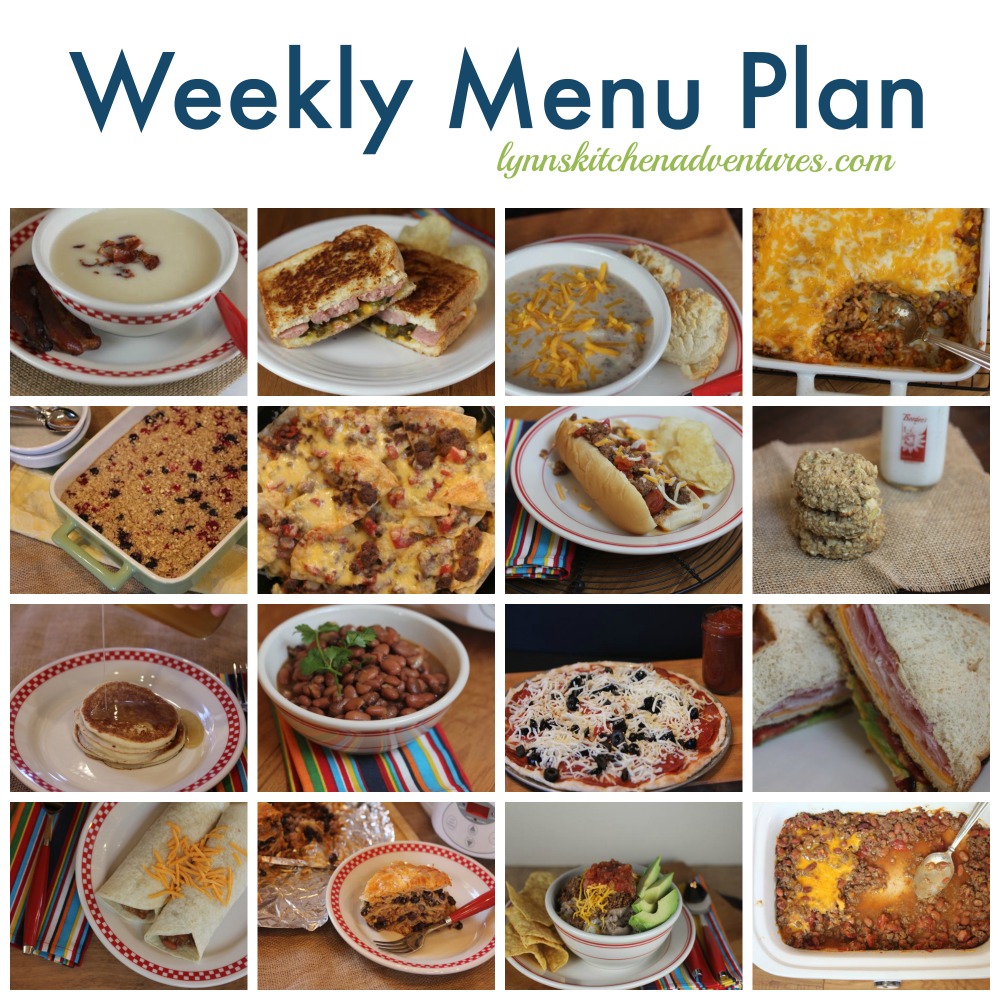 It has been hot and humid here in Oklahoma lately. It is summer though so hot and humid are to be expected. Because of the heat we are keeping the plan simple and are avoiding the oven as much as possible.
Here is this week's menu plan.
Breakfast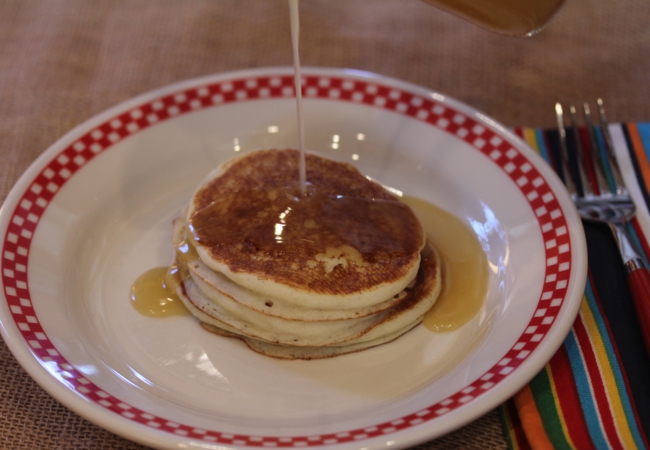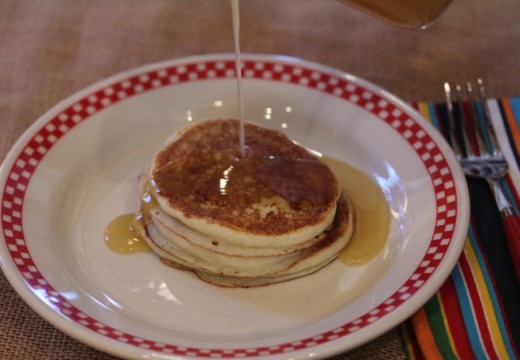 Overnight Bisquick Pancakes with Buttermilk Pancake Syrup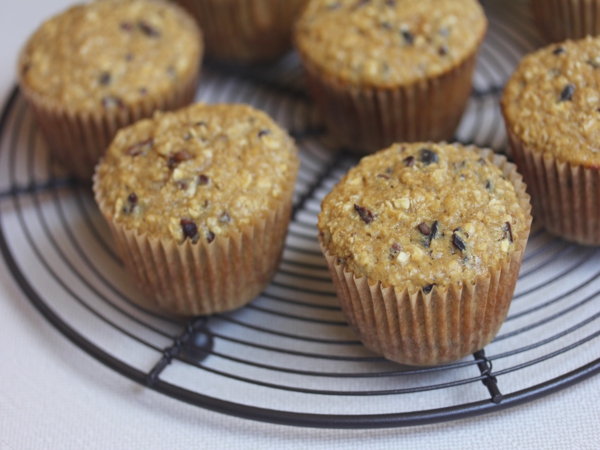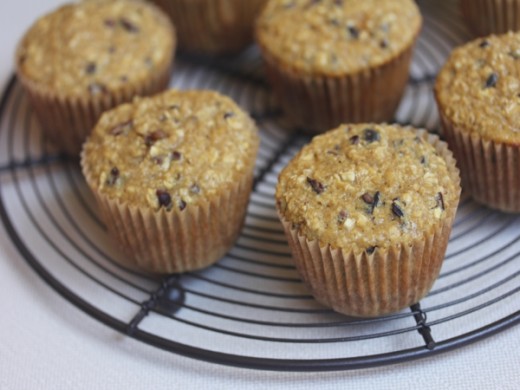 Oatmeal Honey Breakfast Muffins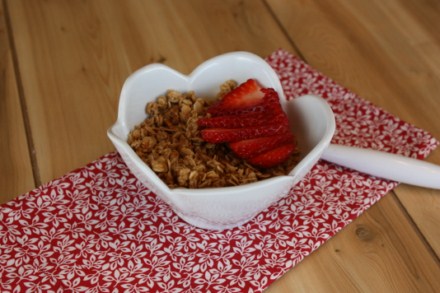 Dinner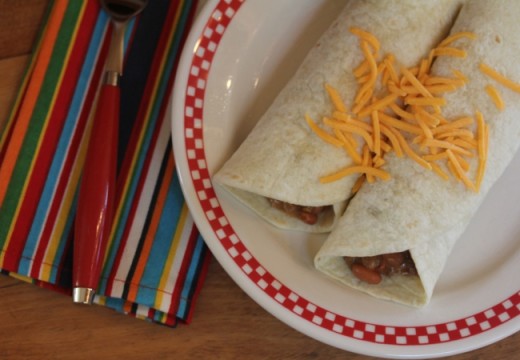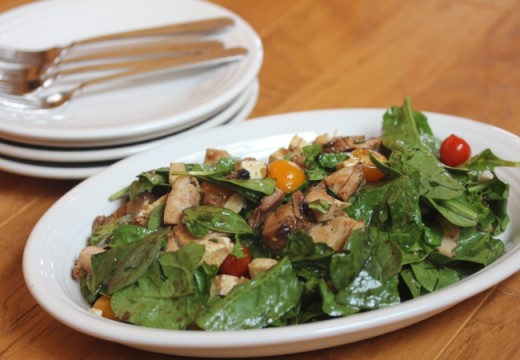 Grilled Chicken and Spinach Salad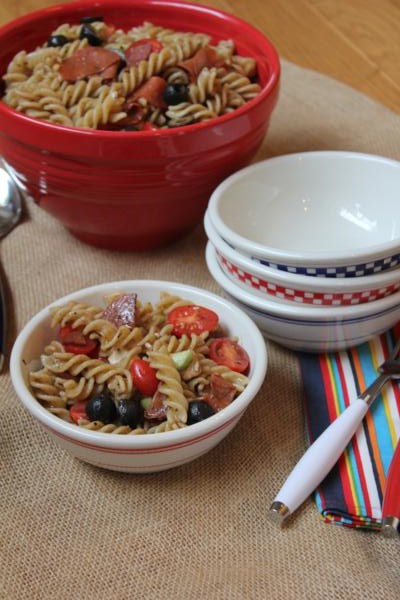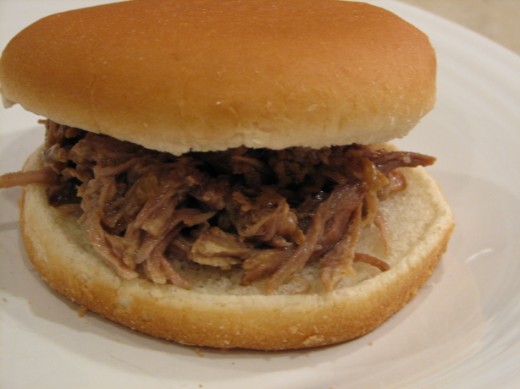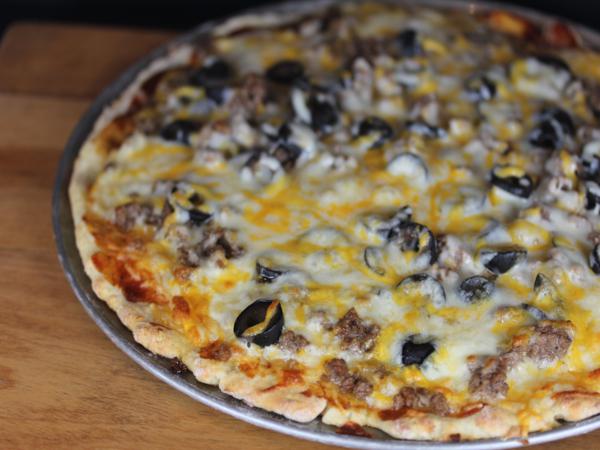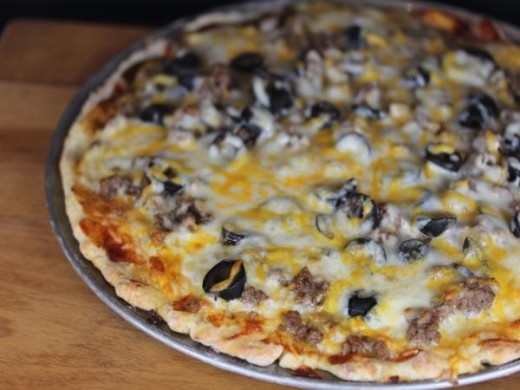 Dessert Of The Week
For more menu planning ideas see Menu Planning Mondays.