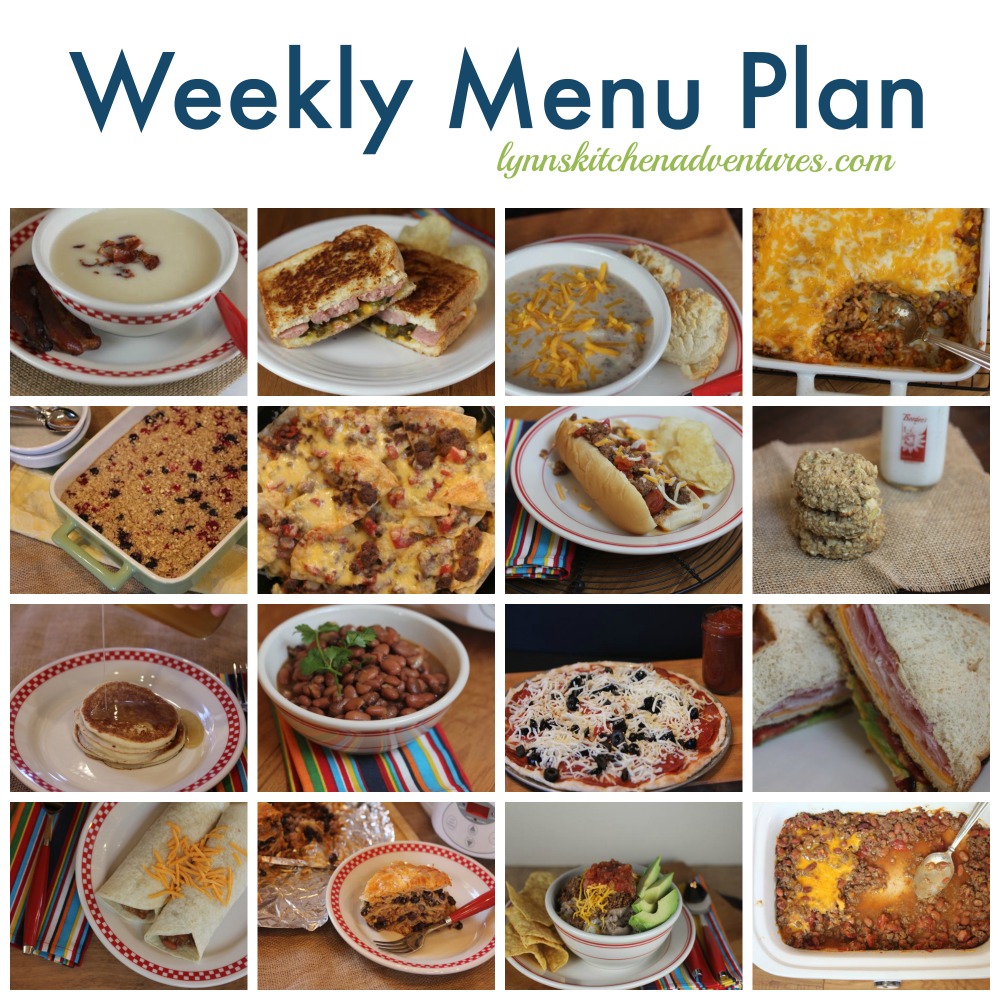 Here is this week's menu plan.
Breakfast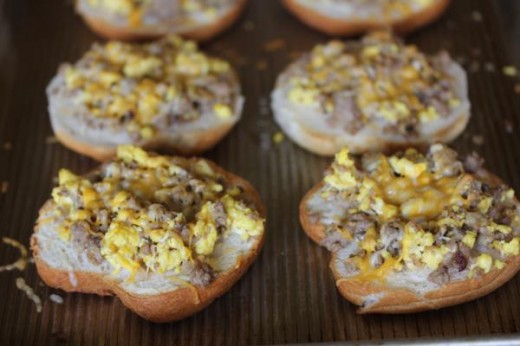 Egg and Sausage Bagel Breakfast Sandwich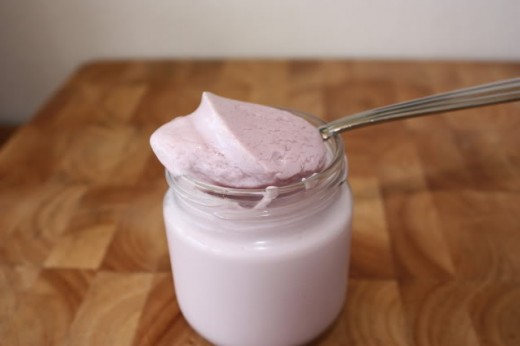 Easy Homemade Berry Yogurt– I have not made homemade yogurt in a long time, but need to bring back out my yogurt maker.
Dinner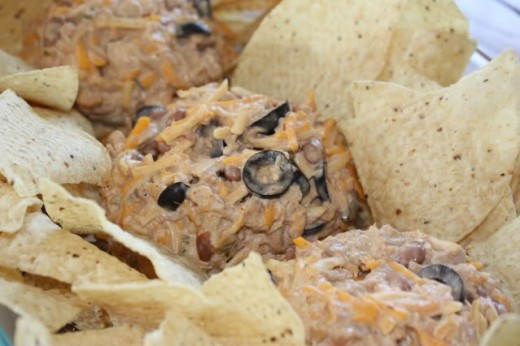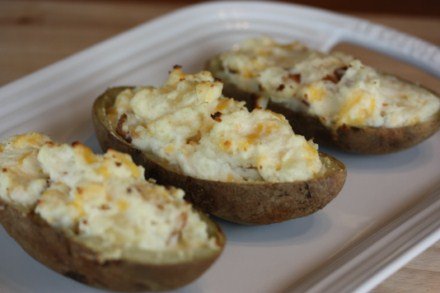 Slow Cooker Buffalo Chicken Sandwich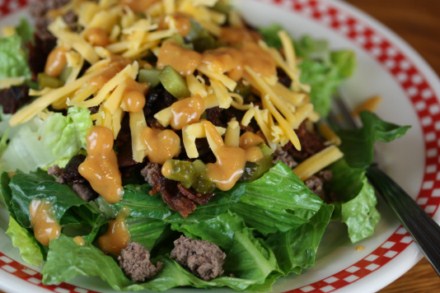 Dessert Of The Week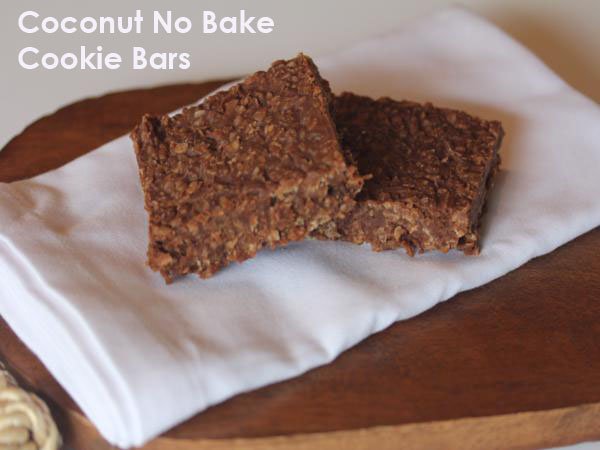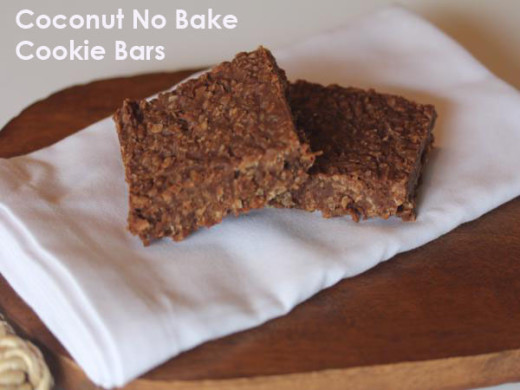 For more menu planning ideas see Menu Planning Mondays.