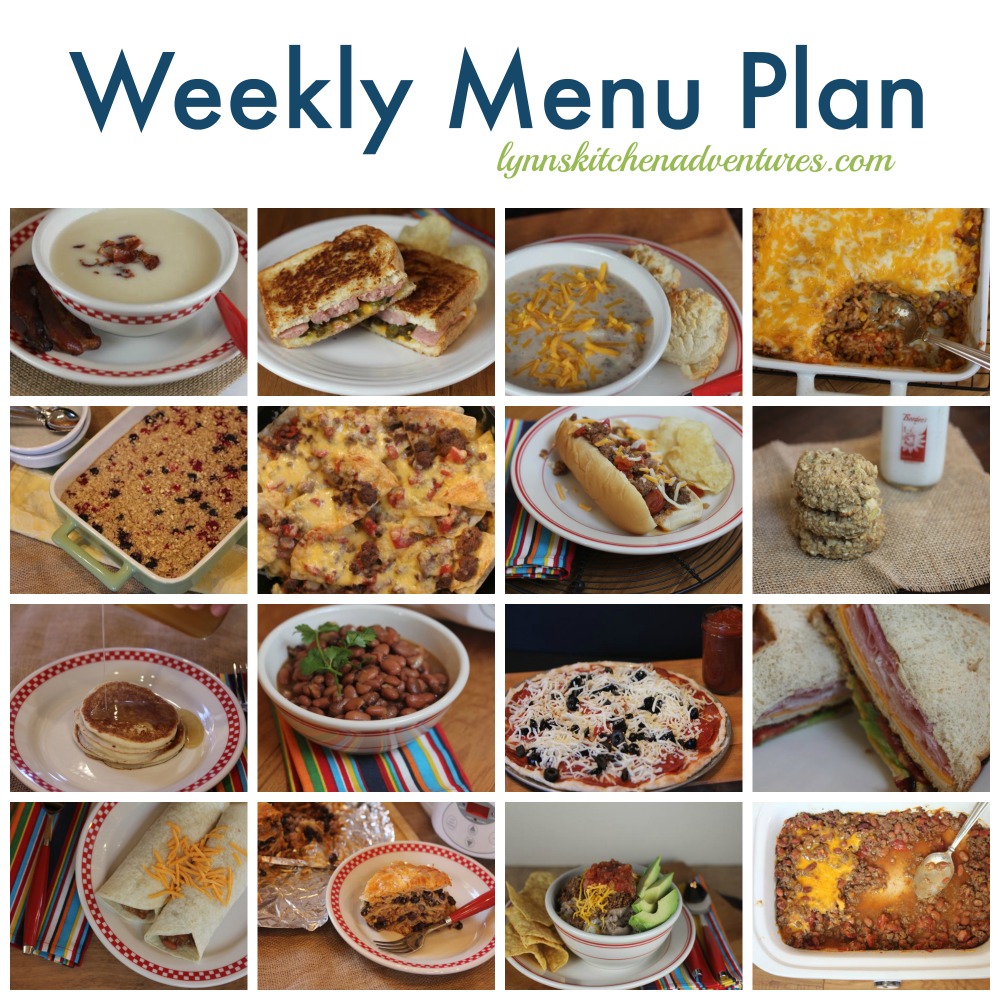 Here in Oklahoma we have hit the hot part of summer. I might use the oven once a week or so, but in general I avoid the oven when the temperatures are anywhere near triple digit. The menu plans over the next few weeks will reflect that. Quick and easy meals that do not use the oven.
The weather clearly says it is still summer and so does the calendar, but summer is actually almost over for us. This is our last full week of summer. Schools in our area start back next week. Yes, next week. I know some of you don't go back to school until after Labor Day, but here in Oklahoma and much of the south, back to school time is actually the middle of August.
Even though we homeschool I have pretty much always followed the basic school calendar, so it is back to school for us soon. We are going to try to enjoy our last week of summer.
Here is this week's menu plan.
Breakfast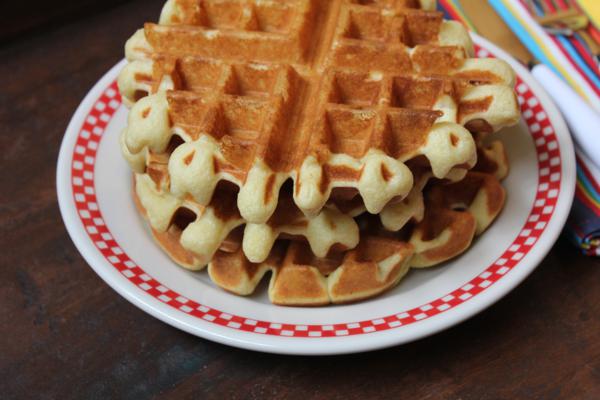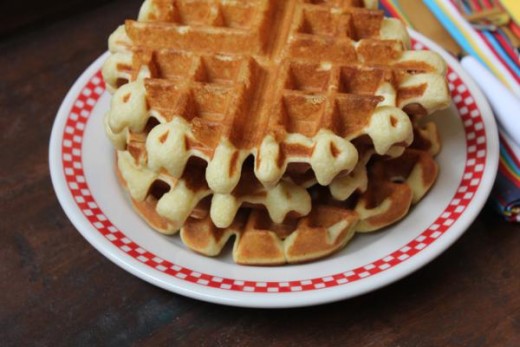 Light and Fluffy Waffles  and Light and Fluffy Gluten Free Waffles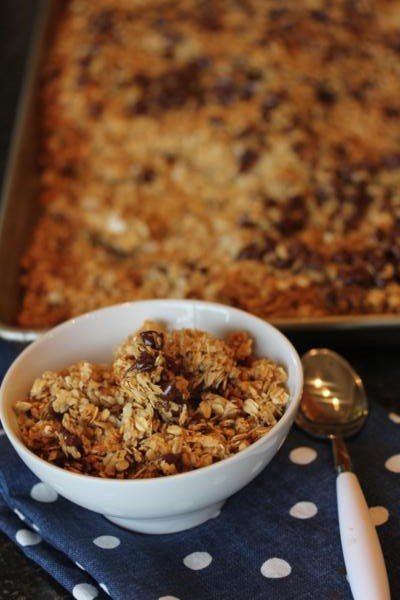 Dinner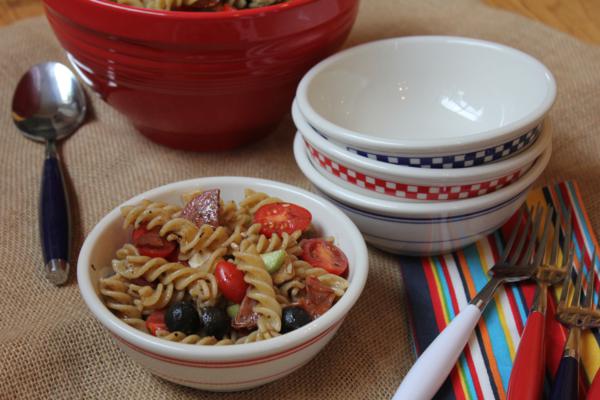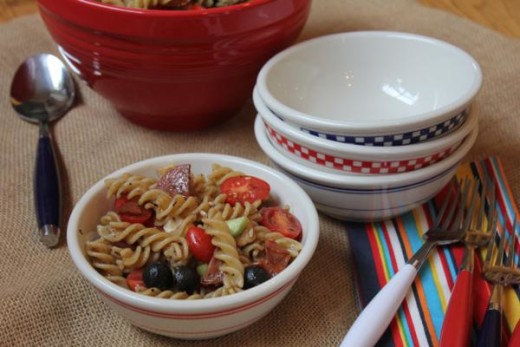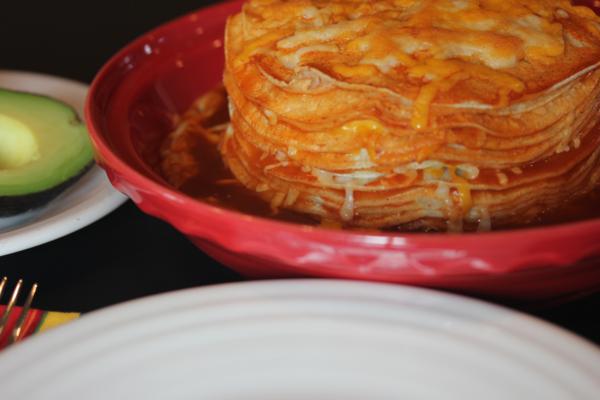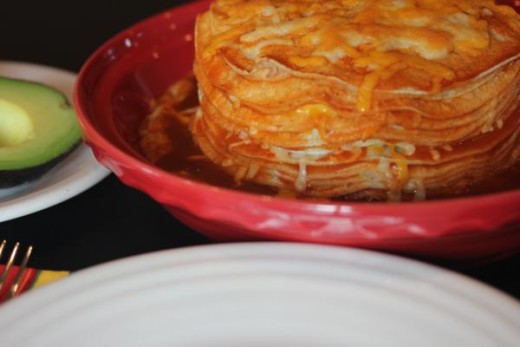 Layered Cheese Enchiladas– I think I am going to try these in the crock pot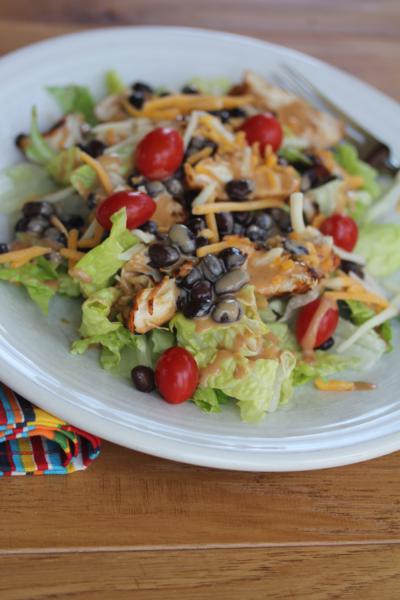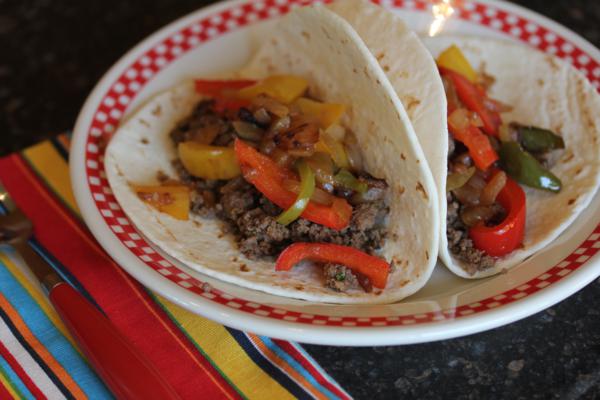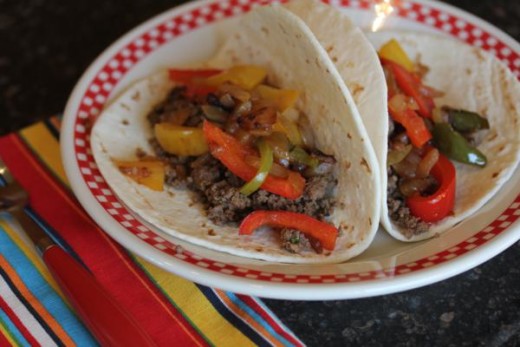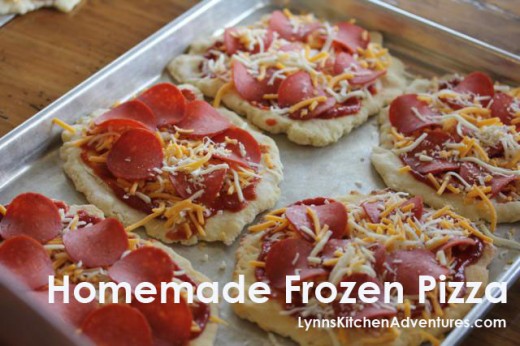 Dessert Of The Week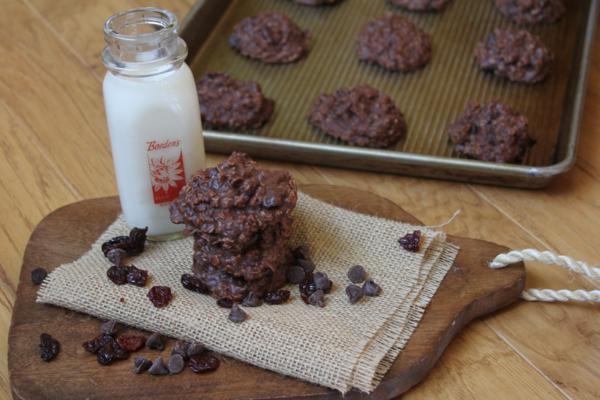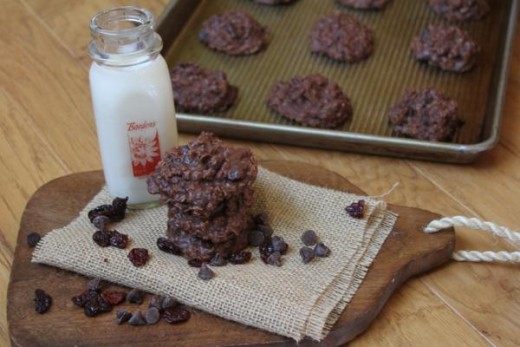 Chocolate Cherry No Bake Cookies
For more menu planning ideas see Menu Planning Mondays.