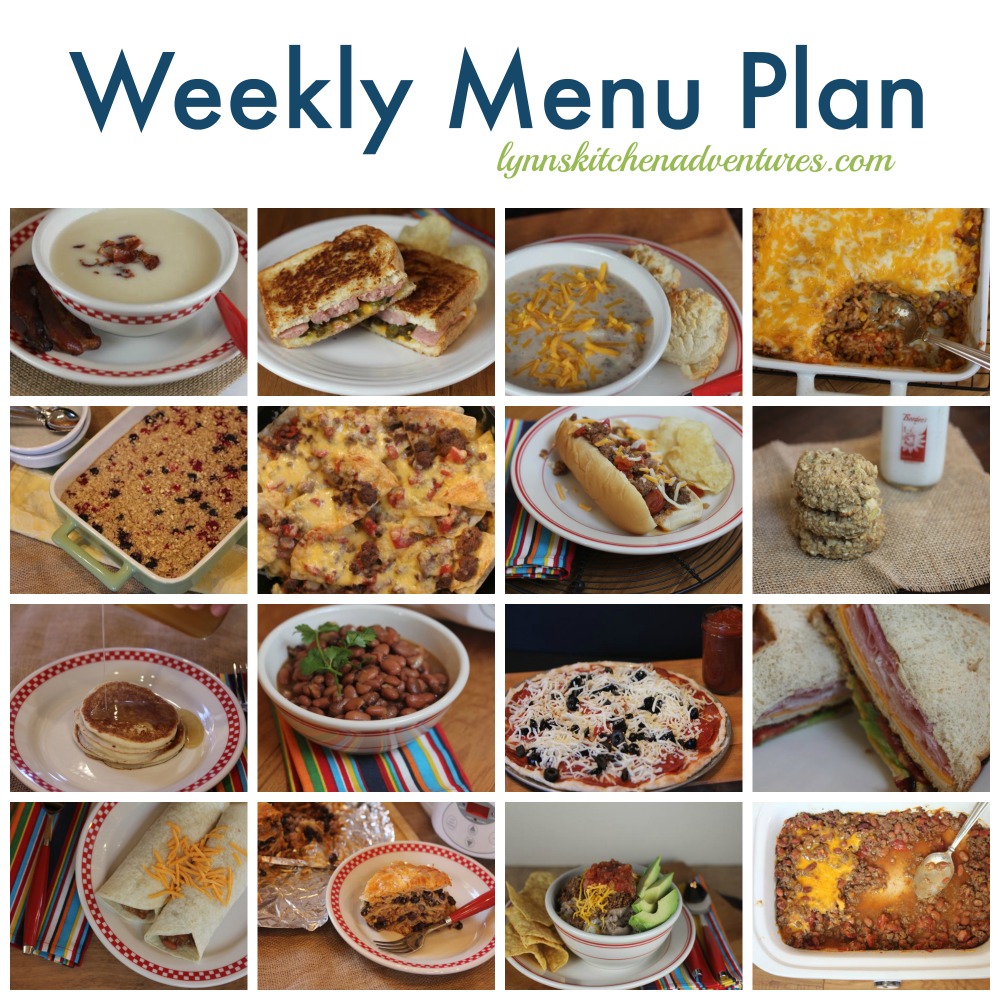 Last week ended up being a busy one for me. Between the kids and I we had several doctor's appointments. We ran lots of errands, and tried to get organized before starting school this week. Since we are starting school this week I kept the menu plan quick and easy.
Here is this week's menu plan.
Breakfast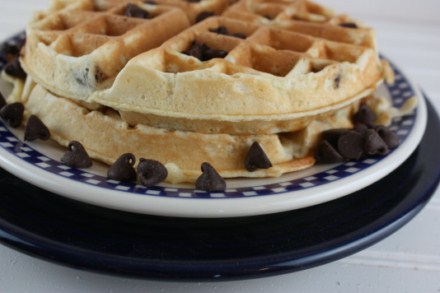 Banana Waffles and Gluten Free Banana Waffles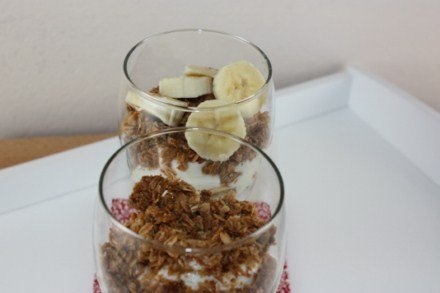 Dinner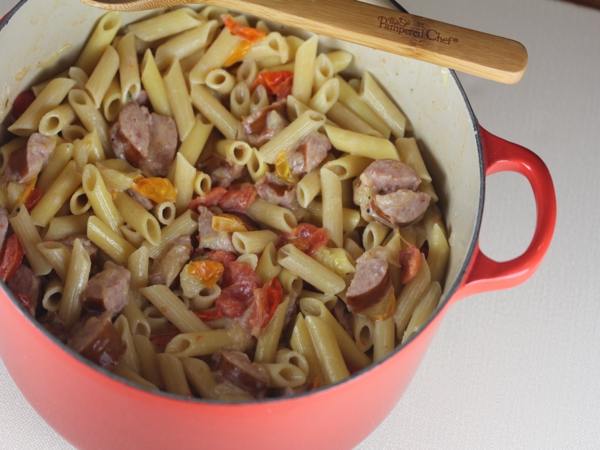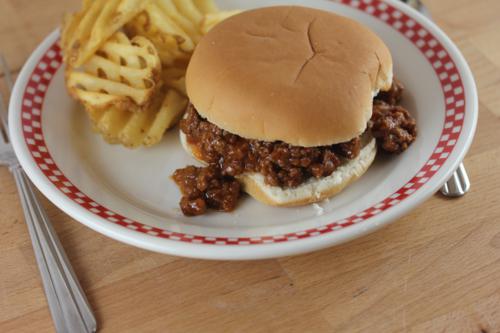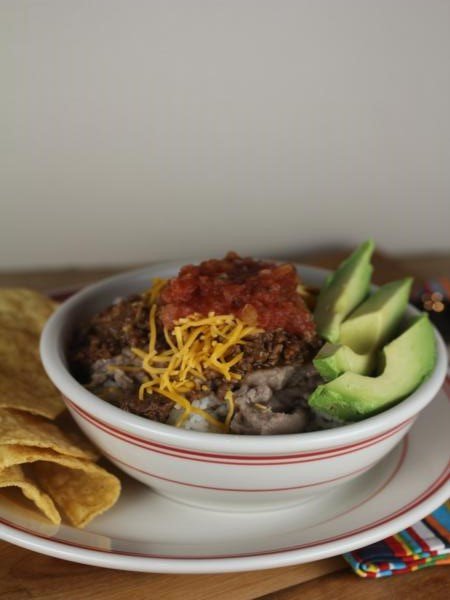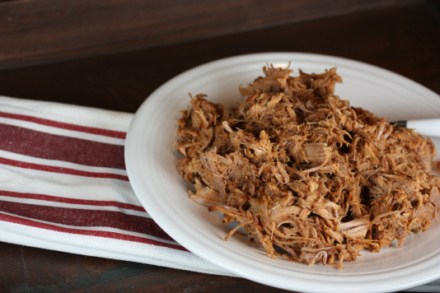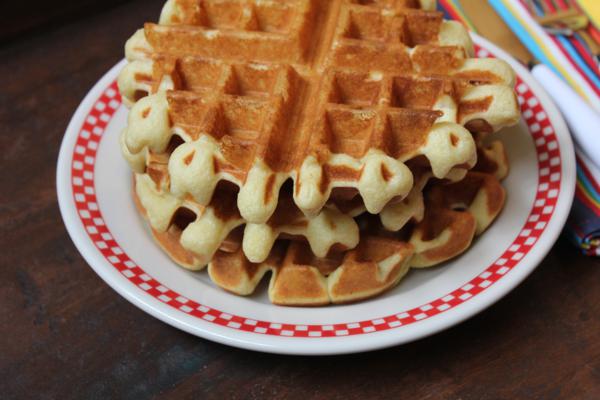 Breakfast for Dinner- Light and Fluffy Waffles
Dessert Of The Week
For more menu planning ideas see Menu Planning Mondays.