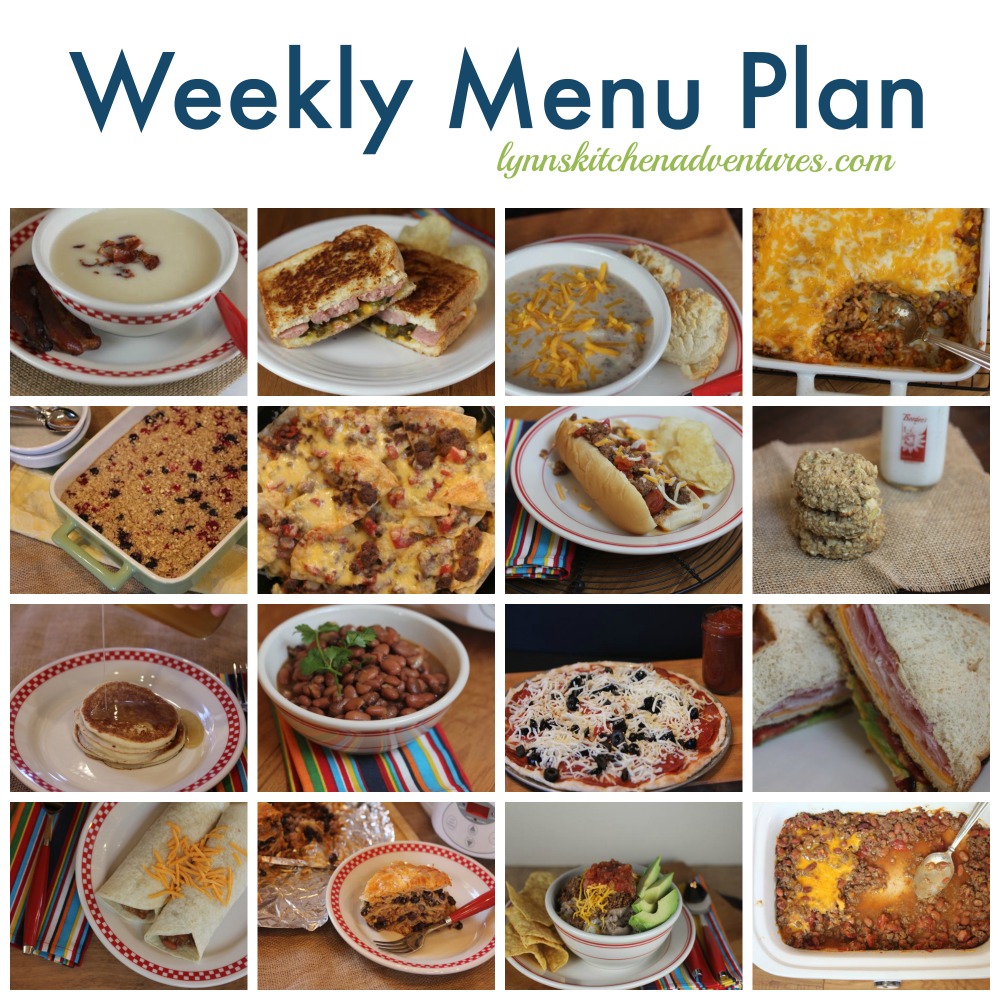 This week is Christmas and I debated on whether or not to do a menu plan. This is the time of year where we are all busy with lots of activities and events.
It is also the time of year I start getting tired of cooking. This happens every year around the holidays for me. Too bad my family doesn't get tired of eating. We must eat which means I must cook, however I have learned that I can keep it really simple. And a menu plan helps me keep it really simple.
So this week I am doing a shortened plan. I am only planning a few meals. The rest of the days will be Christmas Eve and Christmas Day. Plus I have a birthday this week which means we will probably go out to eat one night.
Here is the plan.
Breakfast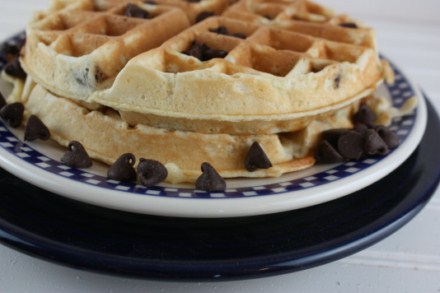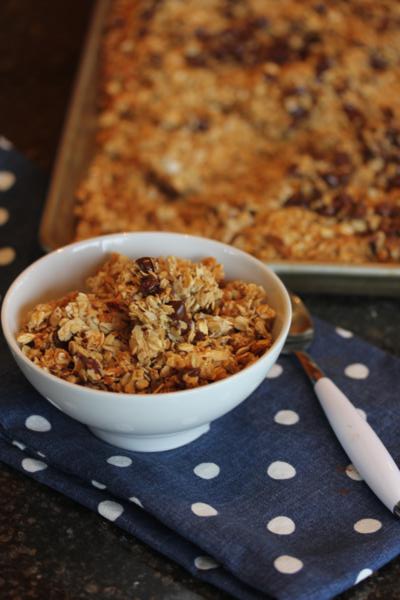 Dairy Free French Toast Casserole
Dinner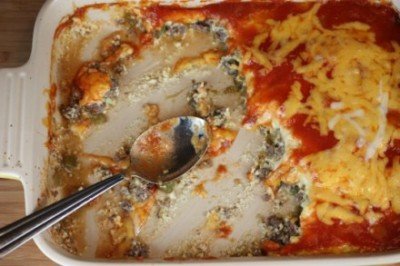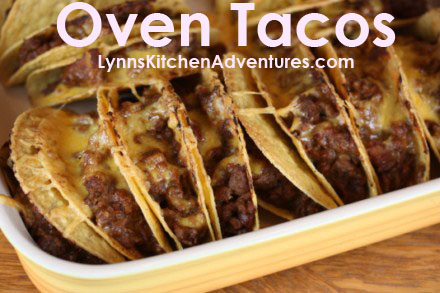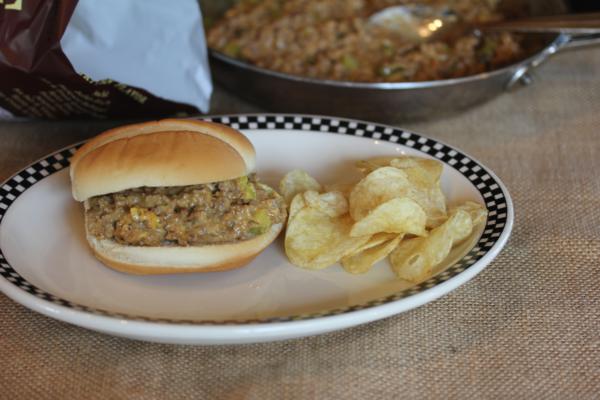 Dessert Of The Week
Chocolate Cherry Dump Cake without Cake Mix
For more menu planning ideas see Menu Planning Mondays.