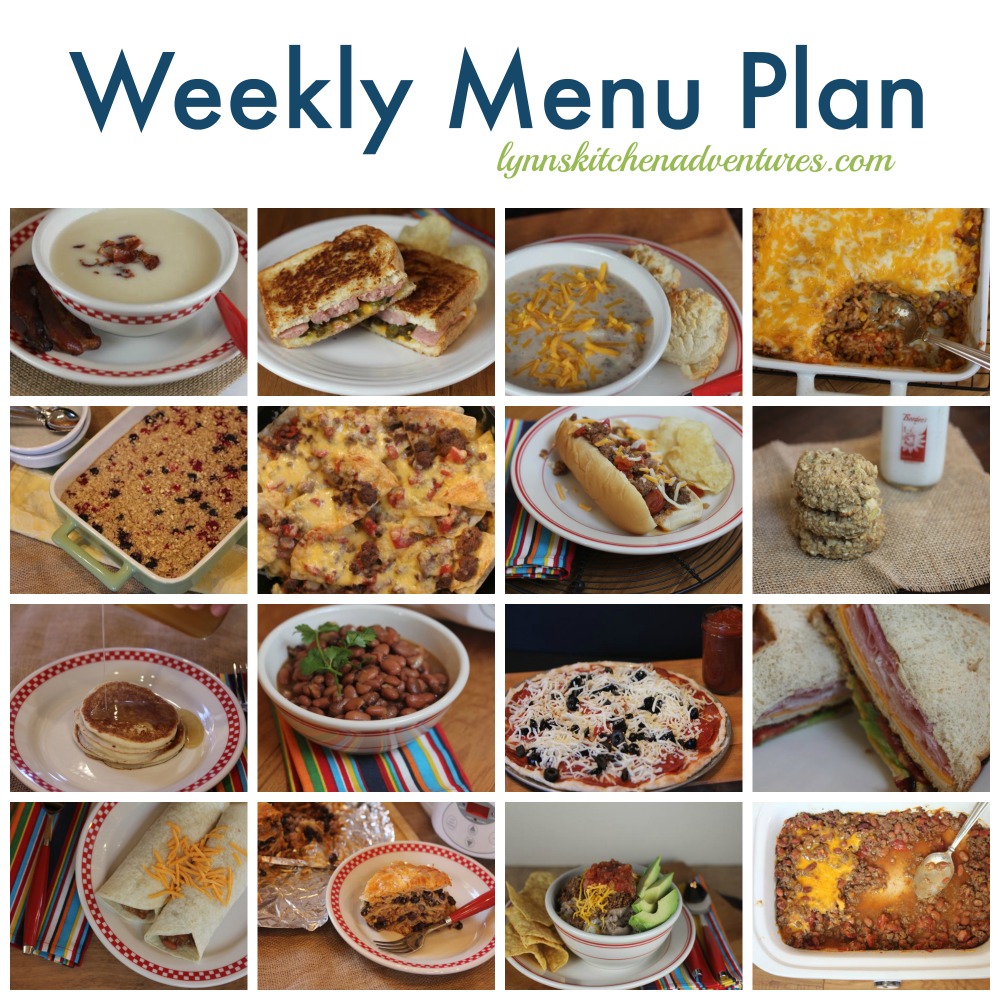 It has been warm here in Oklahoma the last few days. It was almost spring like. We have had such a mild winter here in Oklahoma. I know though that winter is not over and we could still have some very cold weather.
This week it is supposed to be in the 50's which is cooler than last week, but still far from normal winter weather for us. I won't complain about 50 degrees in February. It is about perfect weather for February.
Here is this week's menu plan.
Breakfast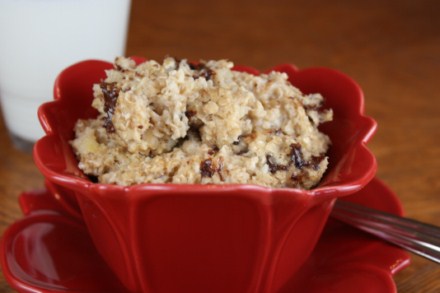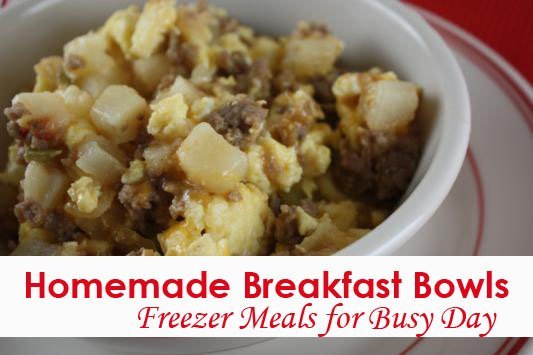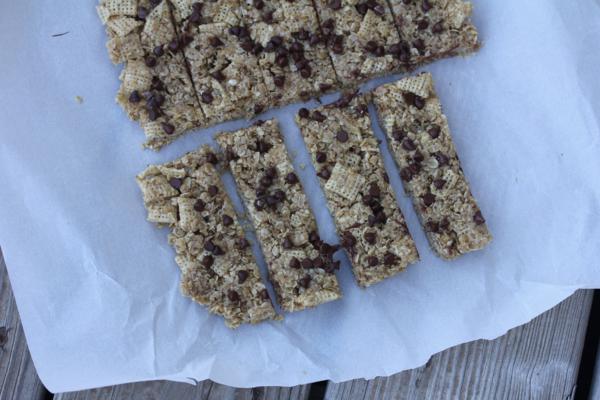 Yogurt and Chex Granola Bars
Dinner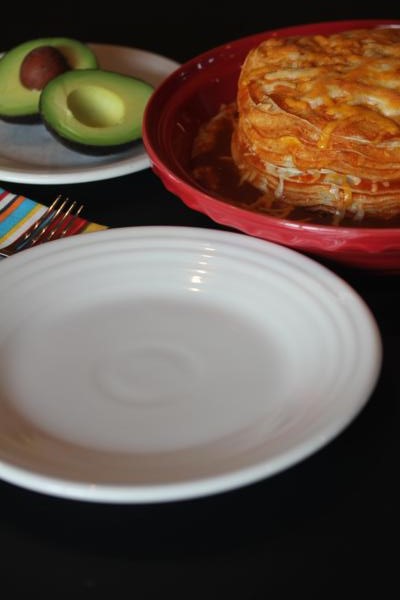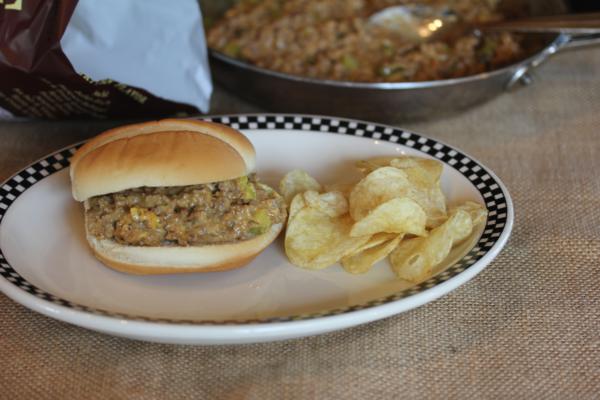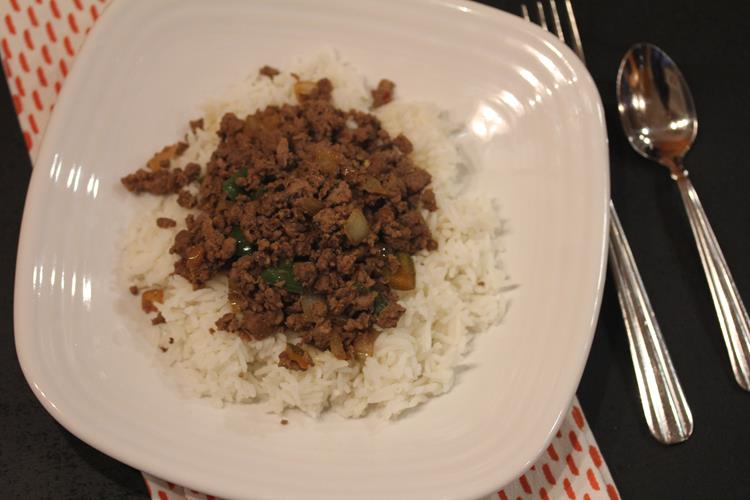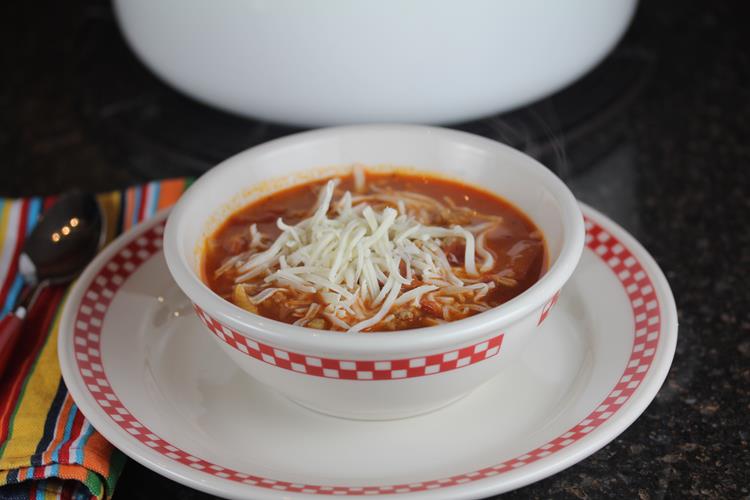 Dessert Of The Week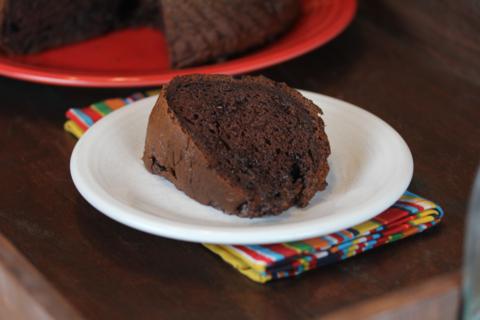 For more menu planning ideas see Menu Planning Mondays.