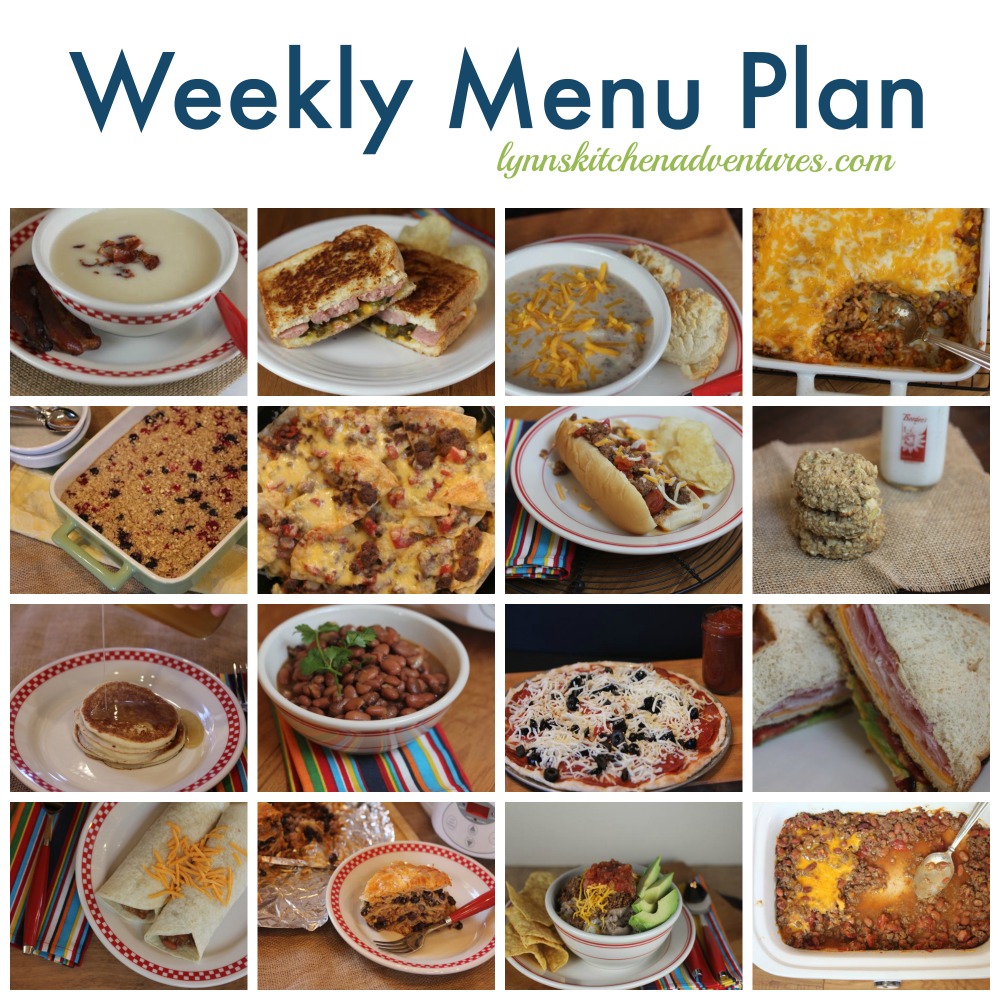 I can't believe that it is March. The year is going by so fast. Spring will be here before we know it!
Here is this week's menu plan.
Breakfast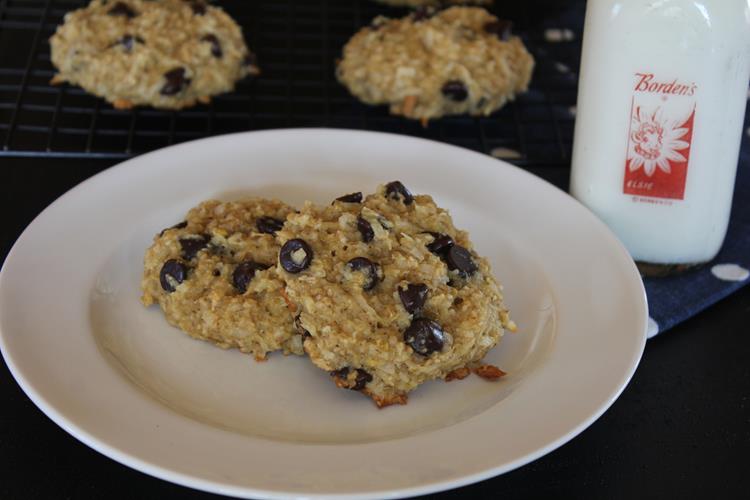 Coconut Chocolate Chip Breakfast Cookies and yogurt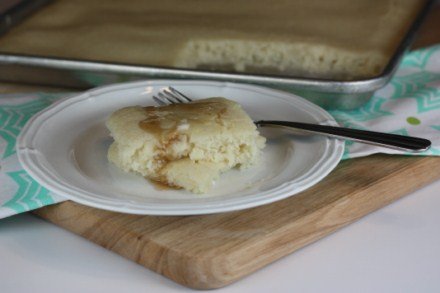 Dinner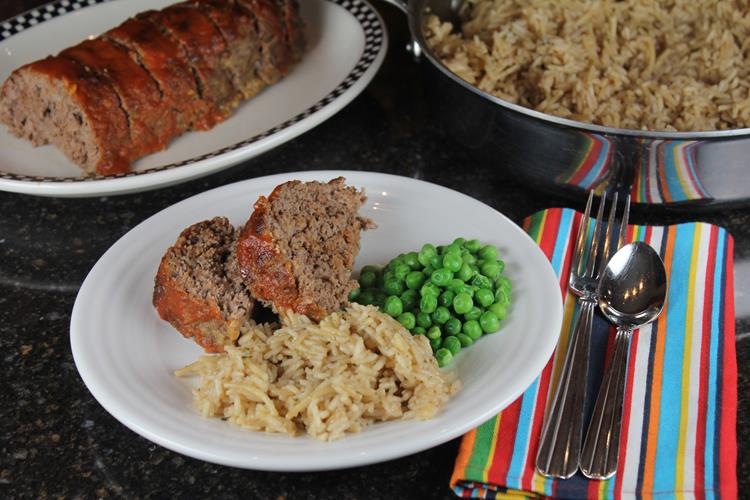 Homemade Rice A Roni and Slow Cooked Chicken Legs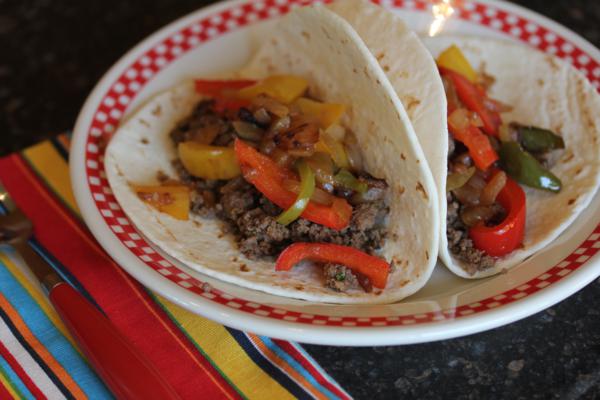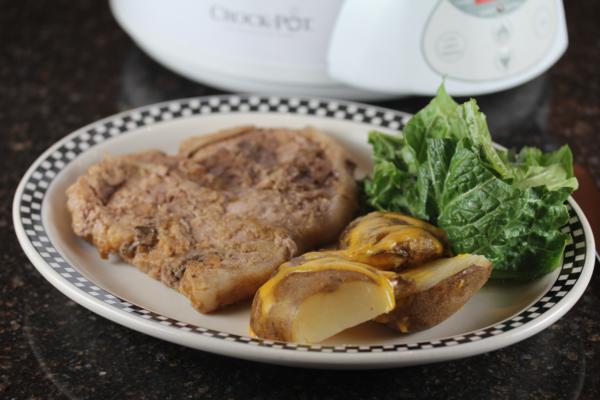 Mini Turkey Meatloaves and Crock Pot Potatoes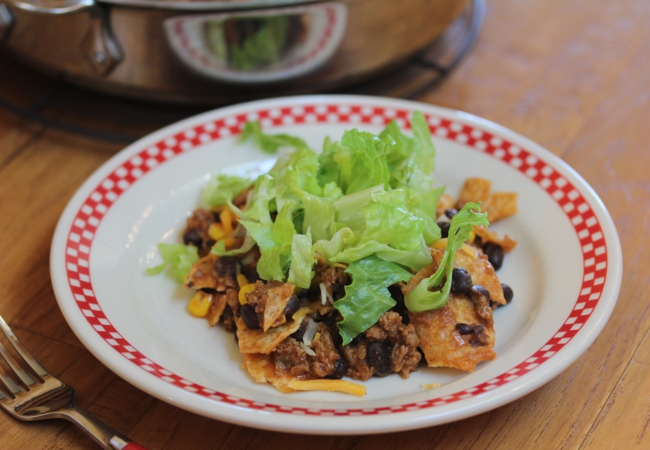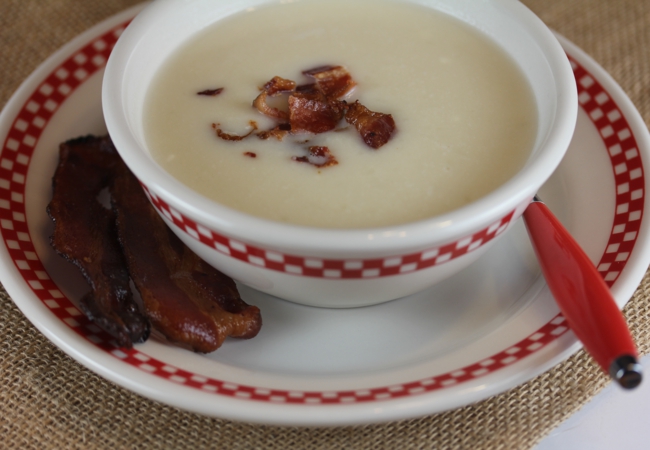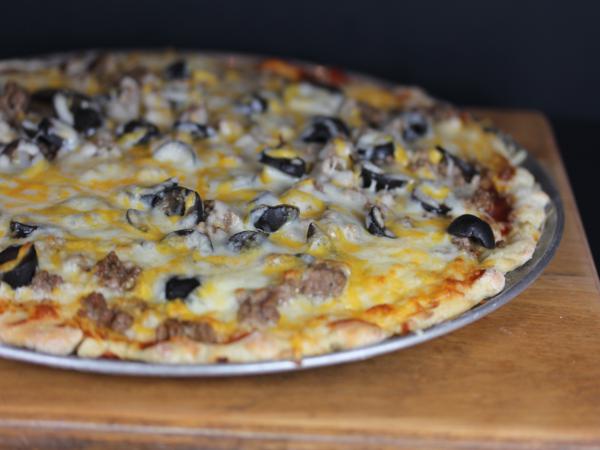 Dessert Of The Week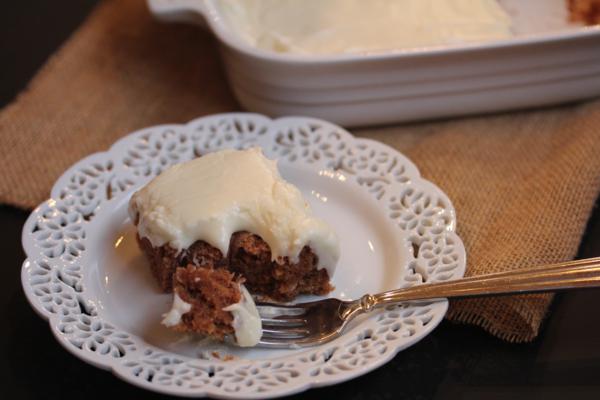 For more menu planning ideas see Menu Planning Mondays.