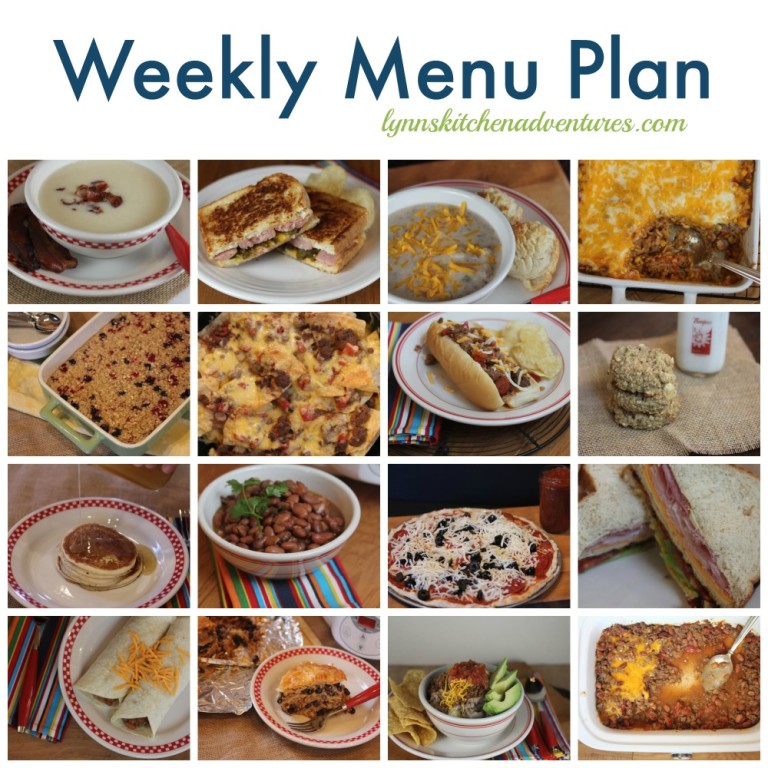 I am keeping it simple this week and making a big batch of chili. I will use the leftovers during the week in other things. I posted the link to one of our favorite chili's which is a no bean chili. Feel free to add beans to it or make a different chili like my cattle drive chili if you like.
Breakfast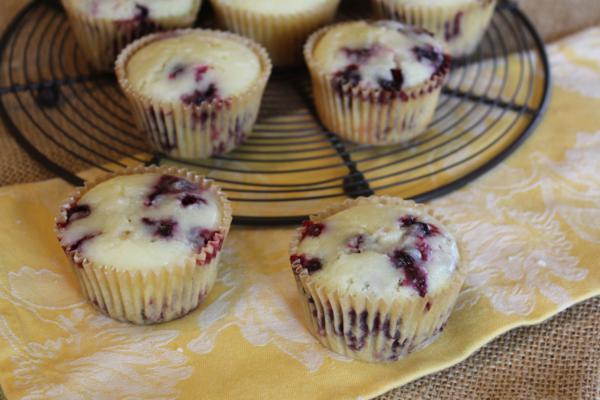 Lemon Blueberry Muffins and yogurt -There is a link in the post for the gluten free version as well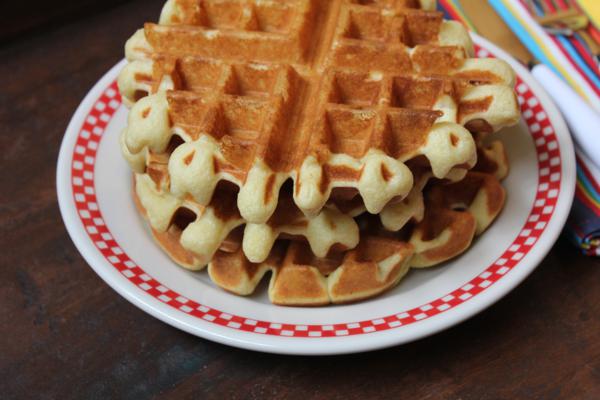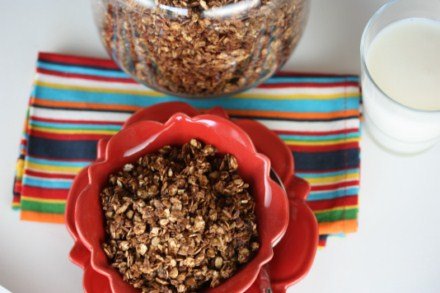 Dinner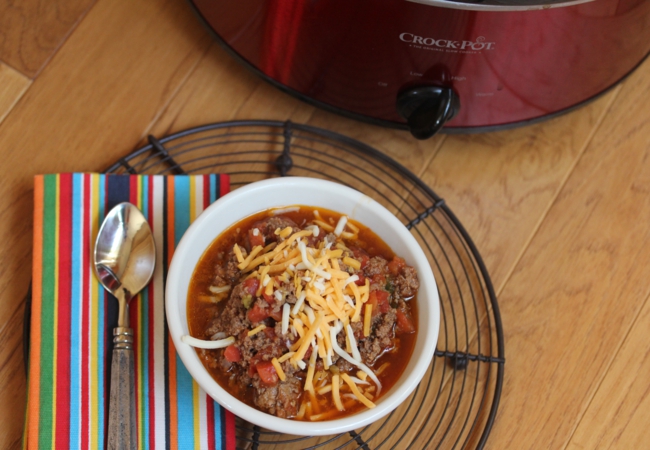 Homemade Chili without Beans x3 for use in recipes later in the week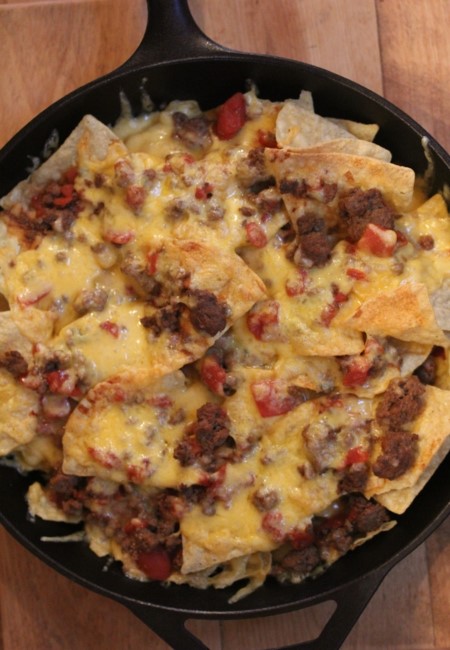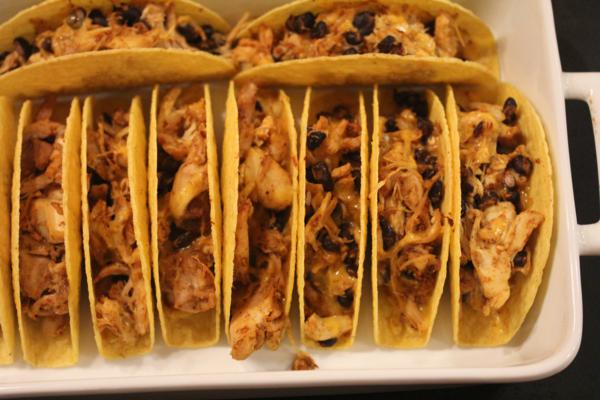 Chicken and Black Bean Oven Tacos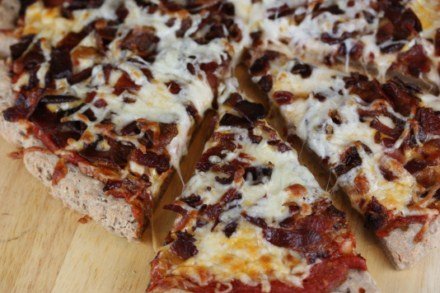 Dessert Of The Week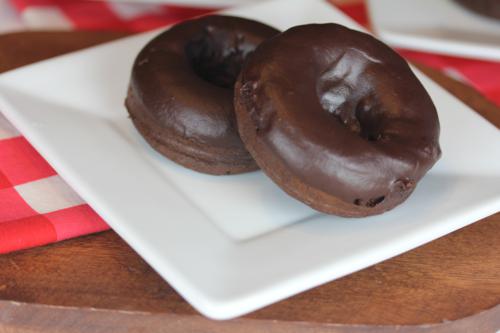 Easy Chocolate Glazed Doughnuts
For more menu planning ideas see Menu Planning Mondays.