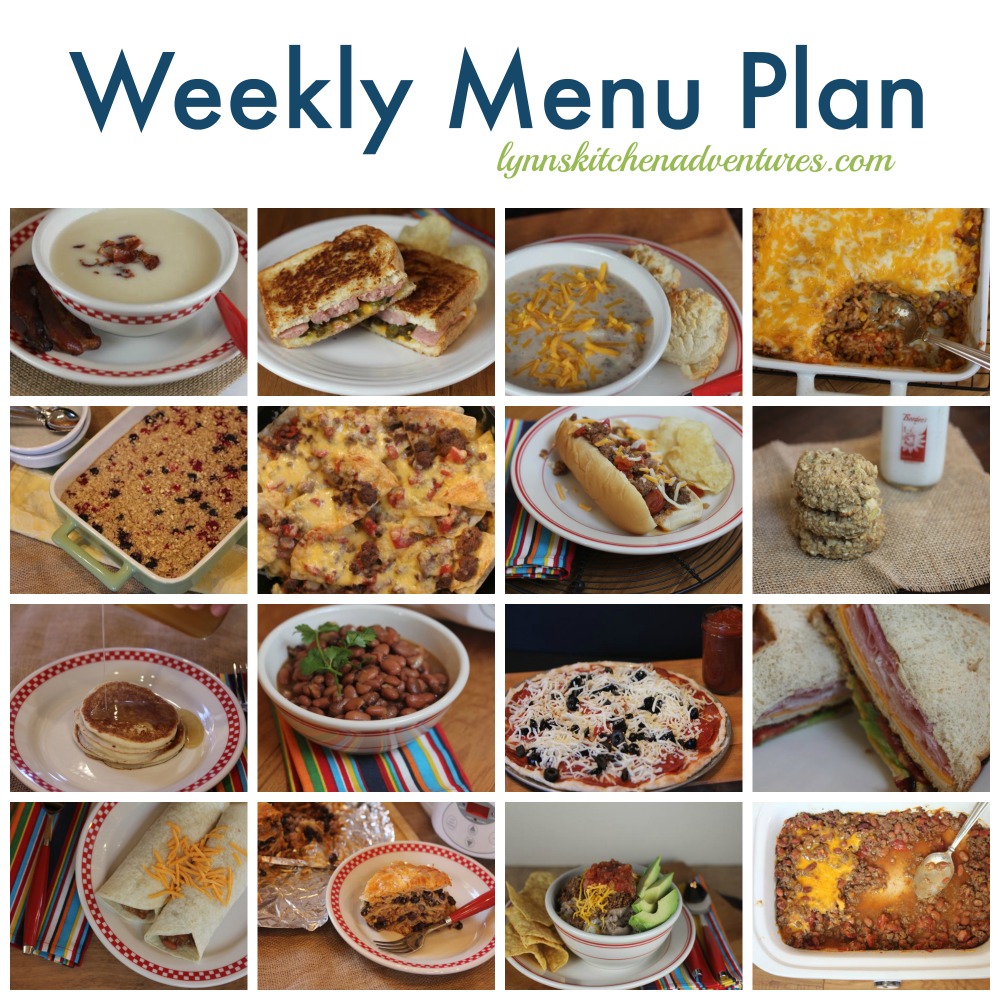 Like many of you I am cooking a ham this weekend. The main reason I am cooking a ham is that I have one in my freezer. Each spring we order half a beef from a local rancher. The beef will be ready in a couple weeks and I need to work on cleaning out my freezer.
So we are using up some of the odds and ends that are in there. Ham doesn't really fit the odds and ends thing, but it takes up a lot of room and this is the perfect weekend for cooking it. I know there will be quite a bit leftover, so I planned a few of the meals this week using leftover ham.
Here is the plan.
Breakfast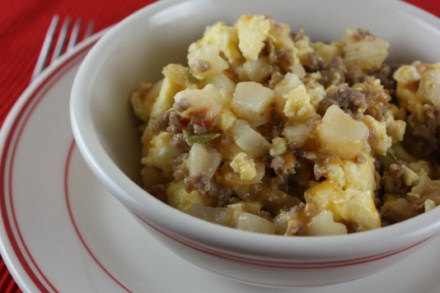 Breakfast Bowls– I might make these with ham if I have enough leftover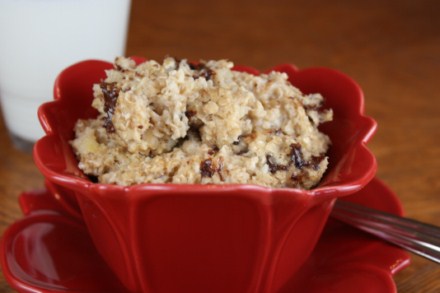 Dinner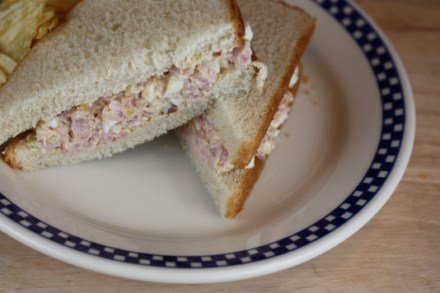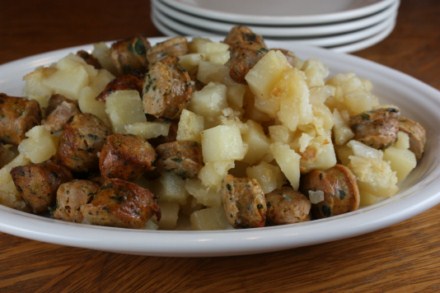 BLT Salad
 Pizza Grilled Cheese Sandwiches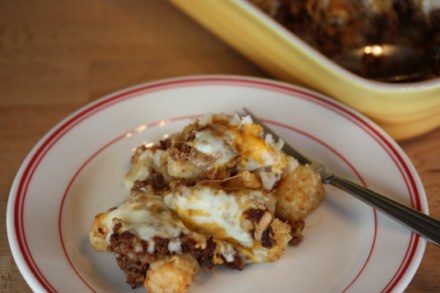 Tater Tot Nachos using freezer taco meat
Dessert Of The Week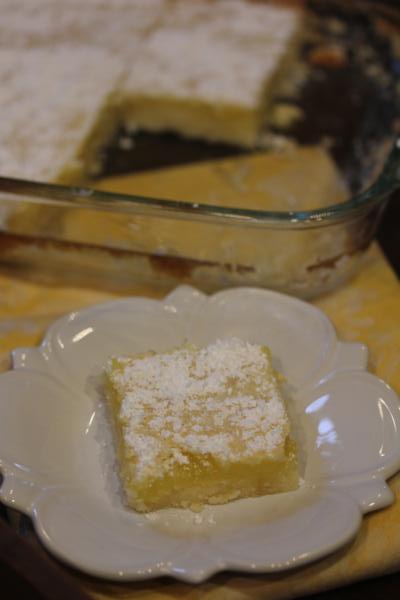 For more menu planning ideas see Menu Planning Mondays.