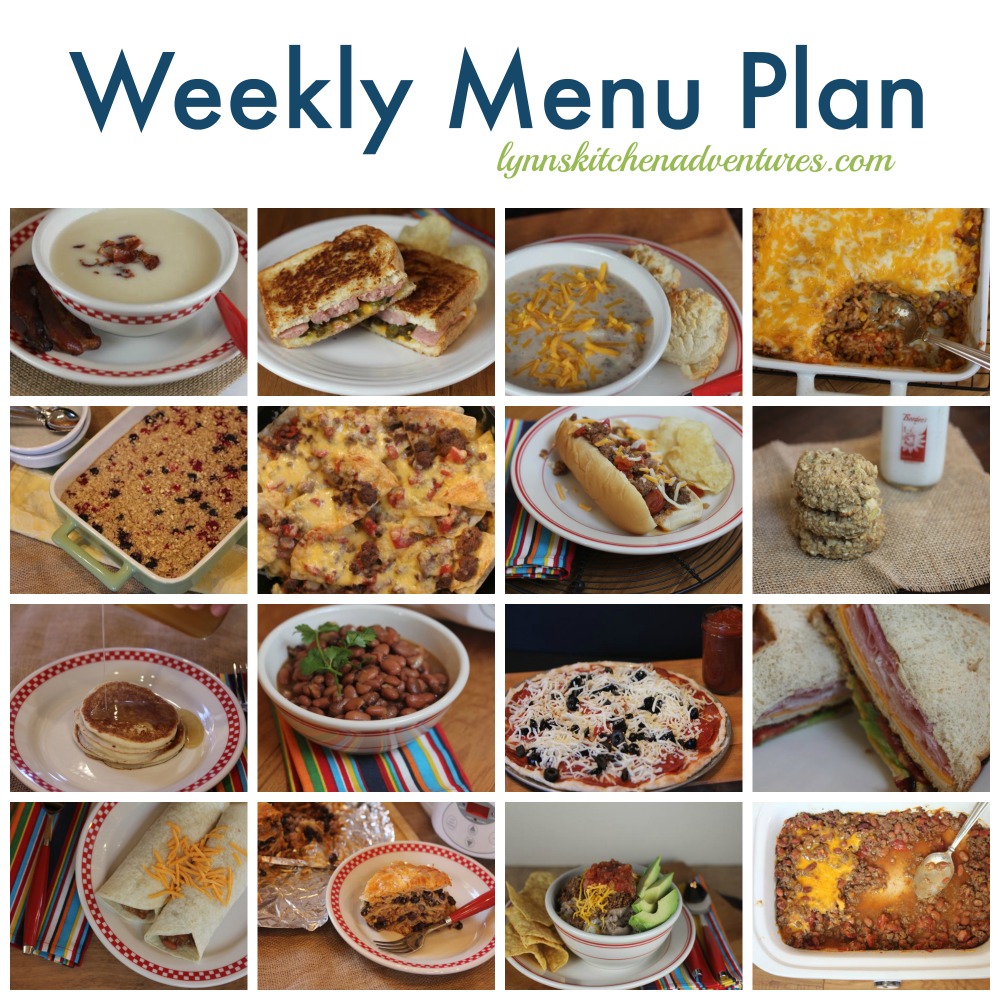 I am keeping it pretty simple for this week's menu plan. I hope to put a few things in the freezer. I also have some new recipes that I hope to work on, so I might change up the plan some.
Breakfast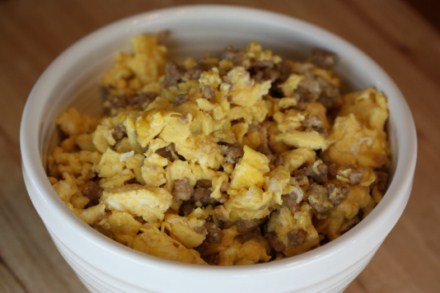 Chocolate Chip Coconut Granola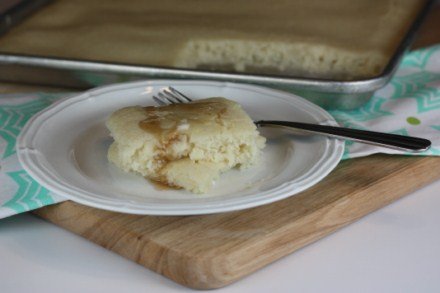 Dinner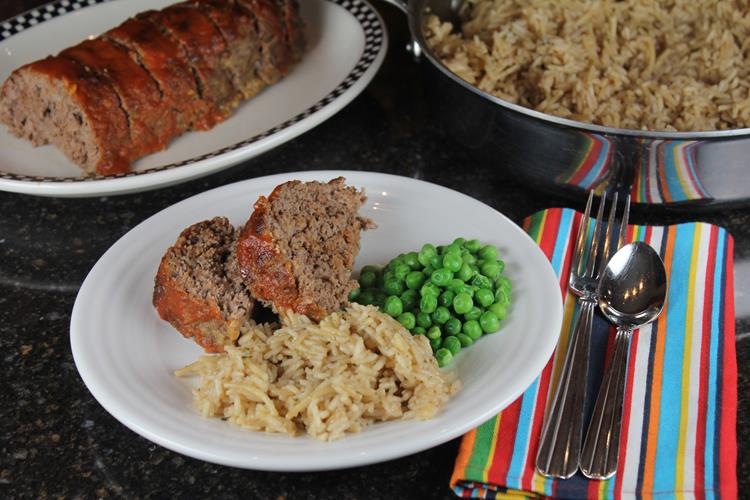 Slow Cooked Chicken Legs and Homemade Rice A Roni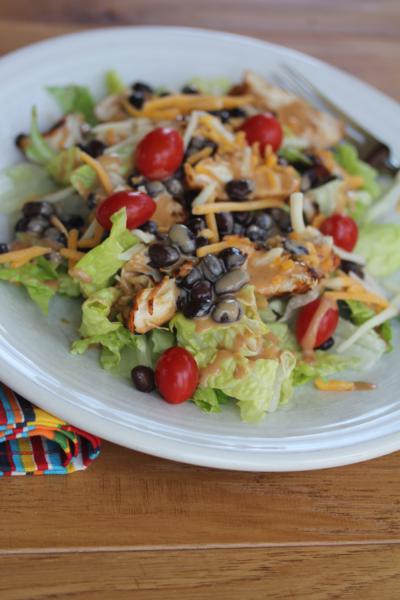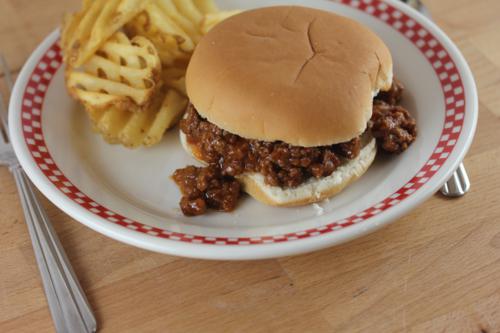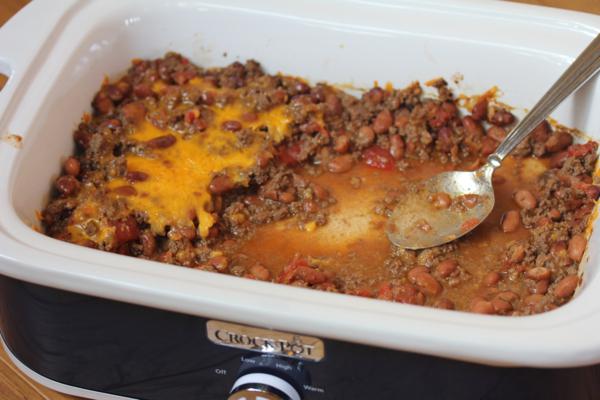 Crock Pot Beef and Beans Casserole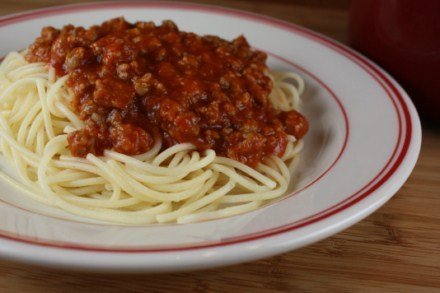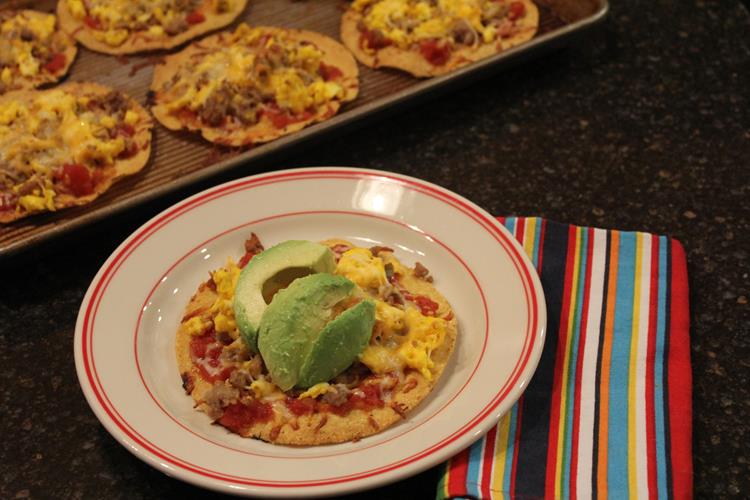 Dessert Of The Week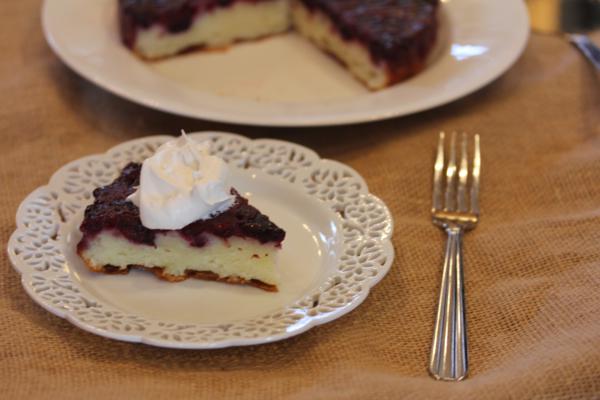 For more menu planning ideas see Menu Planning Mondays.