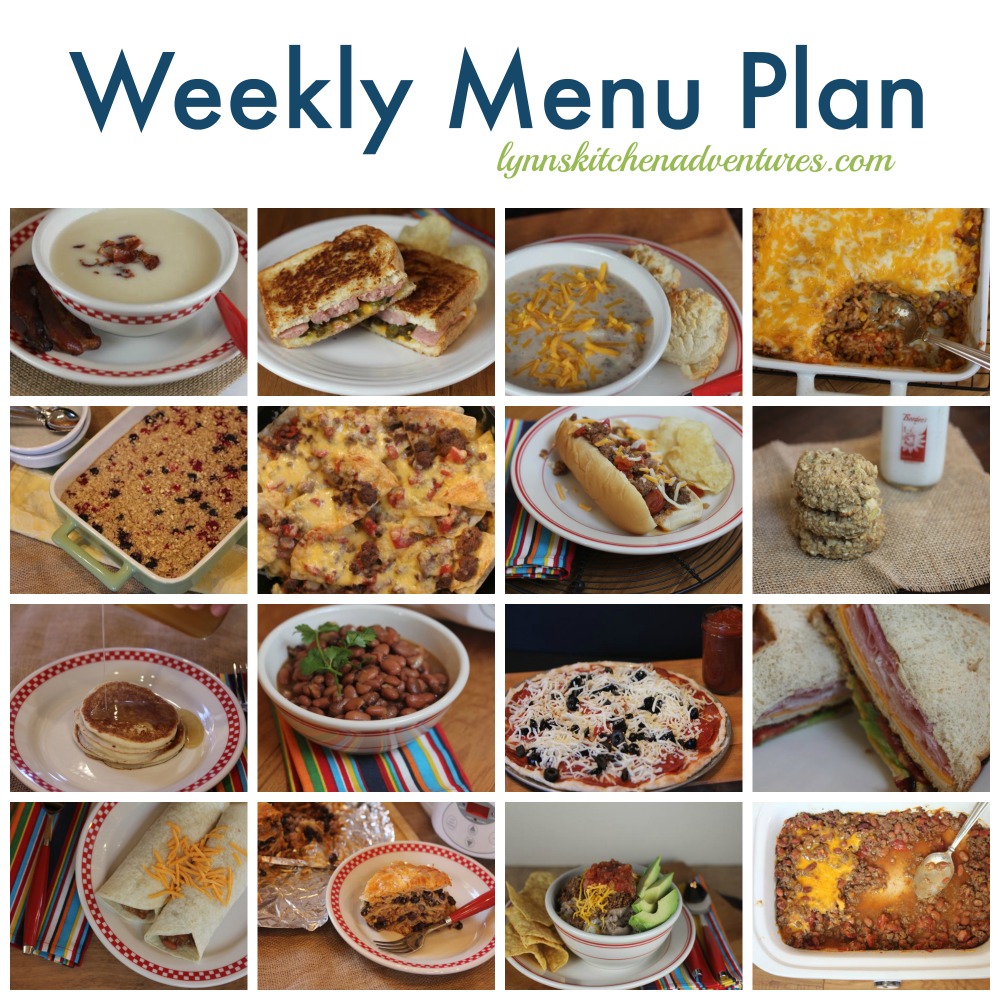 One of the things I love about this time of year is all the fresh fruits and vegetables that are showing up at the store. Yes, we can get fresh fruits and vegetables all year long, but this time of year they are fresher.
Strawberries in November are just not the same. Strawberries in spring and summer are way better. So you will start seeing more fruits and vegetables on the menu plan.
Here is this week's plan.
Breakfast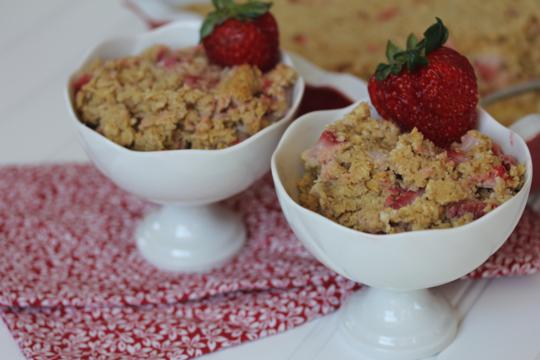 Strawberries and Cream Baked Oatmeal
Dark Chocolate Cherry Granola Bars and Yogurt
Dinner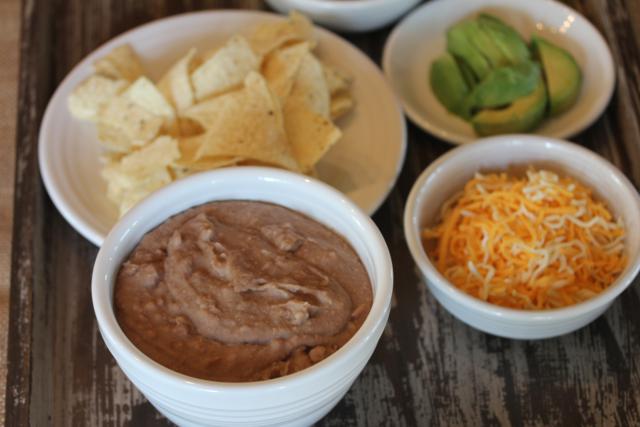 Homemade Refried Beans and Mexican Rice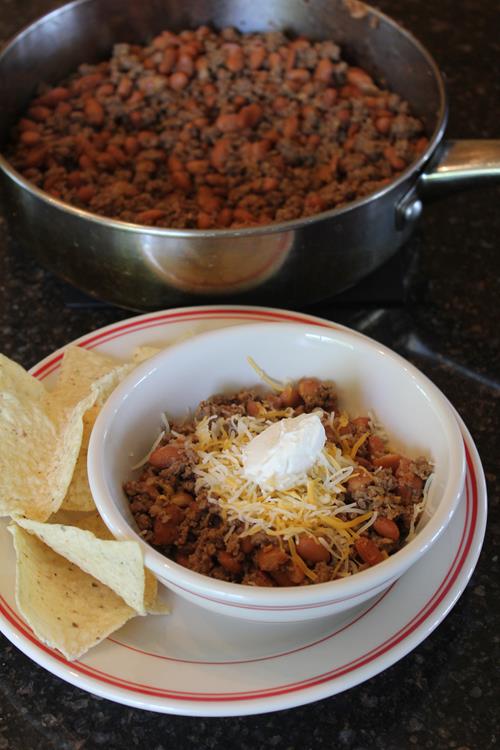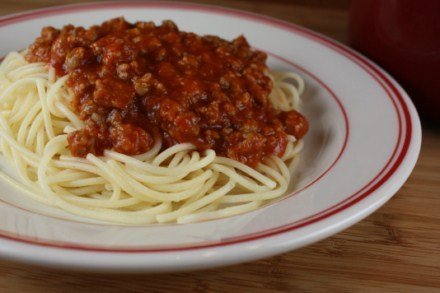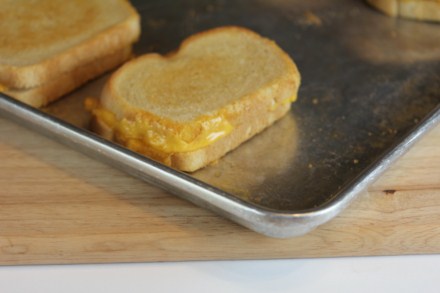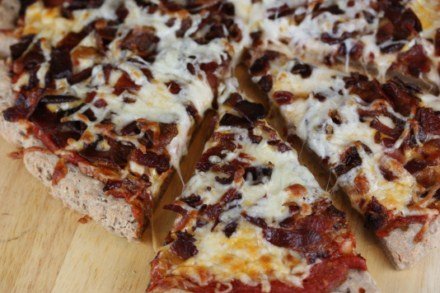 Dessert Of The Week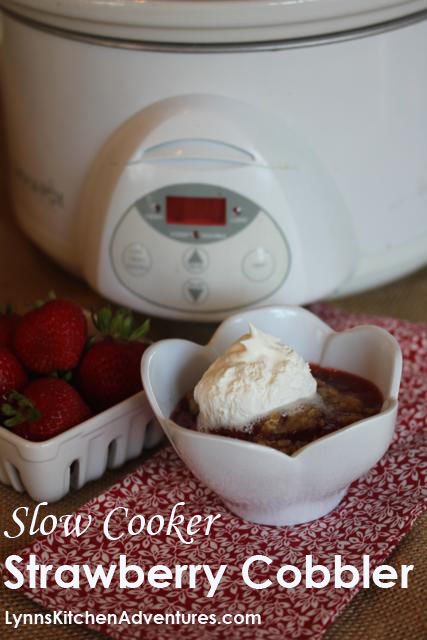 Slow Cooked Strawberry Cobbler
For more menu planning ideas see Menu Planning Mondays.