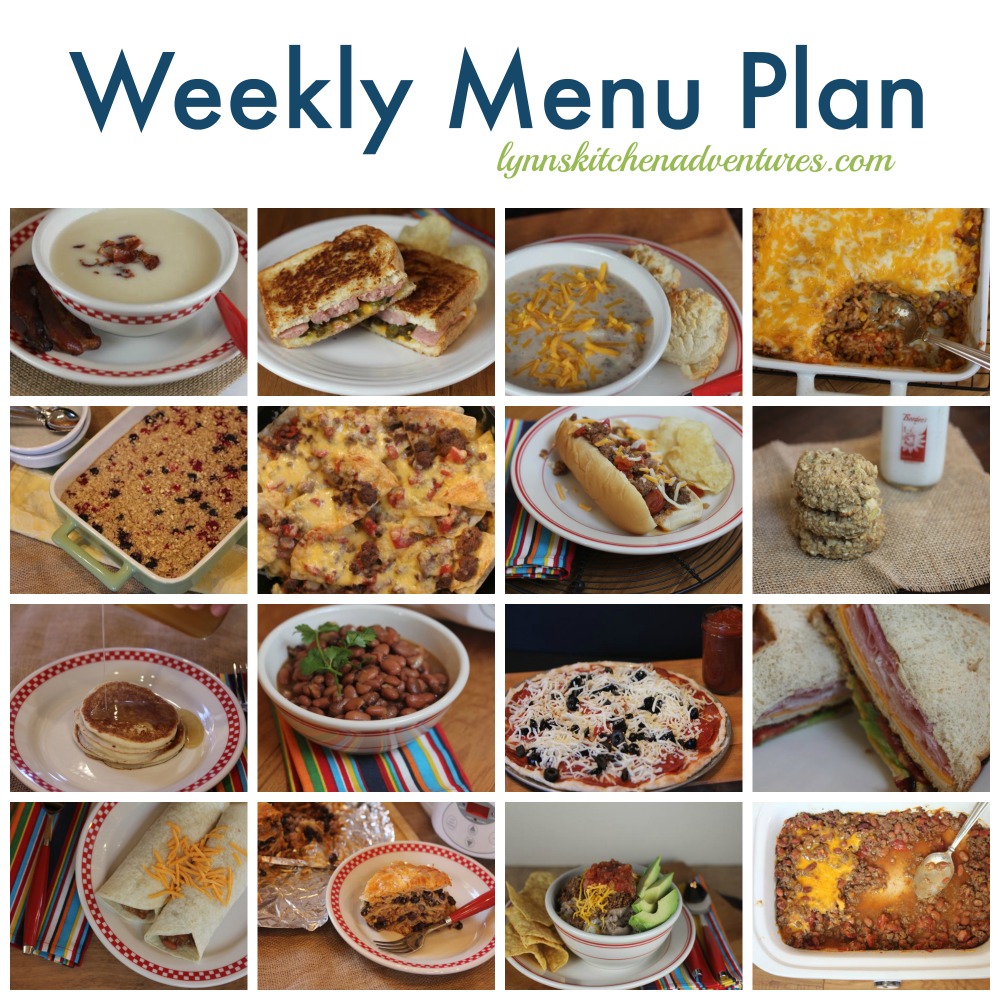 Our busy spring schedule means that I need a lot of quick and easy recipes on my menu plan. So that is exactly what you will find this week. All kinds of quick and easy recipes that use basic ingredients.
Here is the plan.
Breakfast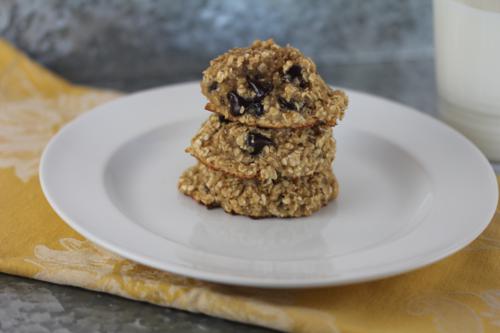 Banana Oatmeal Breakfast Cookies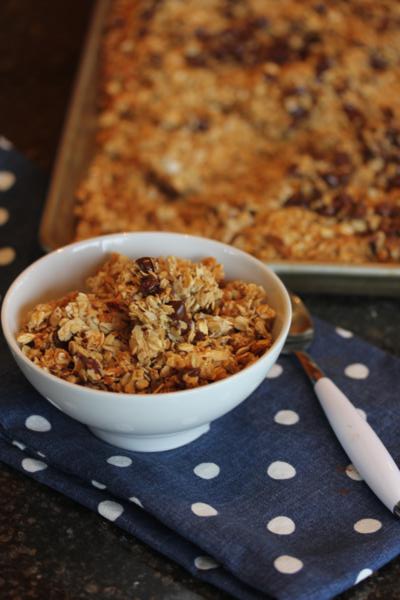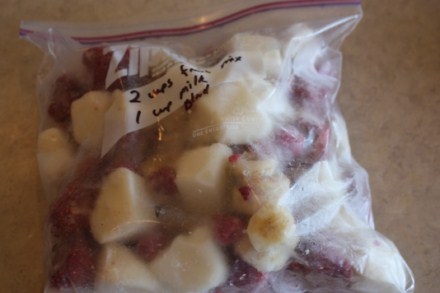 Smoothies from Homemade Smoothie Mix
Dinner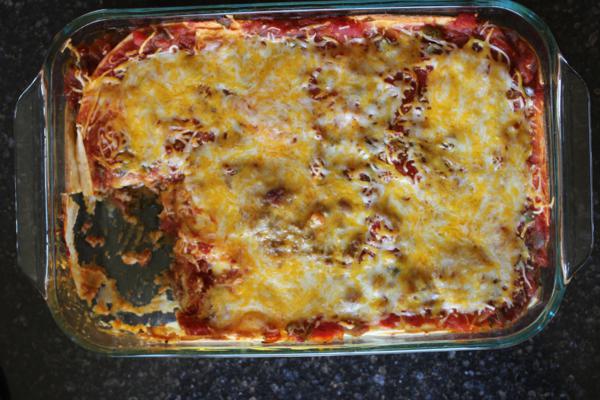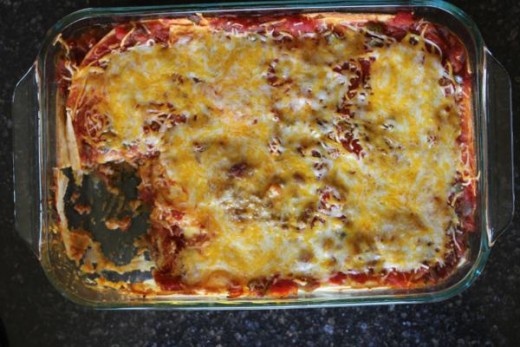 5 Ingredient Burrito Casserole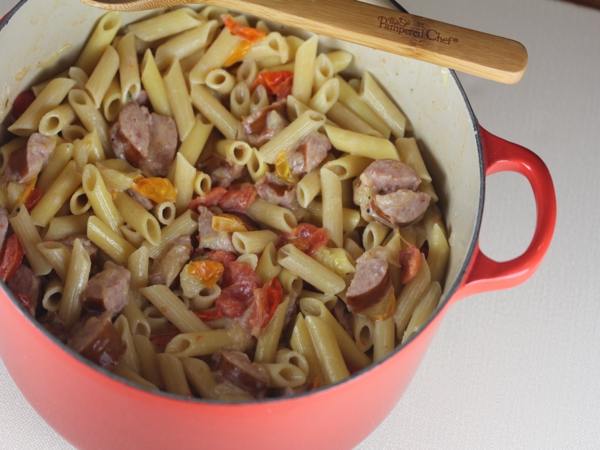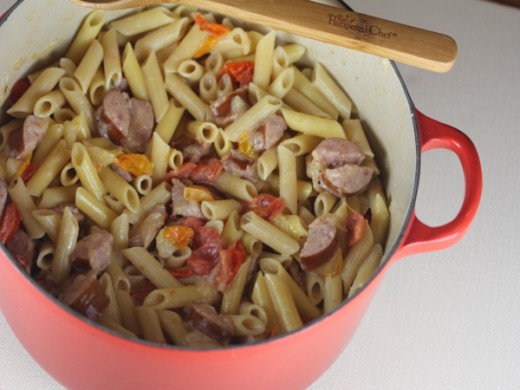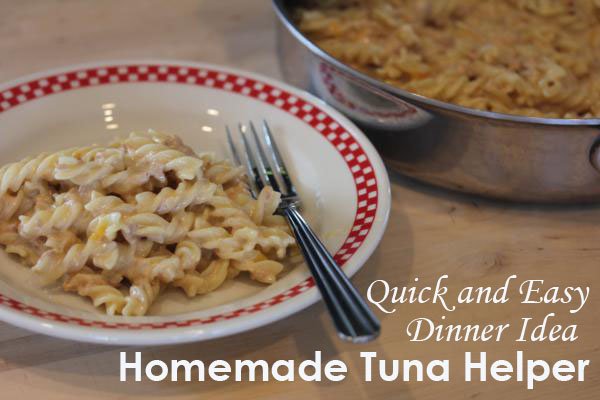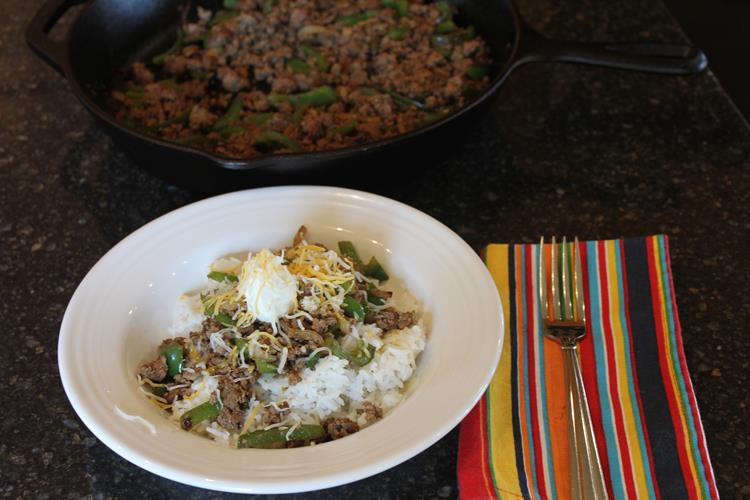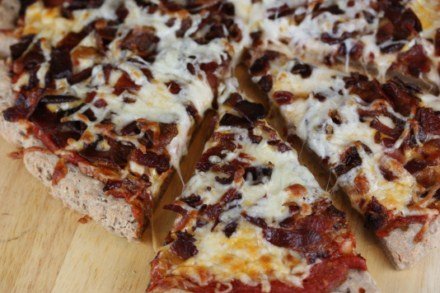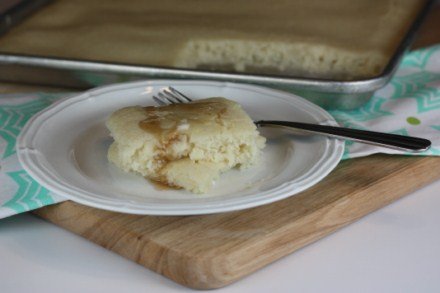 Dessert Of The Week
For more menu planning ideas see Menu Planning Mondays.