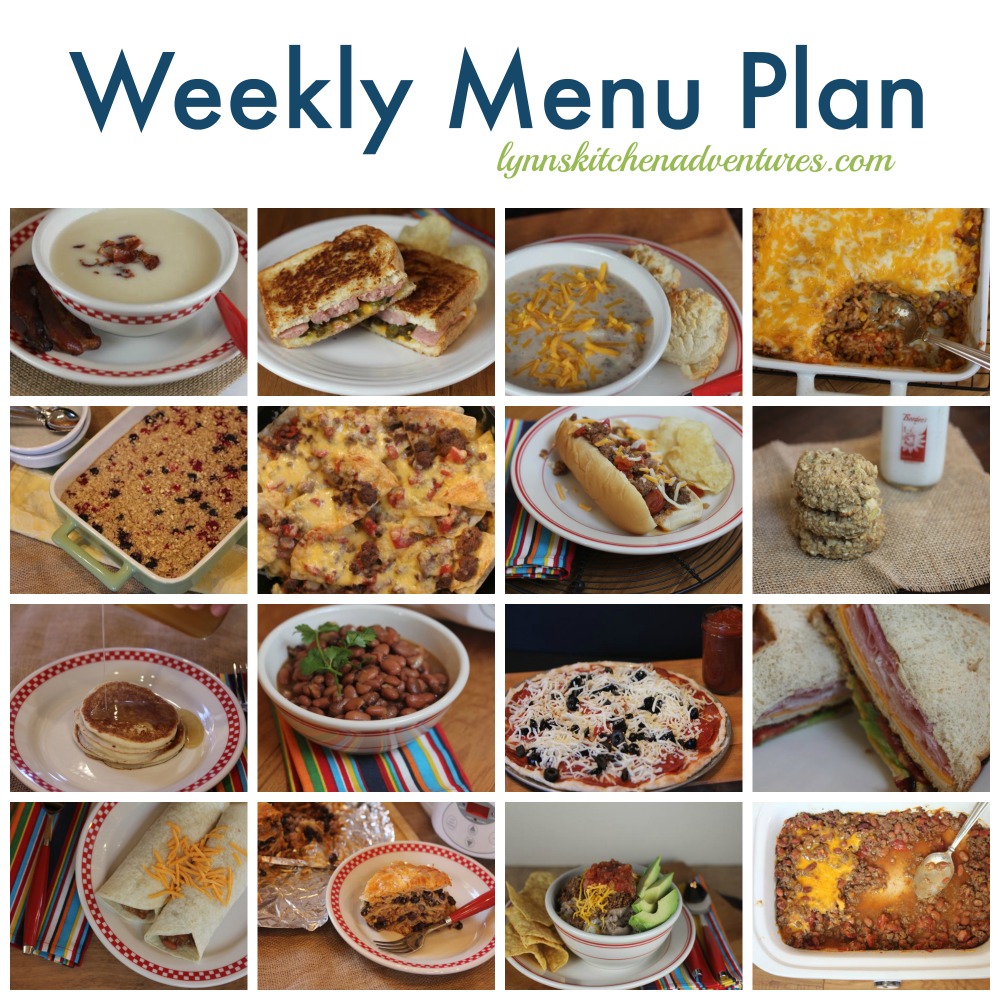 Monday is Memorial Day, which is what many consider the start of summer. The weather is warming up in most places so I am keeping the menu plan simple with lots of recipes perfect for summer.
Here is this week's menu plan.
Breakfast
Chocolate Banana Oatmeal Breakfast Muffin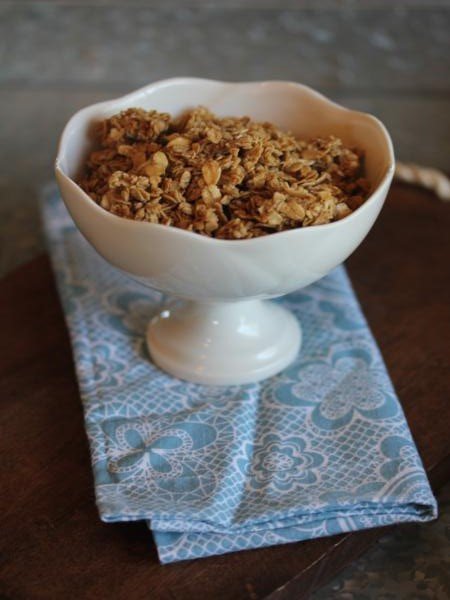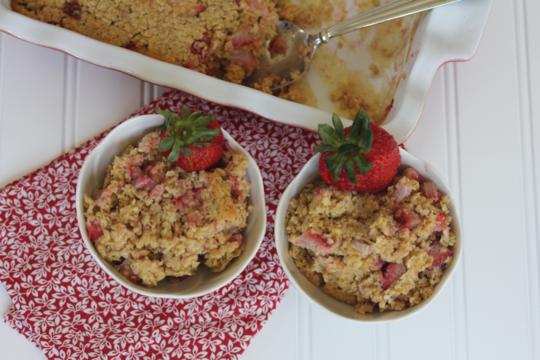 Dinner
Enchiladas with Homemade Enchilada Sauce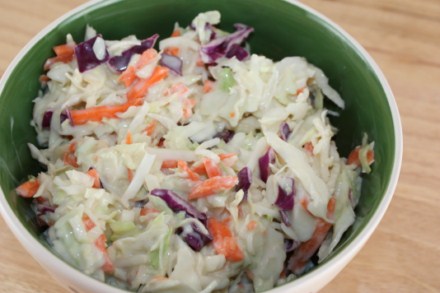 Hot Dogs, Fruit, and Coleslaw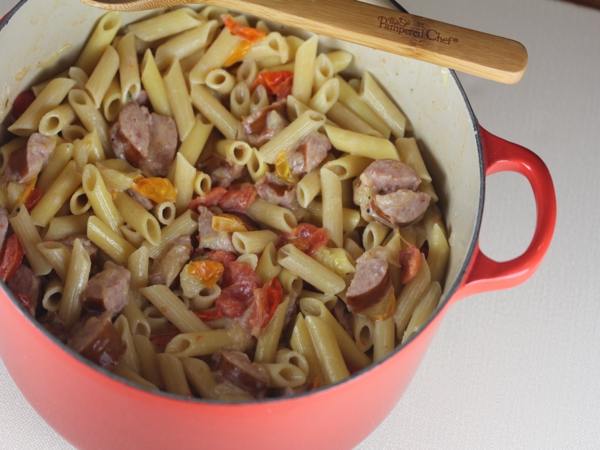 Strawberry Spinach Salad and Grilled Chicken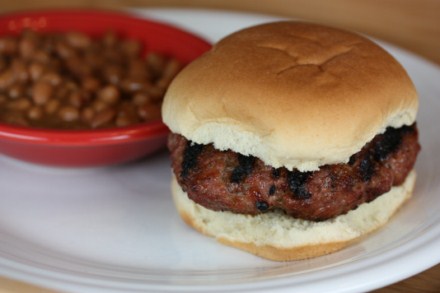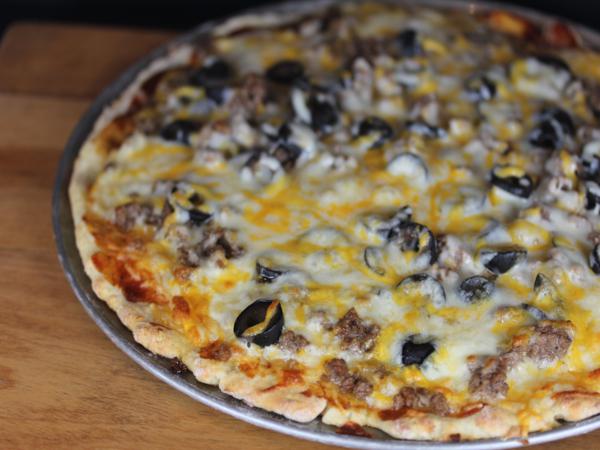 Desserts of the Week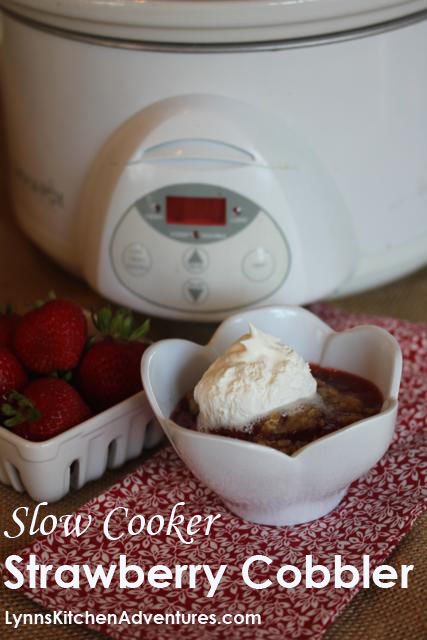 Slow Cooker Strawberry Cobbler
For more menu planning ideas see Menu Planning Mondays.