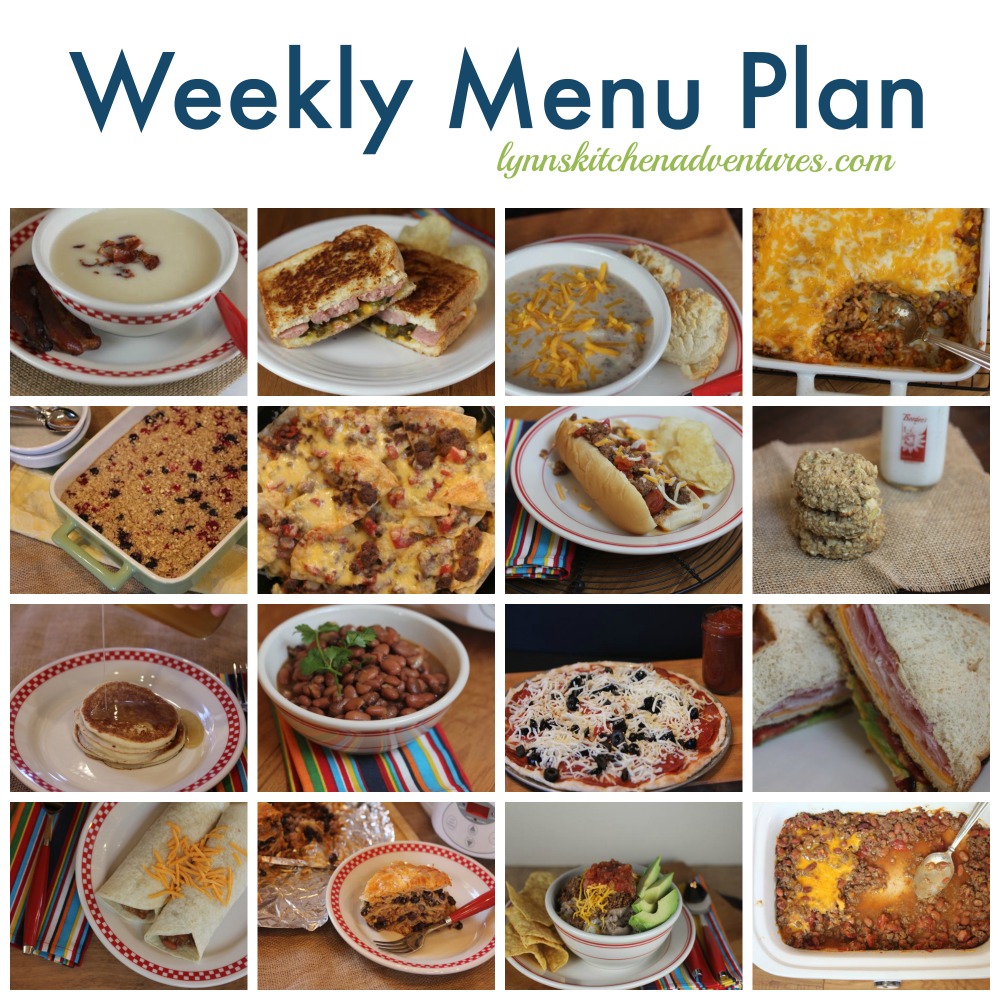 We just got back from vacation. We made a trip to Oregon. I will post a little more about that tomorrow. We had a great time, but now it is back to reality. That means catching up on everything from laundry to email. So I am keeping it simple this week.
Here is the plan.
Breakfast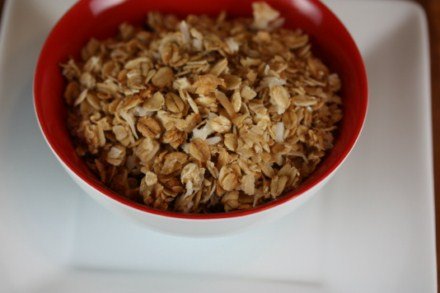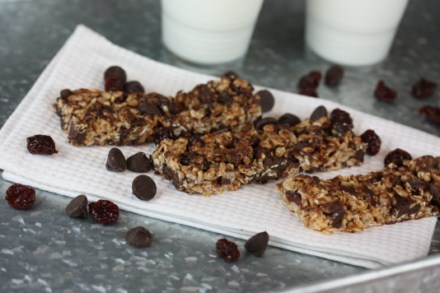 Dark Chocolate Cherry Granola Bars and Yogurt
Sour Cream Blueberry Pancakes and my gluten free version – Using the blueberries from my garden
Dinner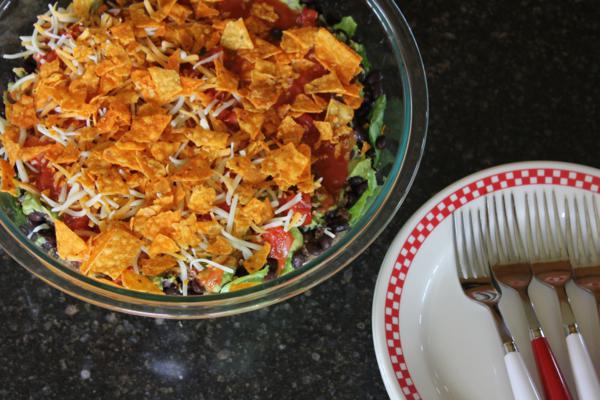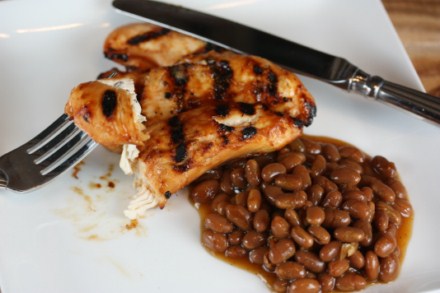 Grilled Twice Baked Potatoes and Salad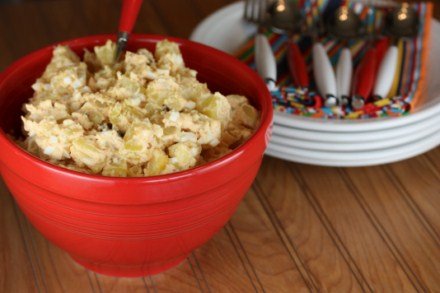 Hamburgers and Potato Salad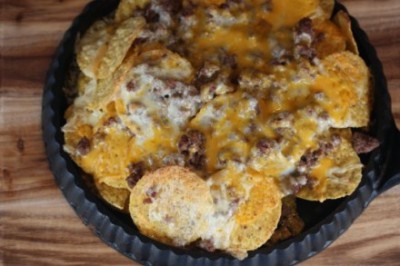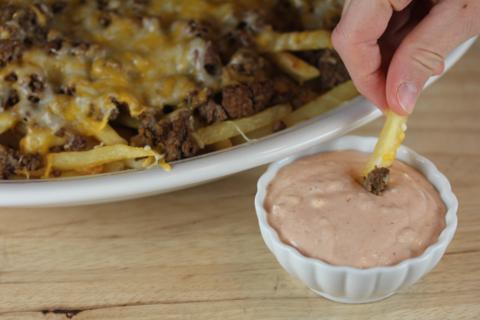 Dessert Of The Week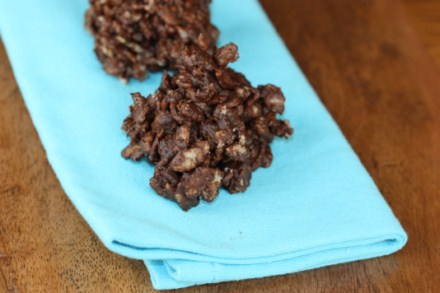 For more menu planning ideas see Menu Planning Mondays.