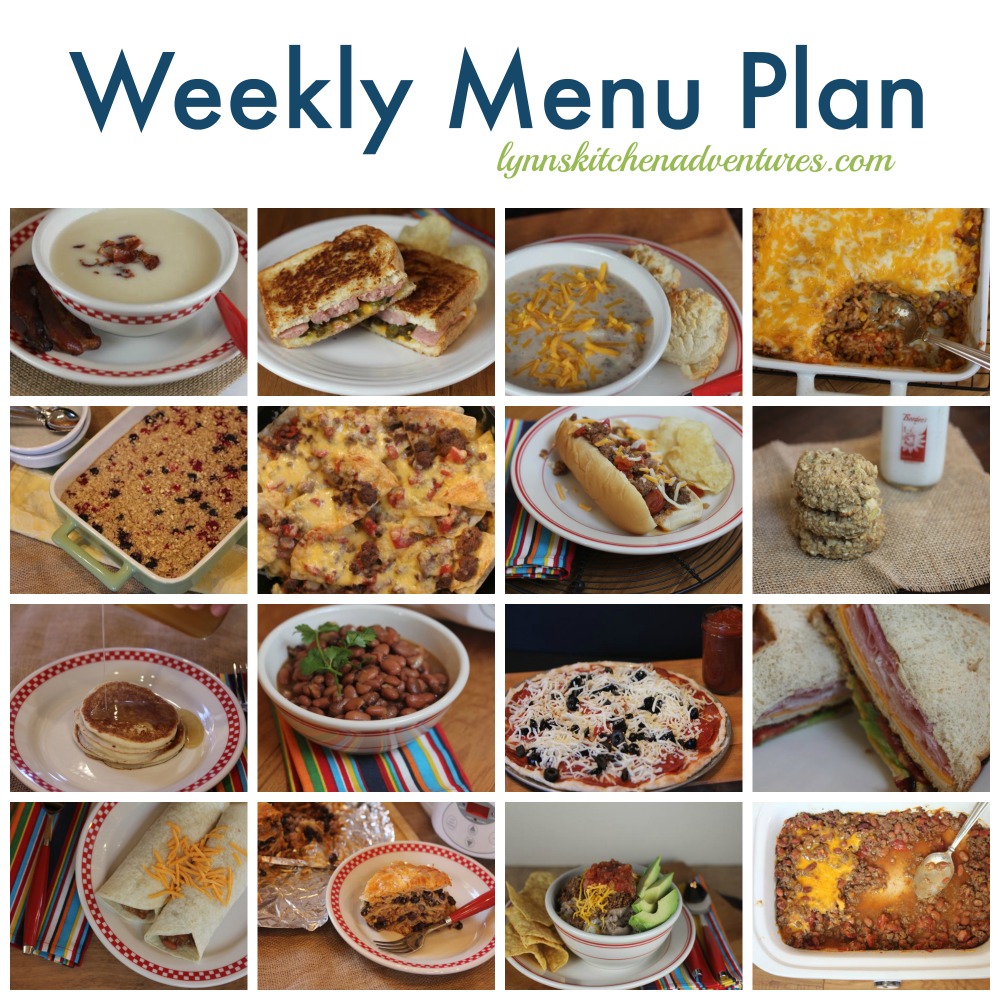 Summer heat has hit Oklahoma. I am sure that it has hit many other parts of the country as well because it is summer after all.
I love summer, but there is something about the summer heat that drains my cooking motivation. Does anyone really enjoy cooking when it is 90+ degrees outside.
So this time of year I am always looking for quick and easy recipes that don't require me to use the oven much. And when I do use the oven I tend to do it all on one day. I make the most of having to turn it on and I bake several things at once.
Here is this week's plan.
Breakfast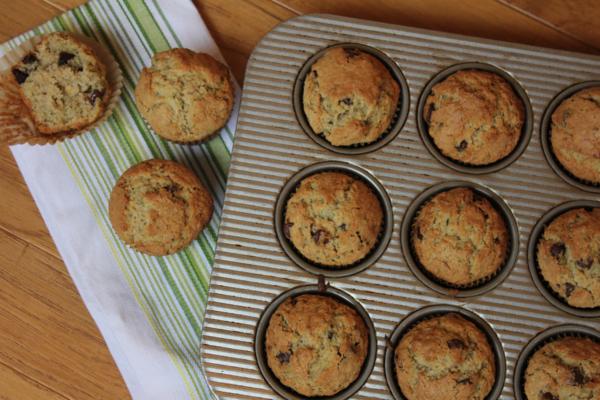 Chocolate Chip Zucchini Oatmeal Muffins and Eggs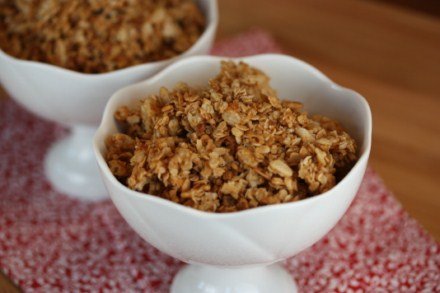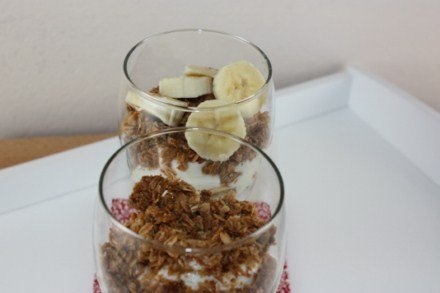 Dinner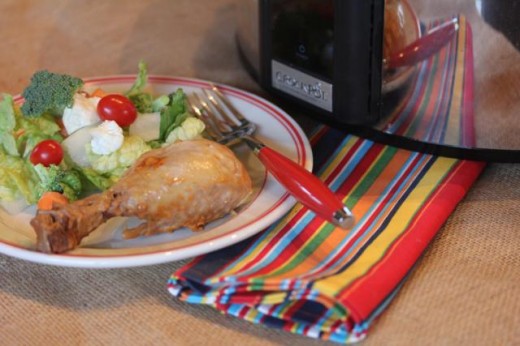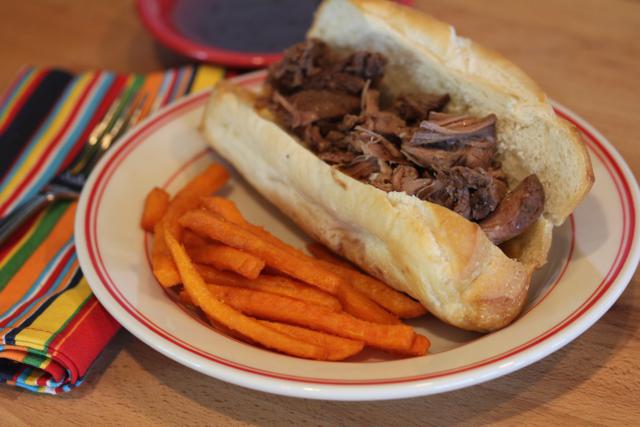 Slow Cooked Roast Beef Sandwiches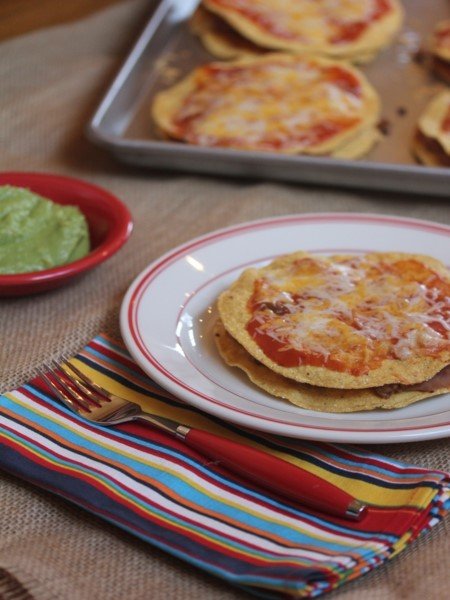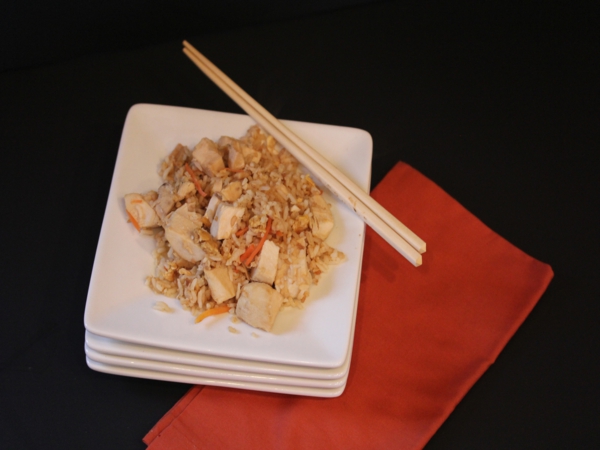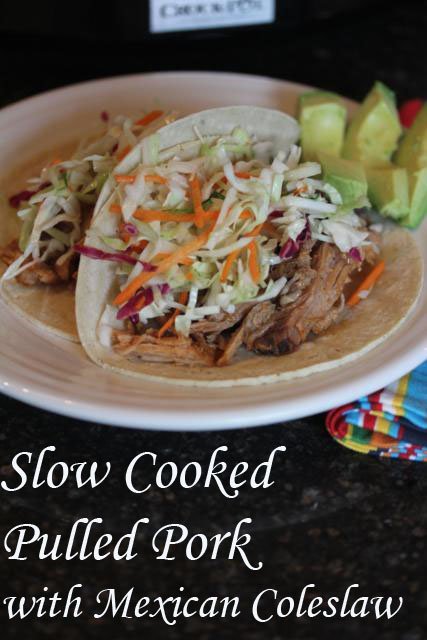 Slow Cooked Pulled Pork with Mexican Coleslaw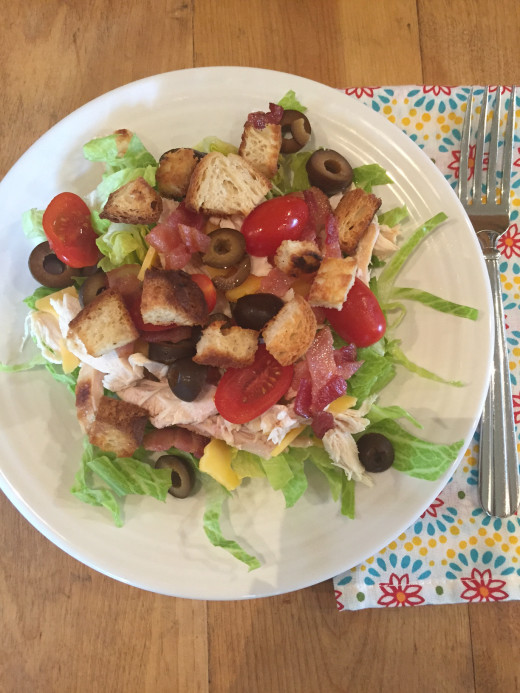 Dessert Of The Week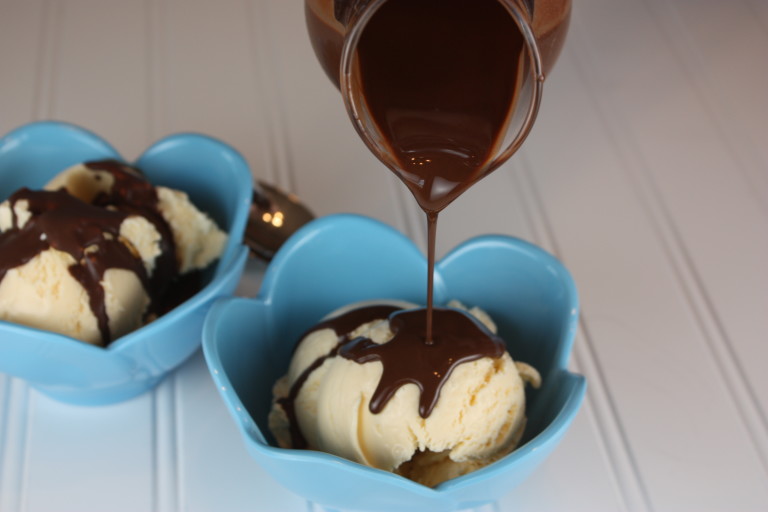 For more menu planning ideas see Menu Planning Mondays.