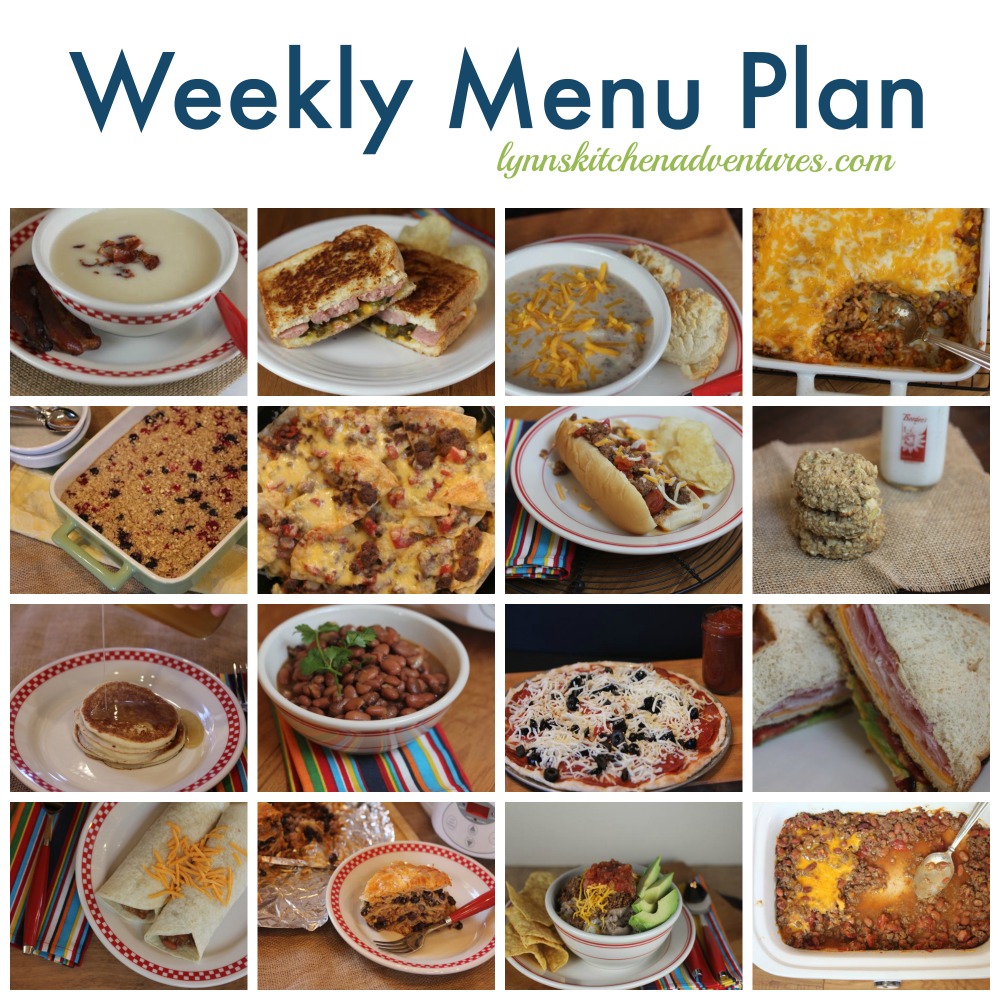 This week is the 4th of July and I almost took the week off menu planning, but I know that menu planning makes my week easier. Whenever I take a week off I regret it. So in the end I sat down and made a plan for the week.
Here is this week's menu plan.
Breakfast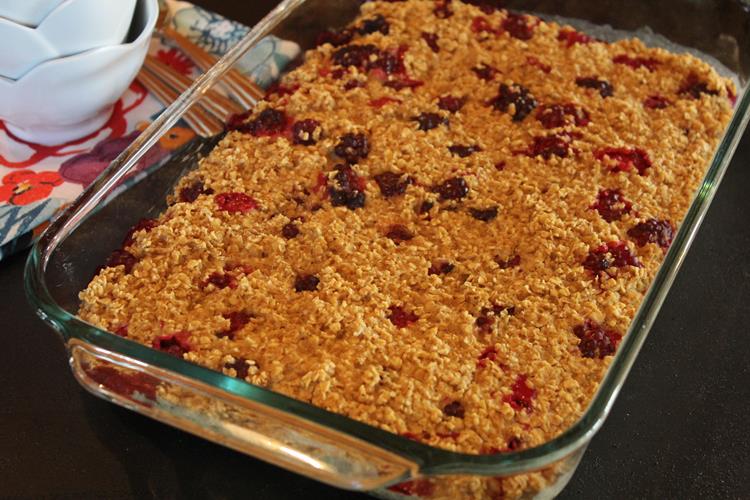 Dinner
Chipotle Bacon Cheeseburgers and Salad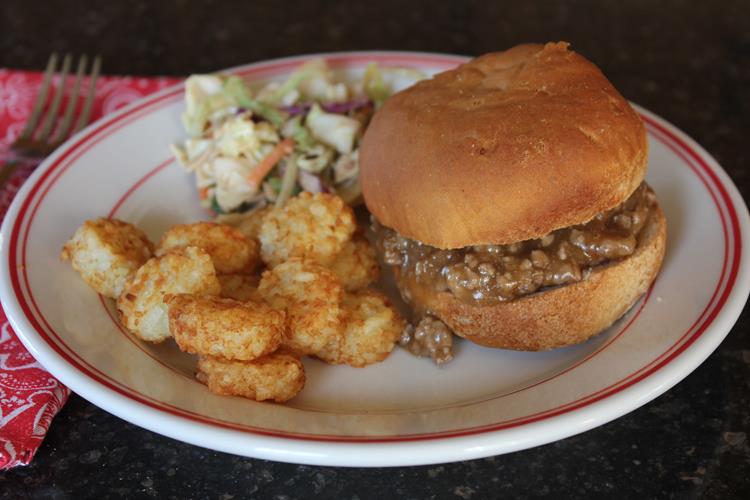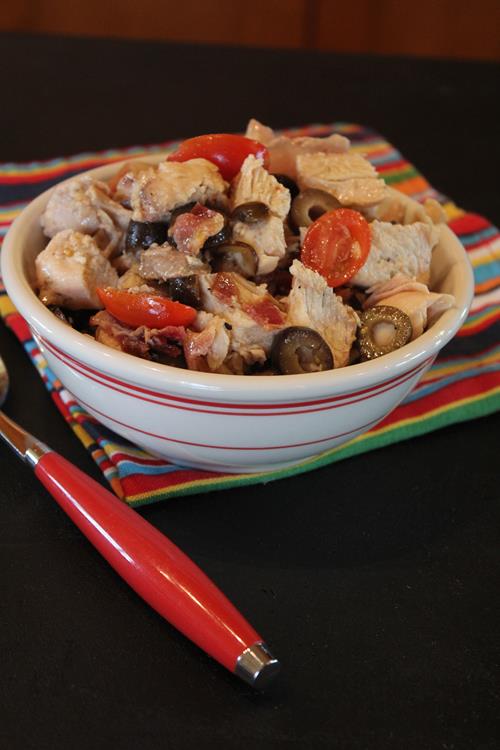 Chicken Salad with Tomatoes and Bacon
Dessert Of The Week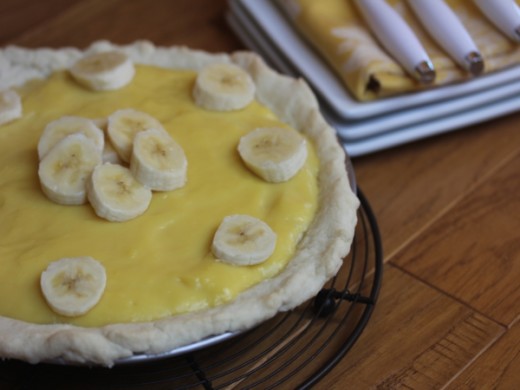 For more menu planning ideas see Menu Planning Mondays.