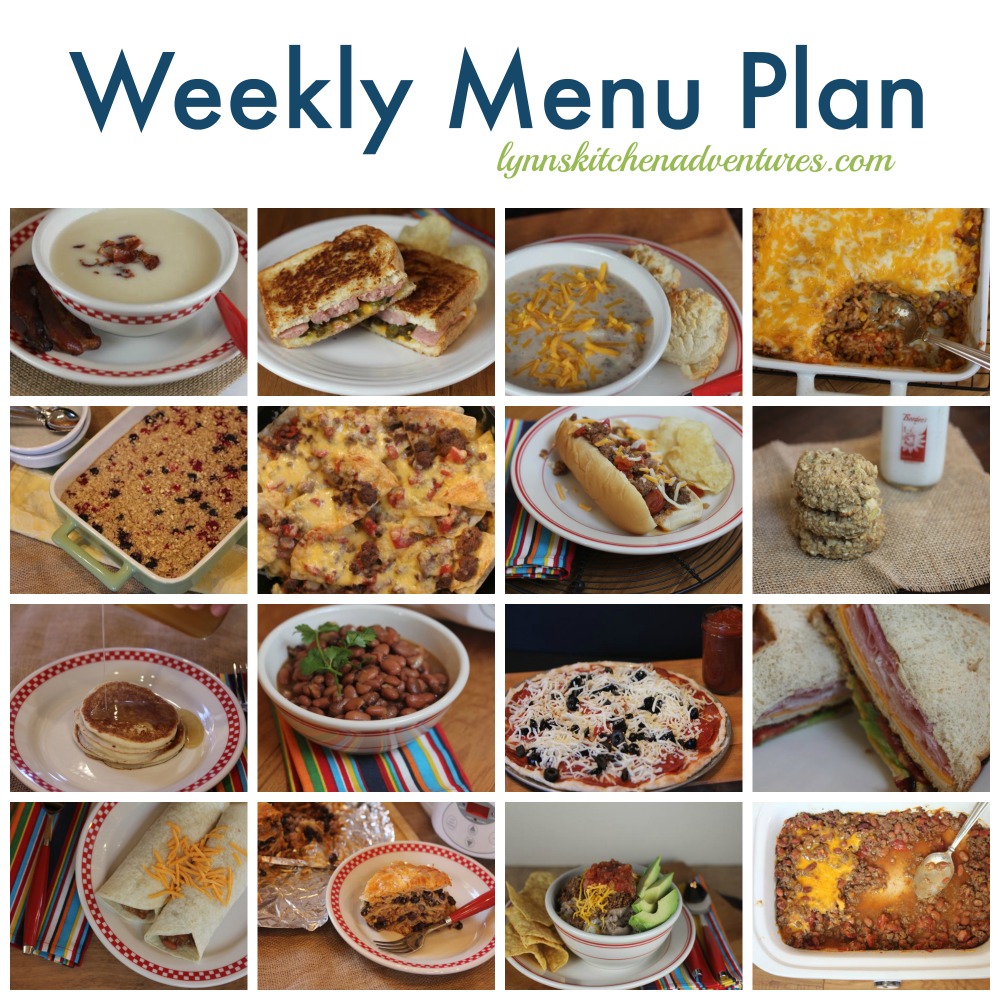 We had a busy weekend and have a lot going on this week, so I am keeping the plan simple this week.
Here is the menu plan for the week.
Breakfast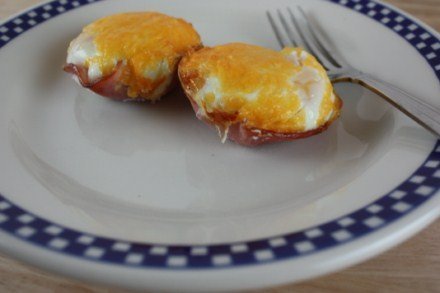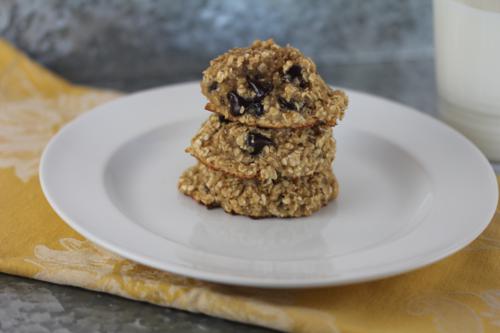 Banana Oatmeal Breakfast Cookies
Dinner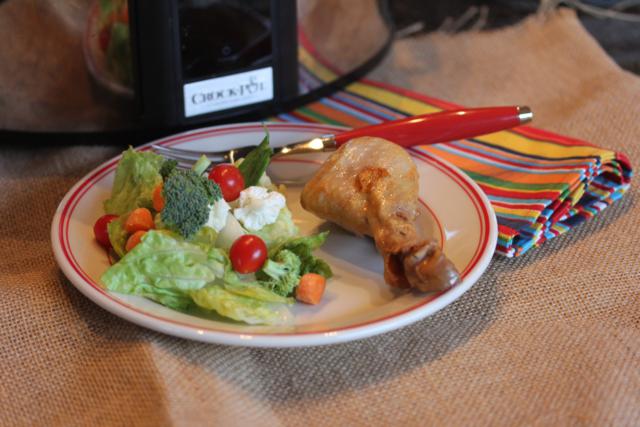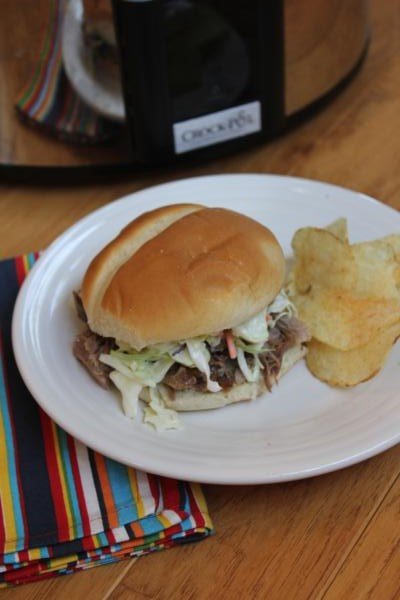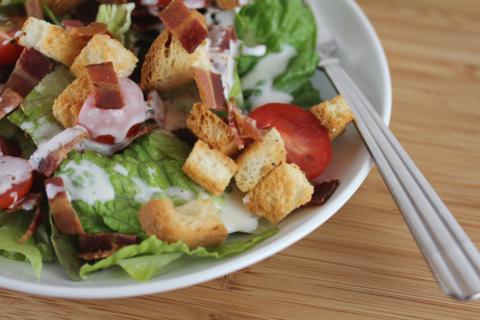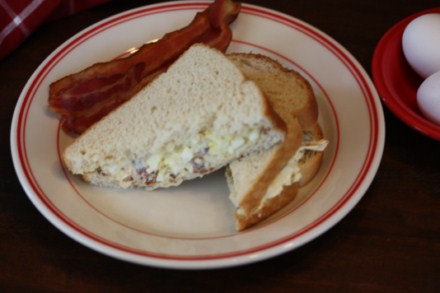 Bacon and Egg Salad Sandwiches
Dessert Of The Week
For more menu planning ideas see Menu Planning Mondays.