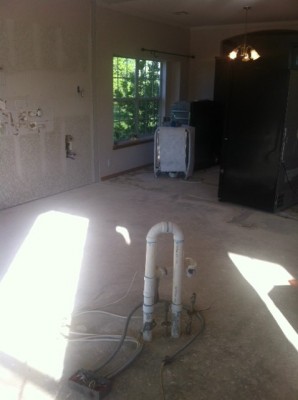 I will totally admit that this week's menu plan is for you. I put it together knowing that I will probably not fix one thing from it, well maybe one or two things that are in the freezer, but besides that I will not be doing much cooking this week.
This was a picture I took in my kitchen earlier this week. When I mentioned that I was redoing my kitchen I meant we were really redoing it. Like all of it.
In this picture the plumbing was about all that was left in my kitchen. Well, the refrigerator has stayed too, but besides that it has pretty much been torn down to nothing.
And the rest of my house pretty much looks like this.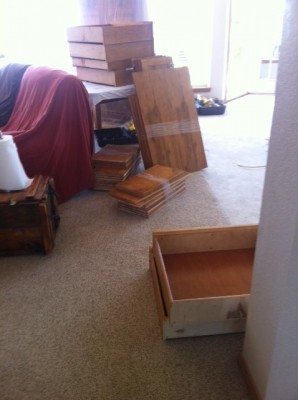 New stuff waiting to be put in is everywhere, a few old things waiting to be put back, and furniture covered in plastic or sheets to make clean up a little easier.
And the dust, oh the dust and dirt. I think it will take months to get all the dust gone and that is with covering about everything we could, but it will be worth it.
So this week's plan is for you. I hope you get some ideas for quick and easy meals and next week let's hope I can at least use part of my kitchen again.
Breakfast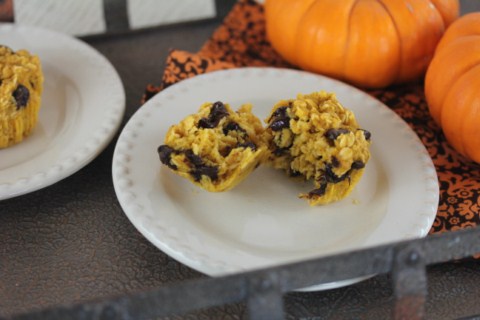 Baked Oatmeal Muffins– I made a bunch of my baked oatmeal into muffins and froze them  for quick reheating while we are without a kitchen.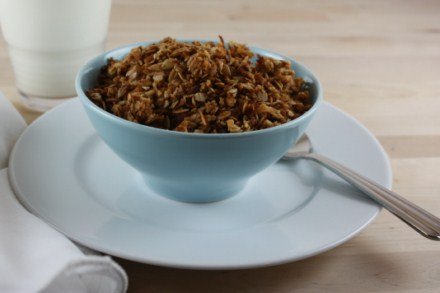 and whatever you can find- Yes, I am sure there will be several mornings this week where that is the case. 🙂
 Dinner
Hamburger Helper Style Stroganoff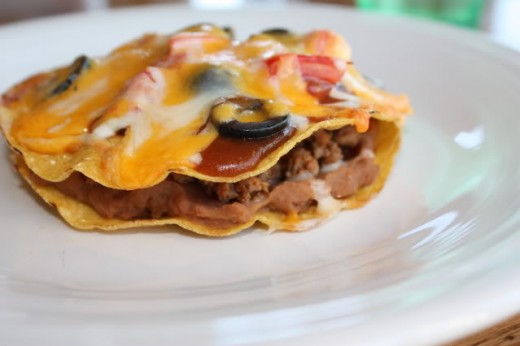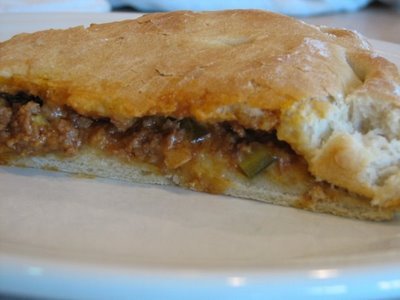 Cheeseburger Calzone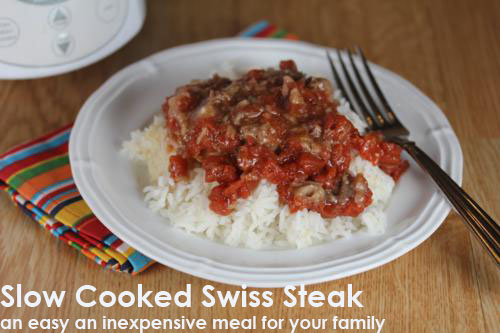 For more menu planning ideas see Menu Planning Mondays.