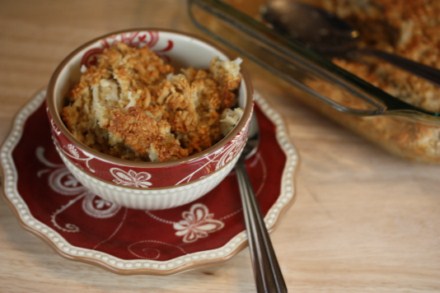 Last week's mostly Mexican meal plan went well and except for one night, went as planned. And I have a few avocados left that are not quite ripe, so we will eat them this week with the couple of Mexican type meals I have planned.
I recently started a menu plan board recently on Pinterest. I hope to continue adding to this board over the next few weeks and months, so if you are on Pinterest and would like some menu planning ideas please check it out. And if you need an invite to Pinterest let me know and I will be glad to send you one.
Now for this week's menu plan.
Breakfast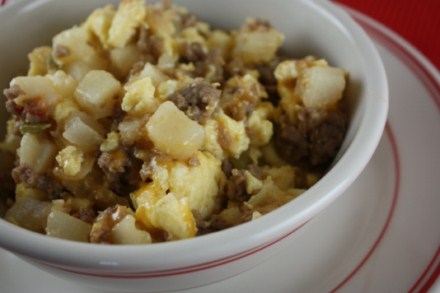 breakfast bowls ( I made a large batch and froze them last week)
yogurt and muffins
boiled eggs and toast
waffles or pancakes
Dinner
breakfast for dinner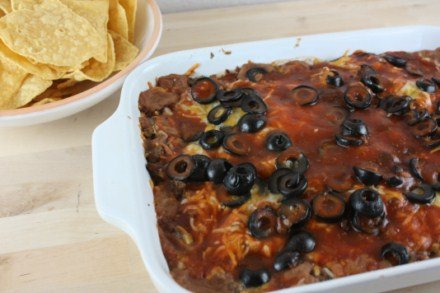 southwest ground beef stew (new recipe)
in-laws house for dinner and I am taking salad and ice cream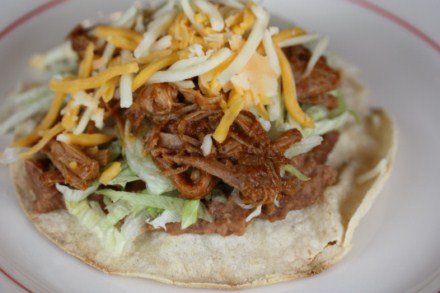 For more menu planning ideas please see Menu Planning Mondays.