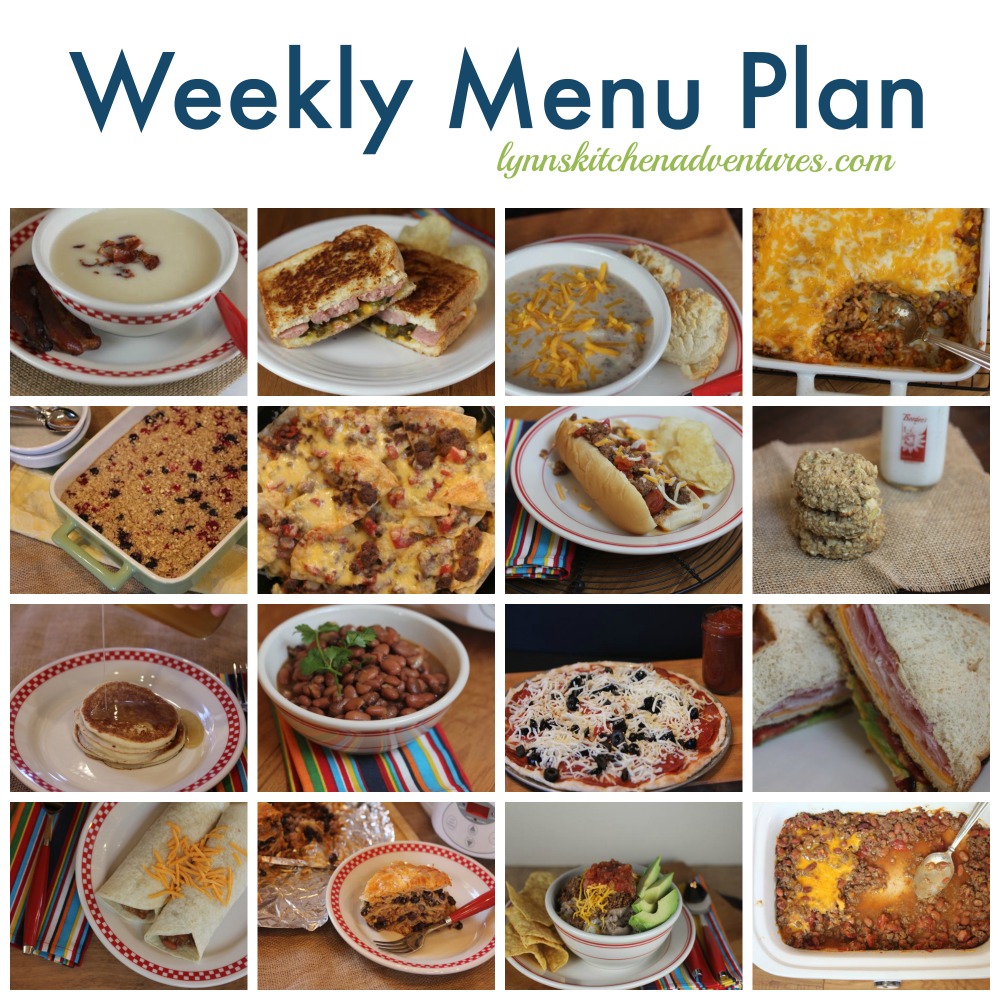 I hope you all had a nice Thanksgiving. We have had a great weekend. We spent Thanksgiving with my in-laws and then spent the rest of the weekend catching up on things around the house.
We also fit in a few movie nights, which for us meant skipping the movie theater and staying home to watch movies. We also ate way too much, like most people this weekend. Nothing quite like the holidays when it comes to eating. Which is why I like to keep the menu plan simple and at least some what healthy the first few weeks of December.
Here is this week's menu plan.
Breakfast
Eggs and Apple Muffins
Chocolate Chip Coconut Granola
Dinner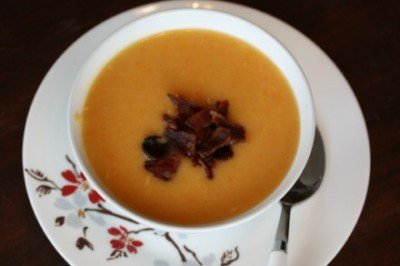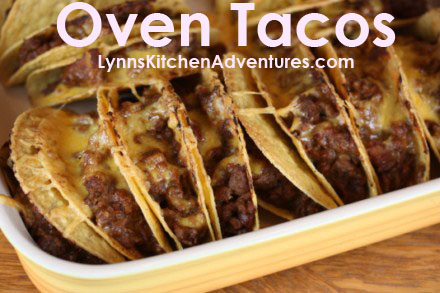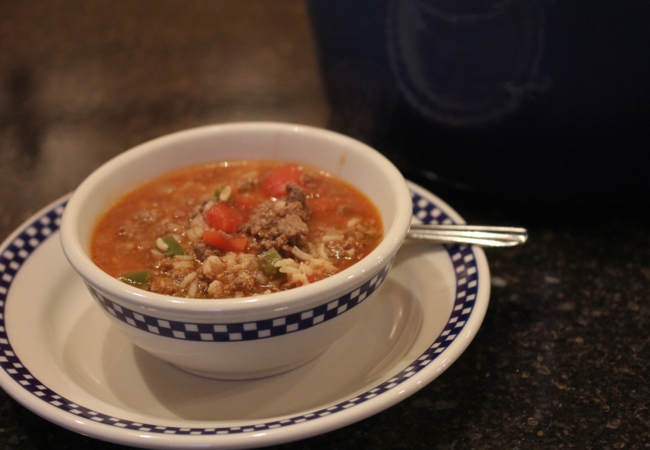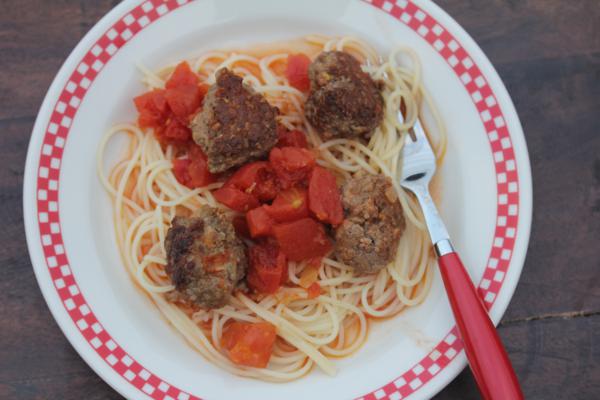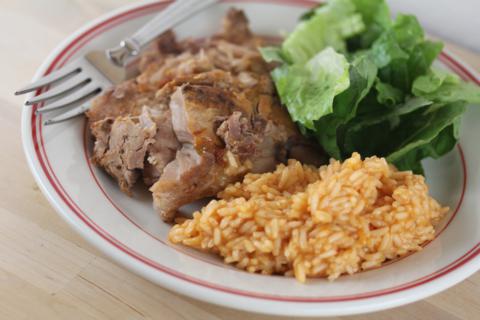 Dessert Of The Week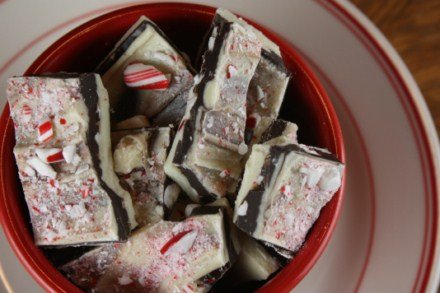 Double Chocolate Peppermint Bark
For more menu planning ideas see Menu Planning Mondays.