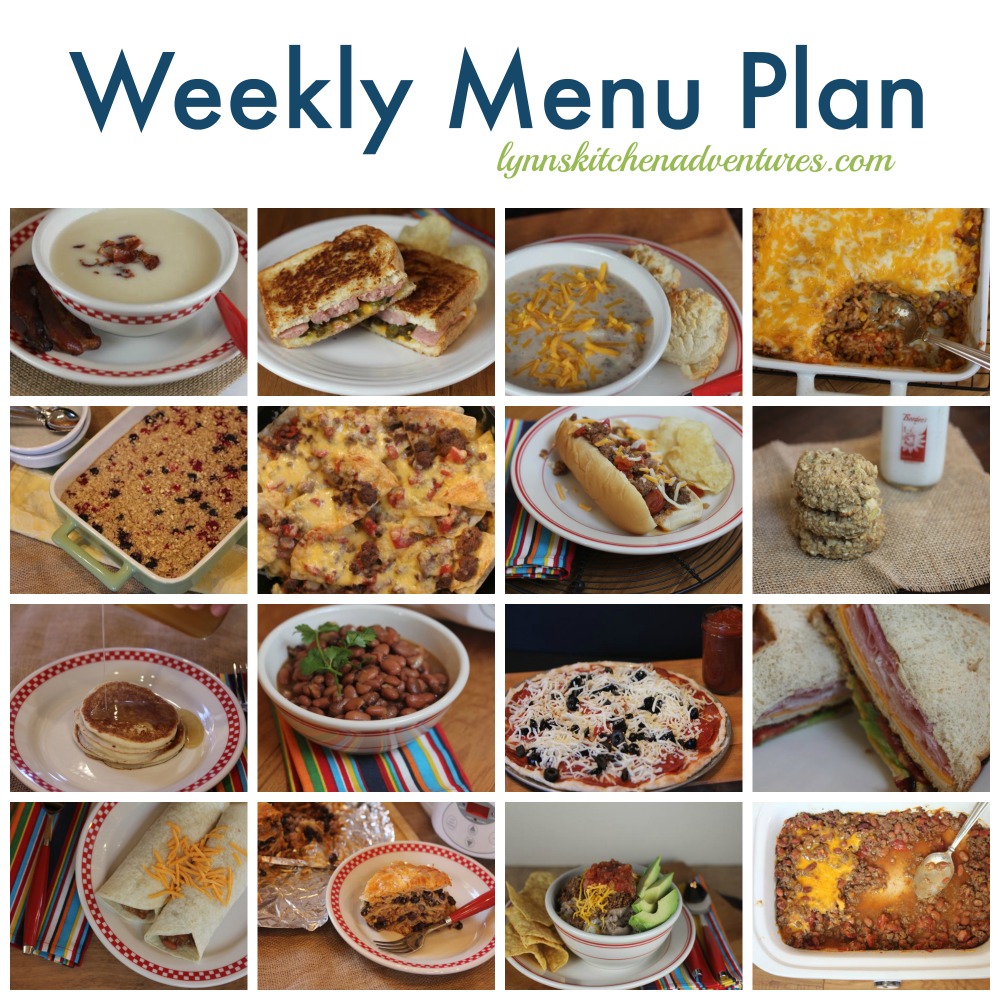 Can you believe that it is 2016? 2015 went by so fast, but really it seems like all years go by fast. The older I get the more I realize that.
The holidays were great. We have had a pretty relaxing and quiet few weeks. It has been nice, but I am ready to get back to a regular schedule and routine.
I am not one for big New Year's resolutions. We are not starting the year off with a new diet or plan, but after the holidays and a month of not eating the healthiest, I am ready for some home cooked healthier type meals. No drastic changes, just back to normal everyday life and cooking.
Here is the plan.
Breakfast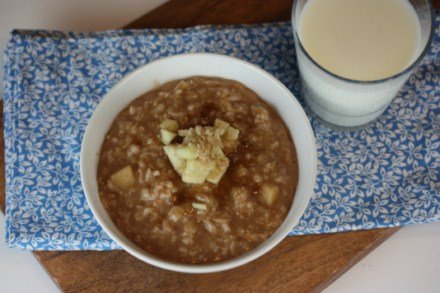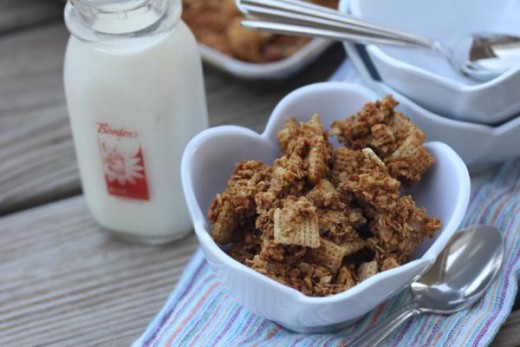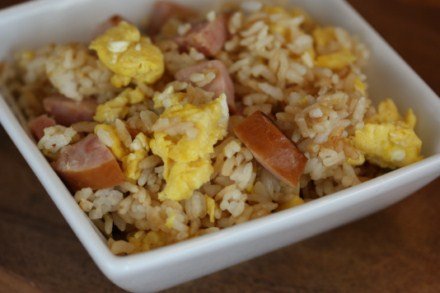 Breakfast Fried Rice– This freezes great so I love to make a large batch and freeze the extra.
Dinner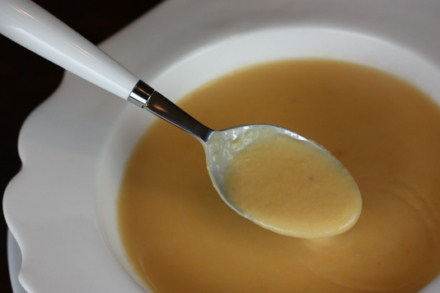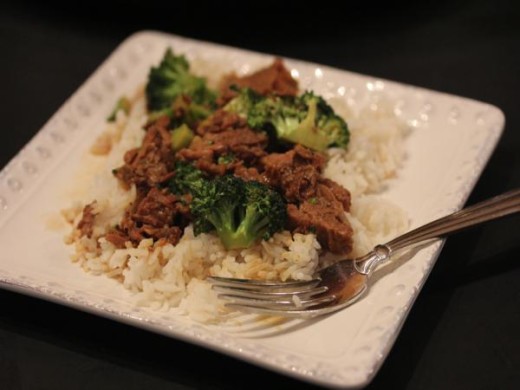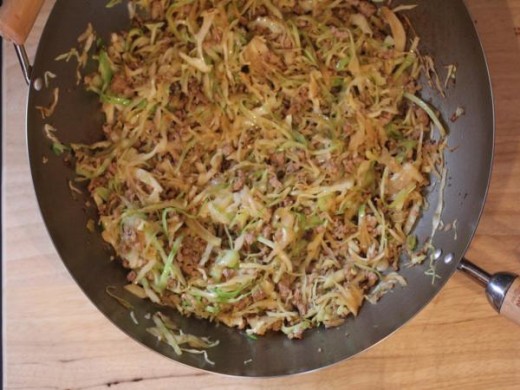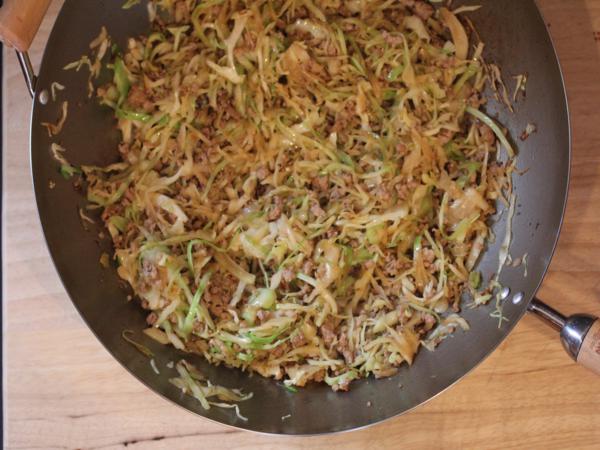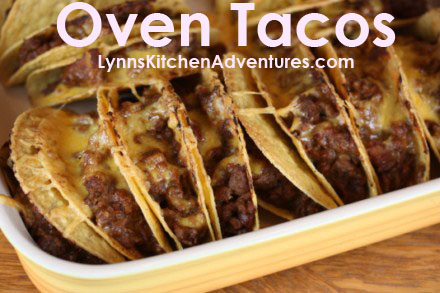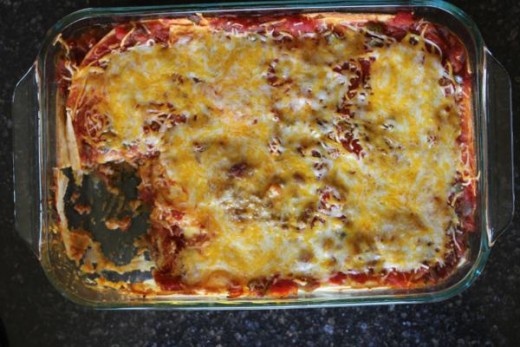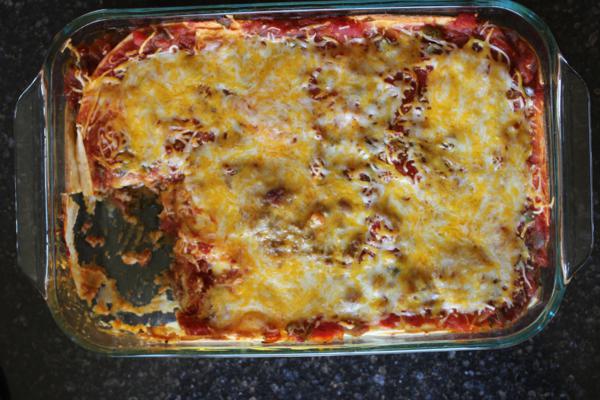 5 Ingredient Burrito Casserole
Dessert Of The Week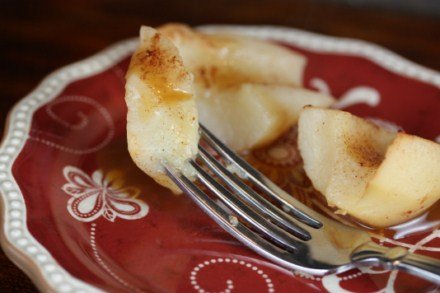 Baked Pears with Caramel Sauce
For more menu planning ideas see Menu Planning Mondays.