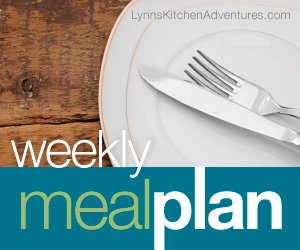 This week is beef week on the menu plan. Or at least it contains more beef recipes than I normally have. Every spring, for the last seven or so years, we have bought a half of beef from a local rancher. It was some of the best beef I have had. We loved it and looked forward to getting it each year.
This year though we found out that they are not selling beef. They may again in the future, but there was no beef to buy this year. I immediately started cutting back on the amount of beef I used. I wanted what I had left in the freezer to last because I did not know when I would be able to get more. Yes, I could buy beef in the store, but I prefer to buy local raised beef if I can.
After doing some checking around we were able to find a new source for beef. This is good news. The bad news is that the beef I have been using sparingly needs used up to make room for the half of beef we will be getting next month. And I know that is not really bad news. It just means that we will be eating a lot of beef over the next couple of weeks.
I love buying beef this way and we have been able to get some really good beef. Yes, it is a lot of money to spend at once for meat, but it is high quality meat and I love having my freezer stocked for the year.
Last year I did an Ask the Readers post on buying beef and I loved all the comments I got on that post. If you are curious about buying beef this way it might be helpful to read through those comments. There was a lot of great thoughts shared.
Do any of you buy beef this way? I would love to hear your thoughts if you have. 
Here is this week's menu plan.
Breakfast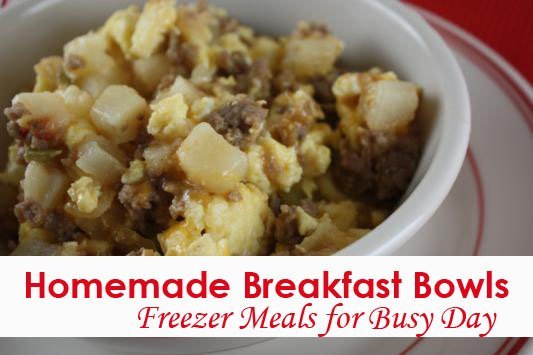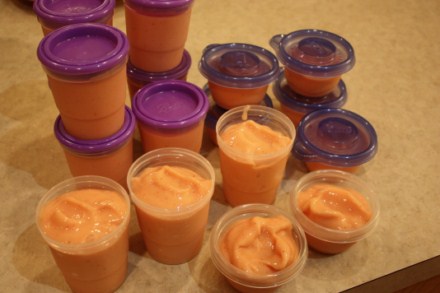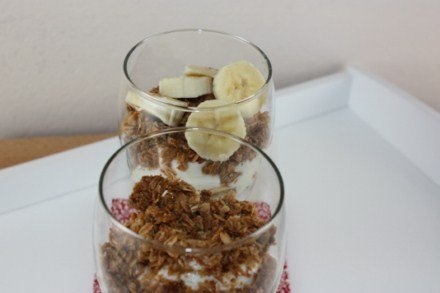 Dinner
Roast and Crock Pot Baked Potatoes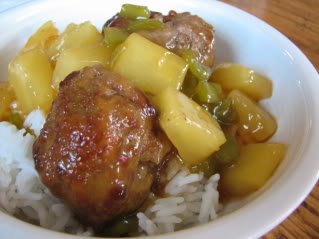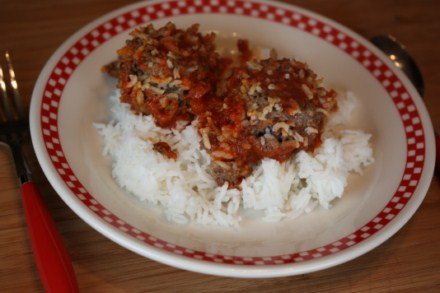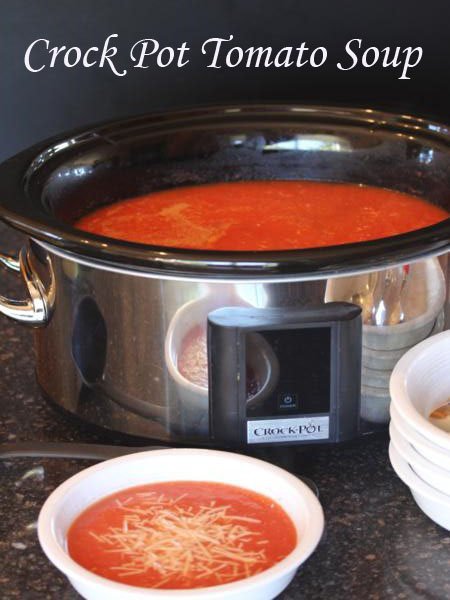 Crock Pot Tomato Soup and Grilled Cheese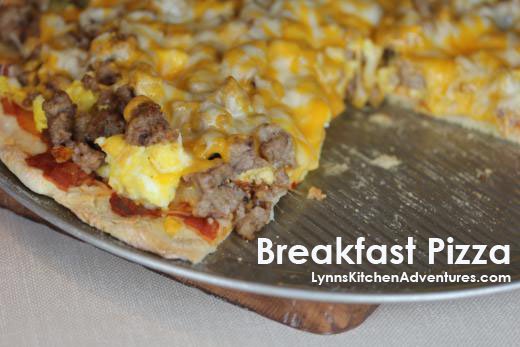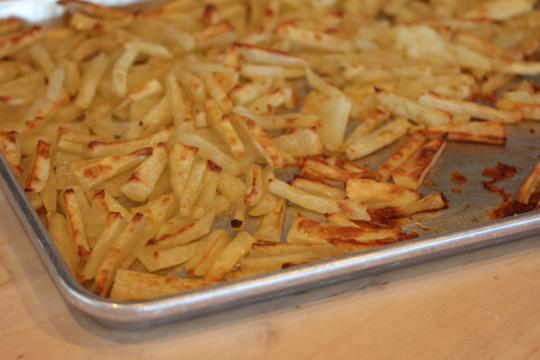 Hamburgers and Oven Fries
Dessert of the Week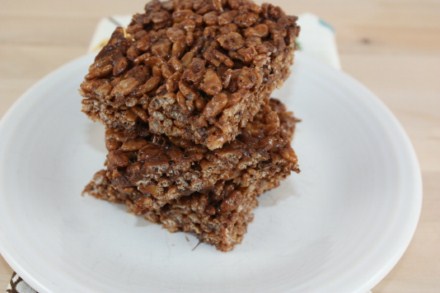 For more menu planning ideas see Menu Planning Mondays.