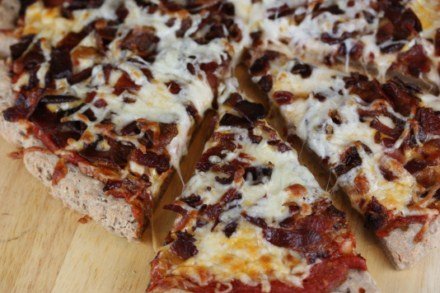 I think I have mentioned a few times how much I love using my crock pot. I have been sharing my favorite crock pot recipes every Monday, but if you are looking for even more crock pot ideas be sure to check out my crock pot board on Pinterest. There are a lot of great ideas there as well.
I am keeping this week's plan pretty simple. I will continue menu planning over the next few weeks, but with my kitchen a bit torn up right now, the plan may not go as planned. I am thinking that our grill will be used a lot and we may have a lot of breakfast for dinner meals, over the next month or two.
Here is this week's plan.
Breakfast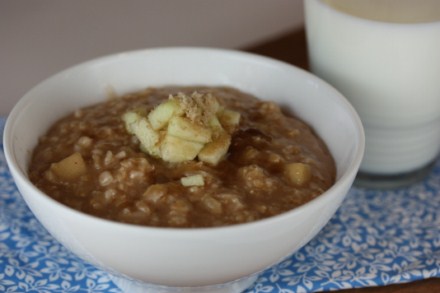 Apple Pie Oatmeal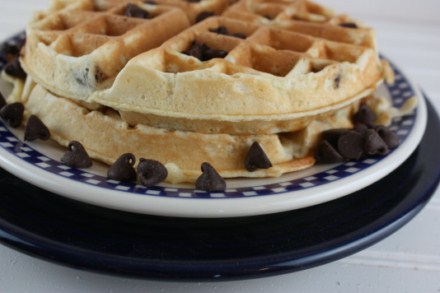 Baked Eggs in Cream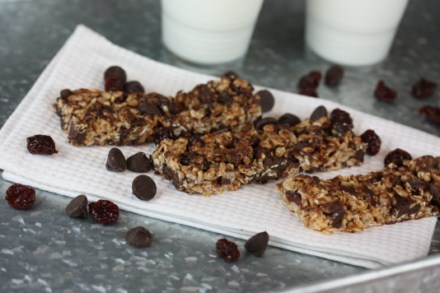 Eggs and Granola Bars
 Dinner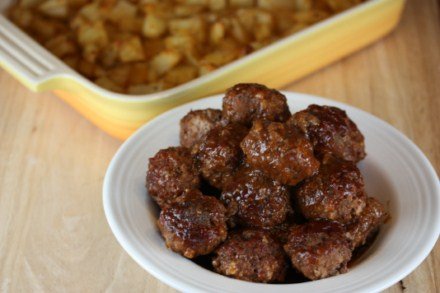 BBQ Meatballs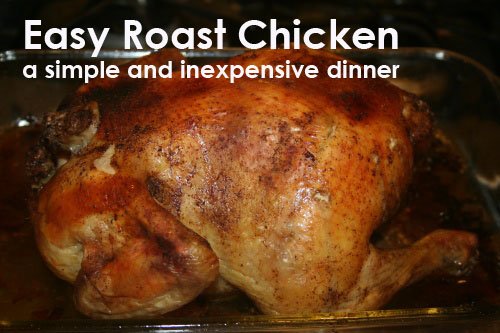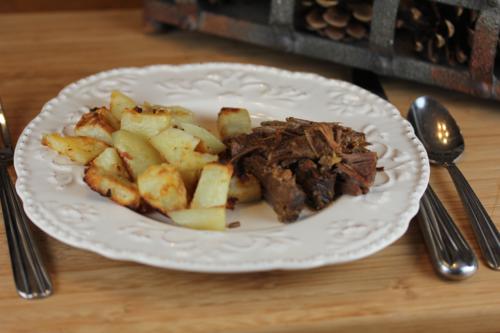 Crock Pot Roast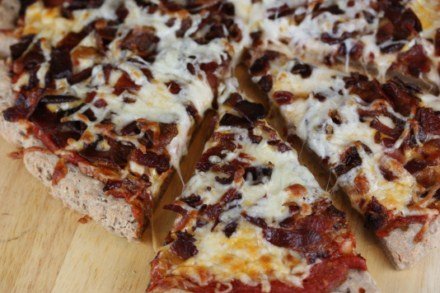 Breakfast for Dinner
Dessert of the Week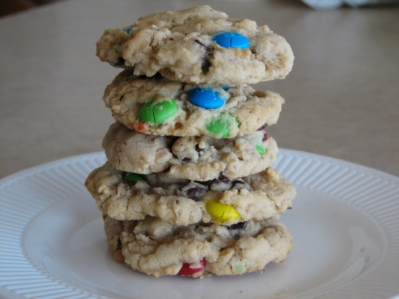 For more menu planning ideas see Menu Planning Mondays.