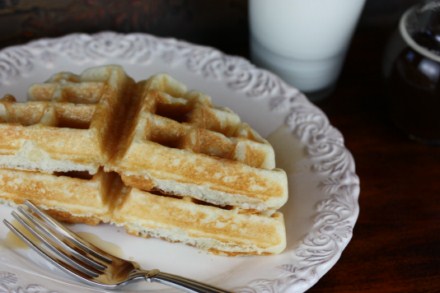 One of the things that I have found very helpful when it comes to cooking and menu planning is to occasionally do a big cooking day. I then use that food for the next few days meals, so that I do not have to cook as much. I also put some in the freezer to use when I need a really quick meal.
Yesterday was one of these big cooking days. I defrosted a bunch of meat and we pulled out our meat smoker and we filled it up with meat. We cooked chicken, pork roast, barbecue bologna, and some jerky.
Any guesses what we will be eating the first few days of the week? Yes, our menu plan will be heavy on the meat the first part of the week, but it will be worth it to have a few light days of cooking.
I was also able to freeze some of the smoked pork roast, barbecue bologna, and jerky to use over the next few weeks. It will make great quick and easy lunches or dinners when I need them.
Here is the plan.
Breakfast
Grits and eggs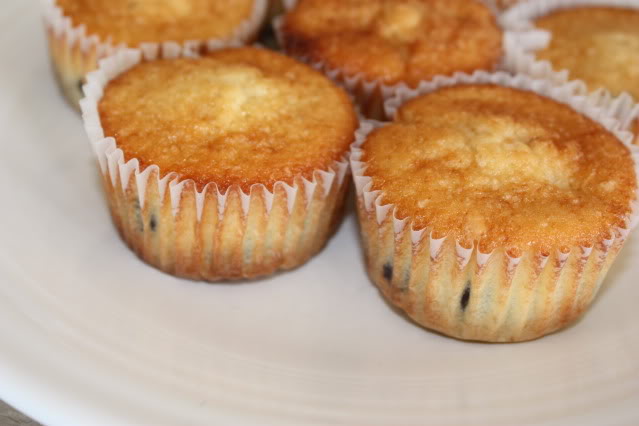 Freezer Smoothies and Chocolate Chip Muffins ( My gluten free chocolate chip muffins)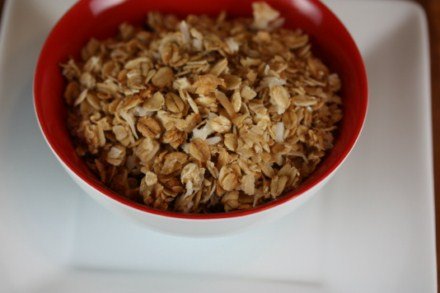 Boiled eggs and Muffins
Dinner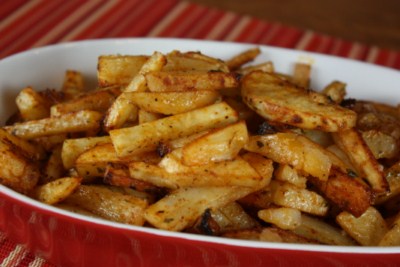 Barbecue Pork and Oven Potatoes
Green Salad with Smoked Chicken
Leftovers (whatever meat we have left)
Steak and Potatoes
Dinner at friends house
Slow Cooker Pork Roast (New recipe that never got made last week.)
For more menu planning ideas see Menu Planning Mondays.