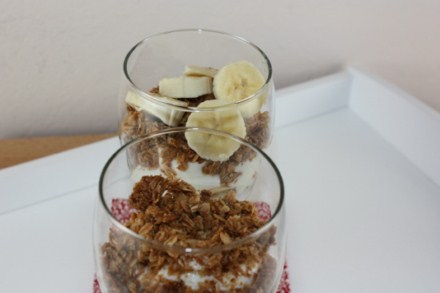 I want to start by thanking you all for your kind comments on my keeping it real post from last week. I think we all feel better knowing we are not alone in our struggle to get it all done. The fact is we can't do it all and it helps to know that others understand that struggle. Thanks for letting me keep it real.
This week I am trying to clean out some things in my freezer. Each year we order a half of beef and it should be ready sometime in April, so it is time to clean some things out.
I have a few things left from last year's beef that I need to use up and there are also a few other things that I want to clear out of the freezer to make room for the beef. So, this week's plan is based mainly on what I need to use up, but it is subject to change if I find some things buried in the freezer that I forgot about.
It is also one of my daughter's birthday this week and she has yet to tell me what she wants for the meals that day. The only thing she has told me is that she wants my Double Chocolate Baked Oatmeal for one of the meals, so we will have that for breakfast on her birthday, but I guess I will wait on the rest of the meals for that day until she tells me.
Breakfast
Granola Sundaes using homemade granola 
pancakes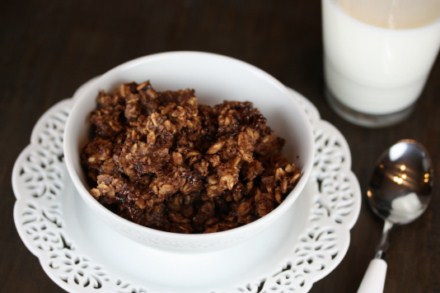 Double Chocolate Baked Oatmeal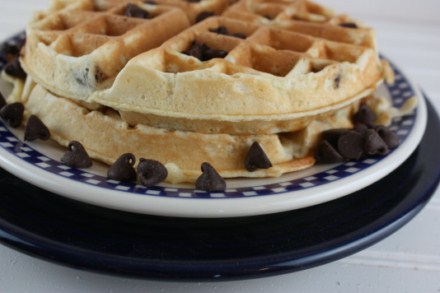 banana waffles ( my gluten free version) I made a large batch of these on Saturday to keep in the freezer for the next few weeks.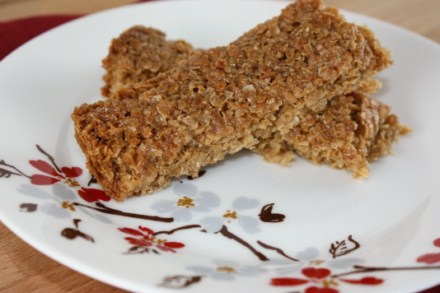 boiled eggs and homemade granola bars
Dinner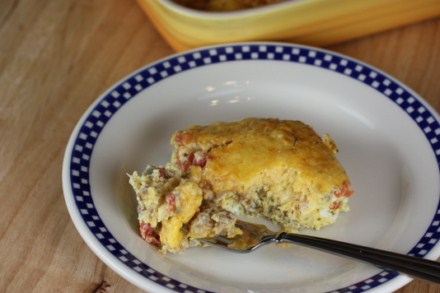 Easy Mexican Eggs– breakfast for dinner
Cheeseburger Pasta – Trying something new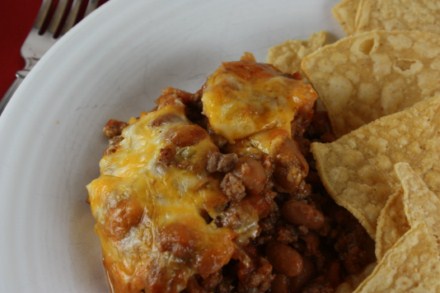 Out to eat
Grilled Chicken, Salad, and Beans
Stew
For menu planning ideas see Menu Planning Mondays.