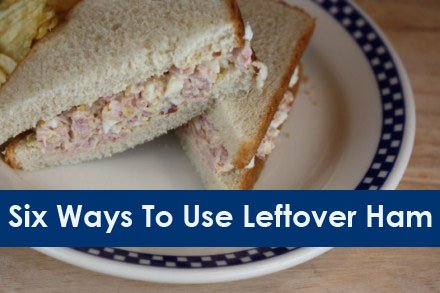 If you are cooking a ham this weekend be sure to check out the post I did last year on six ways to use leftover ham. It includes some of my favorite recipes for using leftover ham.
I am cooking a ham this weekend, but I plan to freeze most of the leftovers to use later. That is if there are enough leftovers to freeze. The older my kids get the fewer the leftovers we have. I am guessing many of you have the same problem.
Are you cooking a big meal this weekend? I would love to hear what you are cooking?
Here is this week's plan.
Breakfast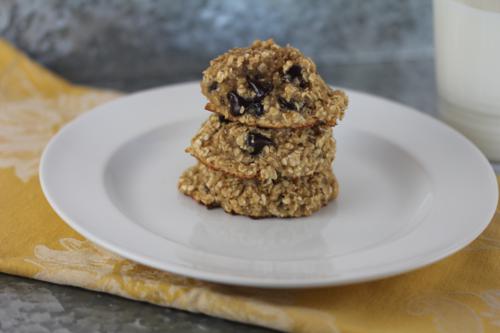 Banana Oatmeal Breakfast Cookies and Eggs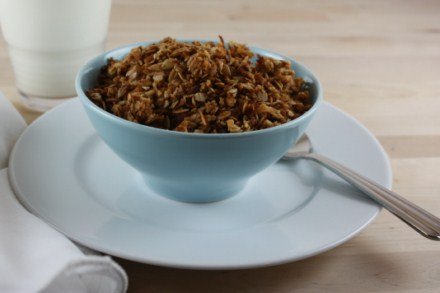 Homemade Granola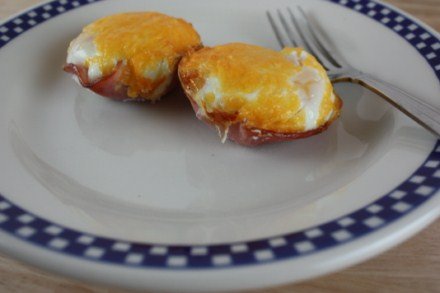 Egg Cups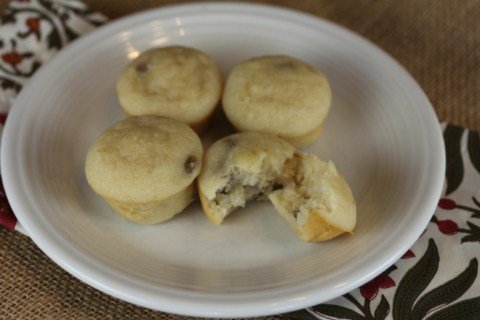 Dinner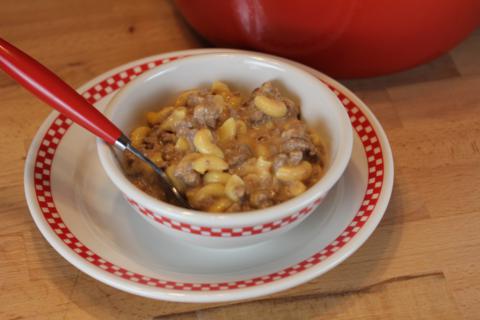 Homemade Cheeseburger Helper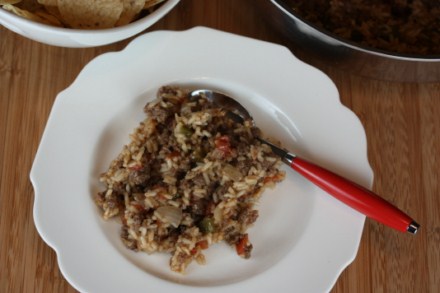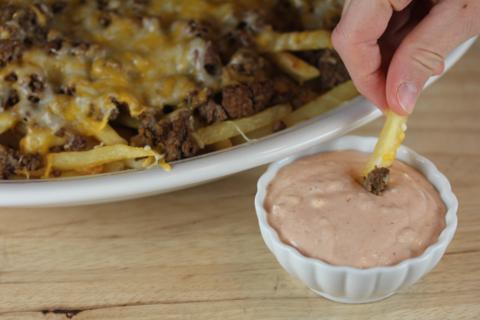 Taco Fries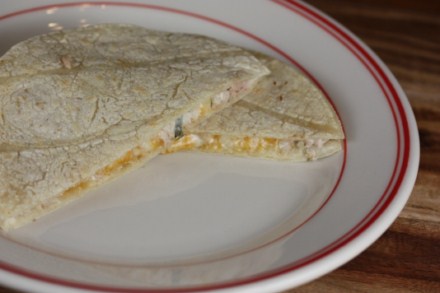 Tuna Quesdillas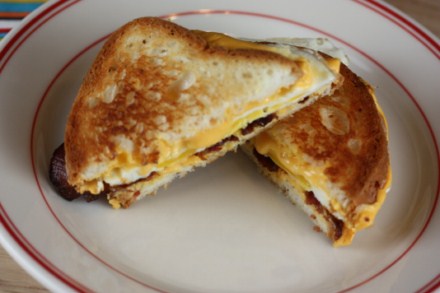 Bacon, Egg, and Cheese Grilled Cheese
Dessert of the Week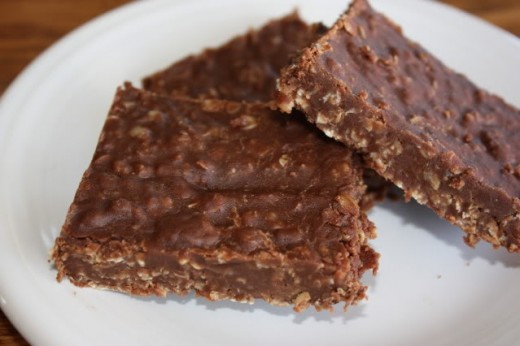 For more menu planning ideas see Menu Planning Mondays.