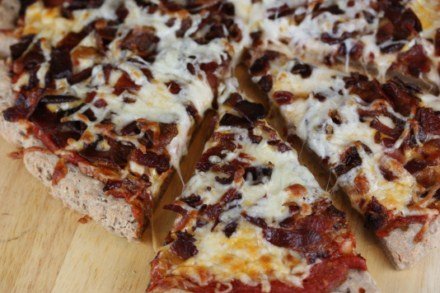 About halfway through this last week my daughter informed me that I was not sticking to the menu plan. And she was right, the plan did not go as planned at all.
Our kitchen is a bit of a mess right now. All our appliances and my sink are currently working, but the chaos is messing a little bit with the scheduled life that I like. So, this week's plan will not go as planned, but for the next few weeks I am fine with that, because it will be worth it in the end.
And a menu plan is just that, a plan. It is not set in stone. If something doesn't go as planned it is fine. Move it to another night, change it up, or reschedule it. It is meant to be a guide and to help you save time, it is not meant to stress you out. Most of the time I end up making most of what is on my plan each week, but it is rare that all seven days go as planned.
Here is this week's plan. Maybe you will follow it better than I do. And if you are gluten free be sure to check out my gluten free menu plan that I share each week in my allergy section.
Breakfast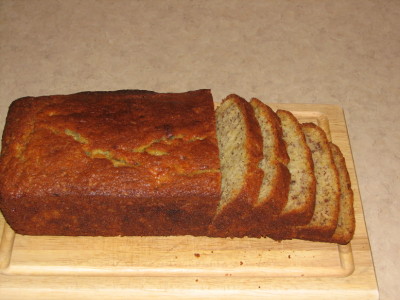 Banana Bread (Here is my gluten free banana bread) and Yogurt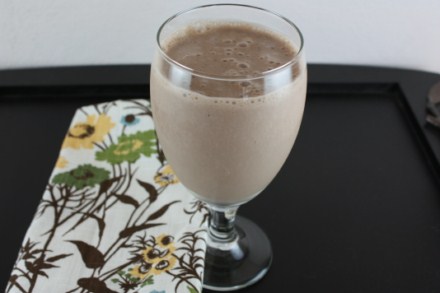 Chocolate Banana Smoothies and Cereal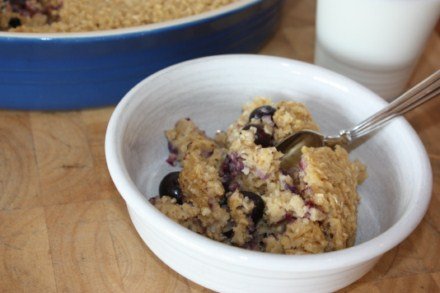 Dinner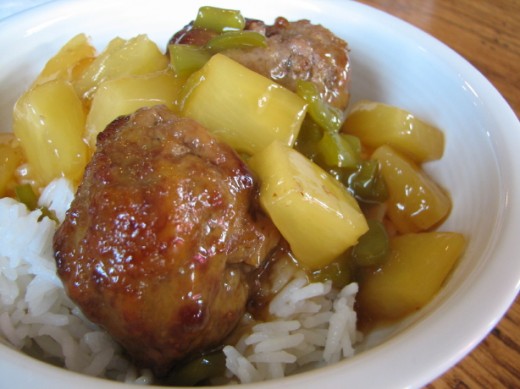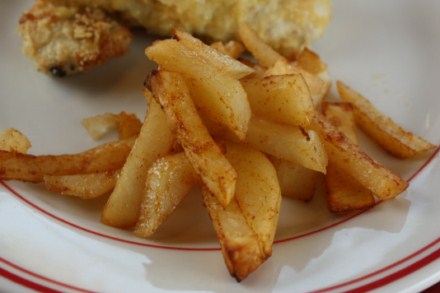 Hamburgers and Spicy Oven Fries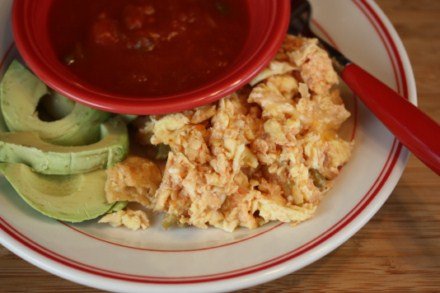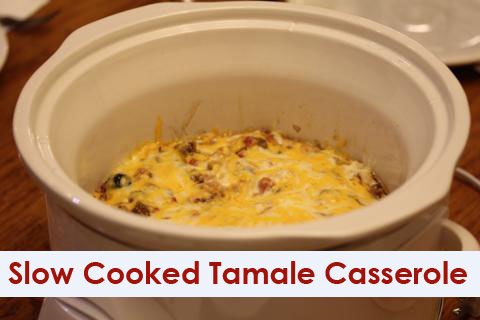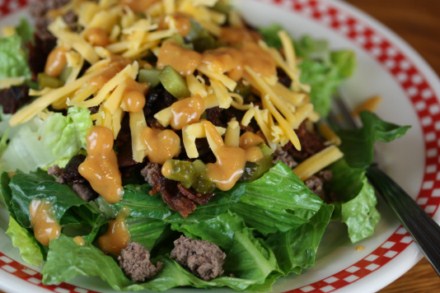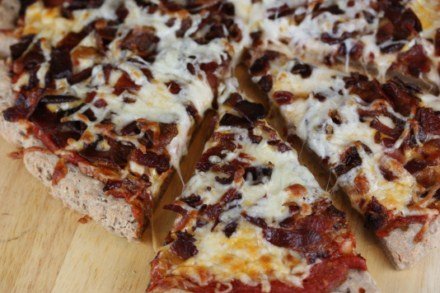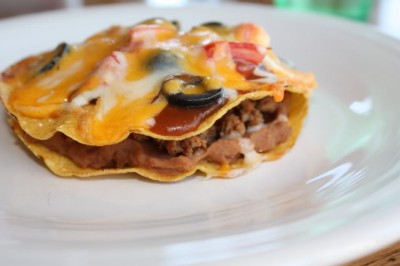 Mexican Pizza
Dessert of the Week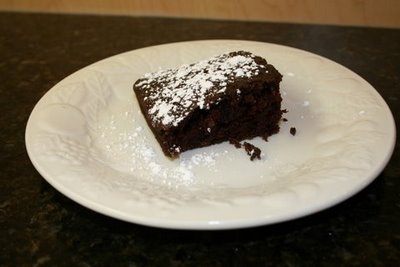 For more menu planning ideas see Menu Planning Mondays.