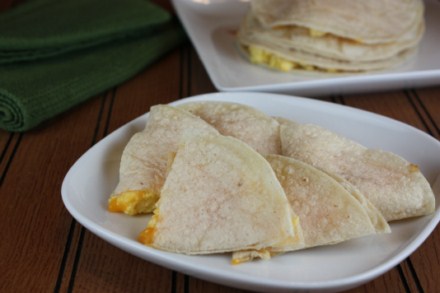 Over the last few weeks I have had several of you ask me to share what we do for lunch. Well, the reason that I often do not post my lunch plan is that we usually just do whatever and do not always follow a plan for that meal.
Sometimes it is leftovers, sometimes it is quesadillas, sometimes sandwiches, and sometimes my kids just get whatever they can find.
We homeschool so we do eat lunch almost every day at home, but as my kids have gotten older, I have found it more and more difficult to follow a lunch plan and time. My 10 year old thinks he is starving at 11:30 and by noon he follows me around the house asking me when lunch is over and over again. Anyone else have a 10 year old boy like that…….
But at 12:00 my 12 year old might be practicing the piano, and my oldest daughter might still be taking a science test. So, I don't know how it works in other homeschooling houses, but in our house lunch tends to the be most chaotic and often hurried meal of the day. Because of this it tends to be the meal that doesn't always go as planned.
So, I feel bad posting a plan here on my site, when I know that there is a good chance I won't stick to it, but for you I will start trying, or at least I will start posting it, just know that it may or may not be what we actually end up eating.
What lunch ideas do you all have? I would love some new lunch ideas? 
Here is the plan.
Breakfast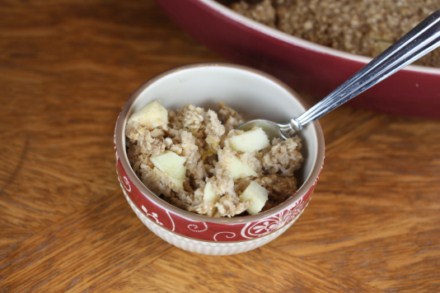 Yogurt and Homemade Granola Bars ( I am trying something new with granola bars.)
Eggs and Muffins
Cereal
Lunch
Quesadillas
Egg Salad Sandwiches
Leftovers
Nachos
Dinner
BBQ Meatballs (Trying something new.)
Hamburgers and Fries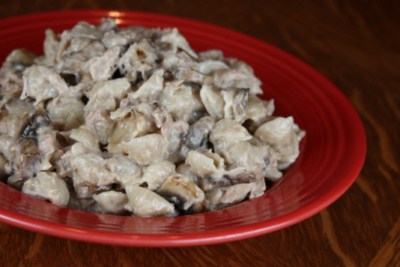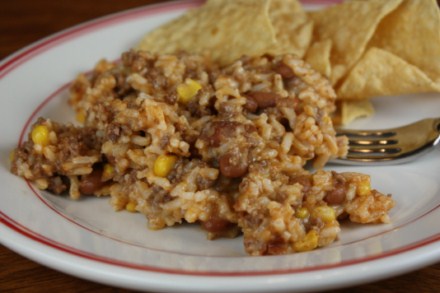 Breakfast for Dinner
Out to eat x2 (It is rare for us to eat out twice in one week, but that is how it worked out this week.)
For more meal planning ideas see Menu Planning Mondays.