I just got back from spending a few days in Oklahoma City with my husband and oldest daughter. So, the next few days will be catch up time.
My husband had a two day meeting in Oklahoma City, so we decided that my oldest daughter and I would go along and enjoy some mother daughter time shopping and having fun together while my husband was at his meetings during the day. Then in the evening we met up, had a nice dinner, and enjoyed some time together. It was a great weekend away and was so much fun to spend time focusing on just one child.
In fact we plan to make this a regular thing and take turns taking our kids with us on some of our trips.
I am keeping the plan pretty easy this week. And I did not have time to put together a breakfast or lunch plan, so I will have to figure those out later.
Here is the dinner plan.
Dinner
Breakfast for Dinner (probably eggs and rice)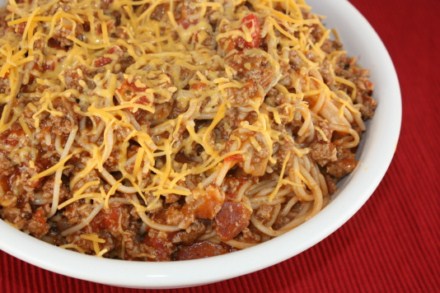 Grilled Sausage and Potatoes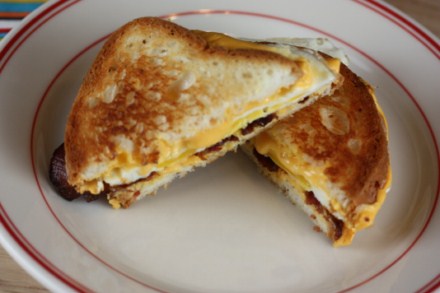 Bacon, Egg, and Cheese Grilled Cheese Sandwich
Bacon Pizza (Recipe coming soon.)
Steak and Butter Rice
For more menu planning ideas see Menu Planning Mondays.