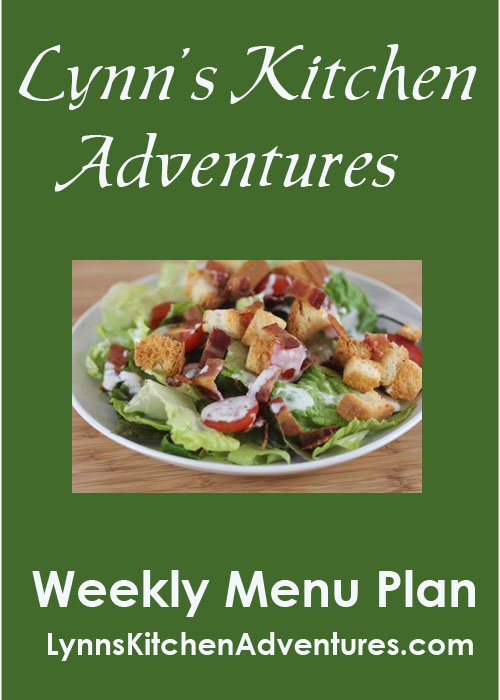 Last week we had a few days of spring like weather and it looks like we will have a few more spring like days here in Oklahoma this week. I always have mixed feelings about spring, and I am guessing I am not the only one. With the good parts of spring also comes the bad, but that is often the way it is with life as well.
I love spring and the warmer weather and especially the weather that allows for grilling outside and gardening season. However, spring also brings severe allergies and spring storms, both of which seem to just be part of life in Oklahoma.
Spring storms bring rain though and rain is what we need so badly here, so I will not complain about storms this year. And I am trying to focus on the good parts of spring and to enjoy the beauty and all it brings, while trying hard to ignore the sneezing, sniffling, coughing, itchy eyes part.
Now for this week's plan.
Breakfast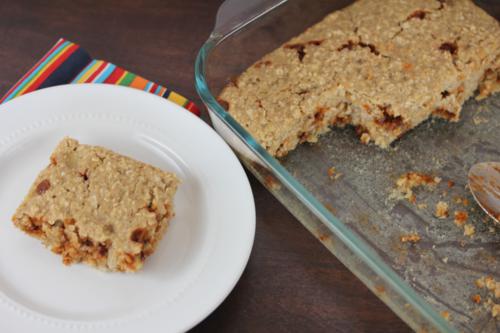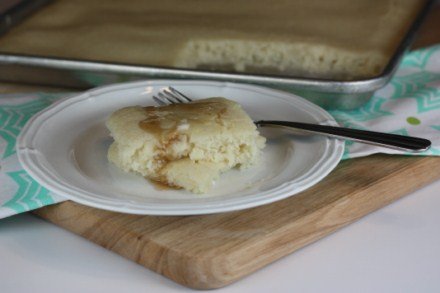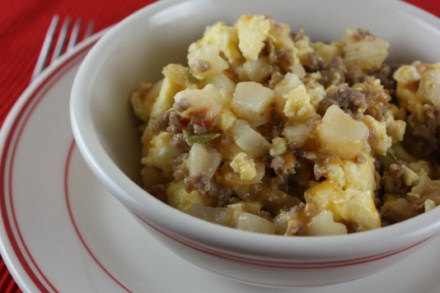 Eggs and Yogurt
Dinner
Chili– Make Extra for Chili Fries and Corn Dog Casserole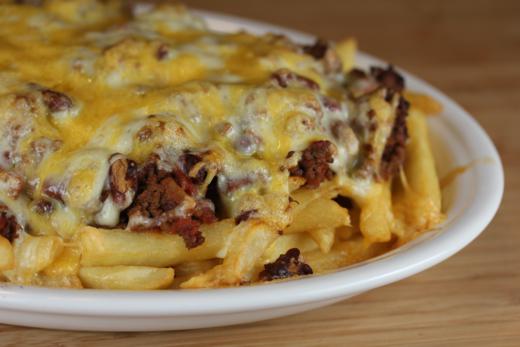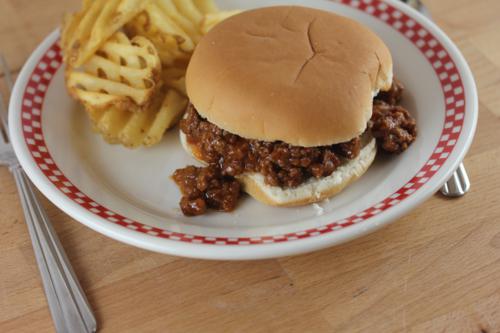 BBQ Sloppy Joes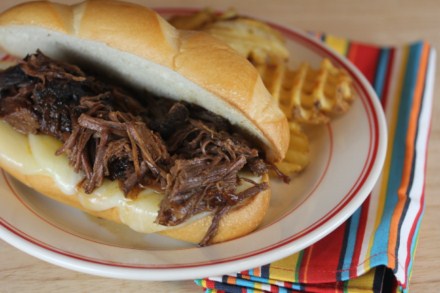 Crock Pot Chicken
 Corn Dog Casserole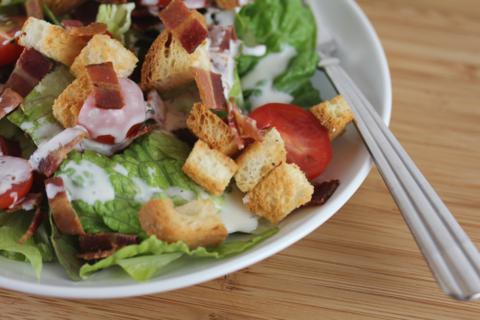 Dessert of the Week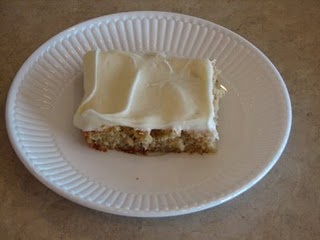 For more menu planning ideas see Menu Planning Mondays.