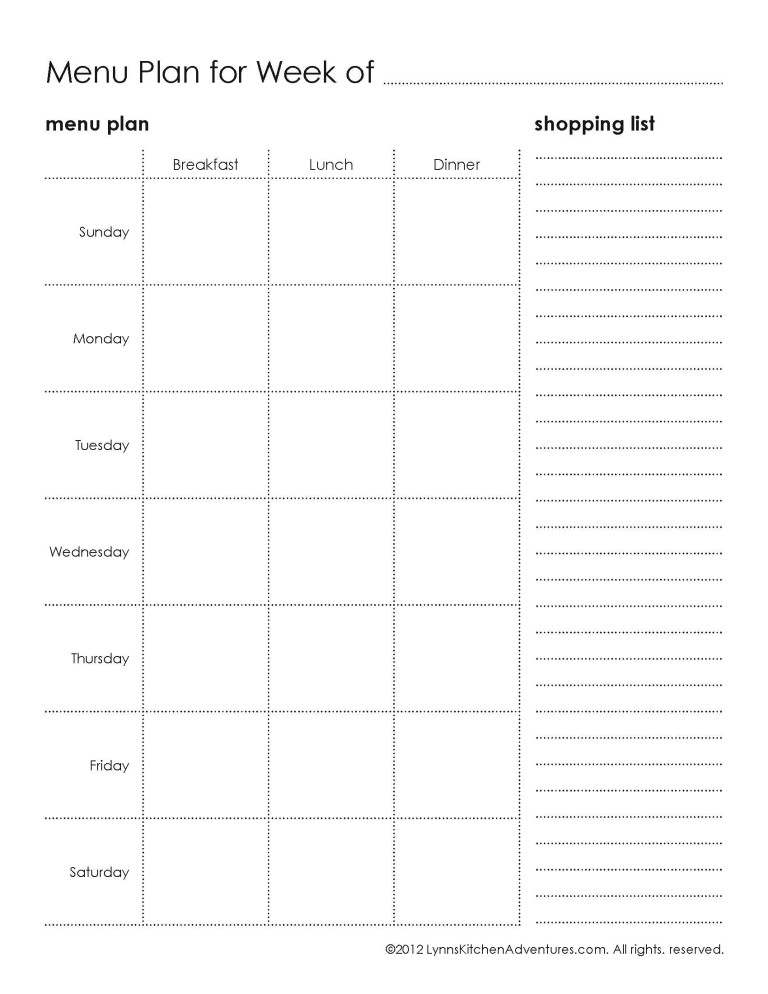 Last week I shared the page I use for my menu planning and shopping list each week. If you missed it, be sure to download your copy. It is free and it is my favorite menu planning page to use. 
I also shared Ten Ways To Use Leftover Ham last week, so if you have leftover ham at your house and need some ideas, you might want to check out the list.
And if you need menu planning ideas, be sure to check out my menu planning board on Pinterest. This weekend I also added a board for chicken recipes, one for beef recipes, and one for pork recipes, so if you need some new ideas Pinterest is a great place to look.
Now for this week's plan.
Breakfast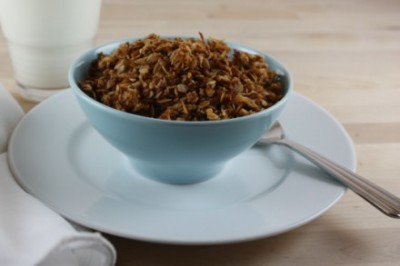 Homemade Granola ( I made a big batch of this over the weekend.)
Ham and Eggs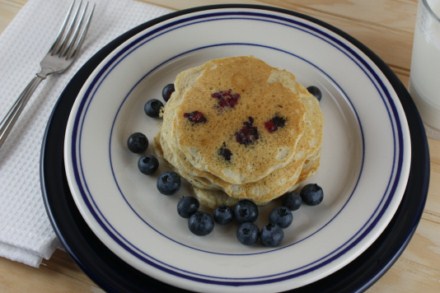 Blueberry Pancakes ( My gluten free blueberry pancakes.)
Yogurt and Lemon Muffins
Dinner
Ham Alfredo ( I am hoping to get a new picture of this.)
Oven Omelet and Fruit
Grilled Chicken and Salad
Slow Cooked Pork (Trying a new recipe.)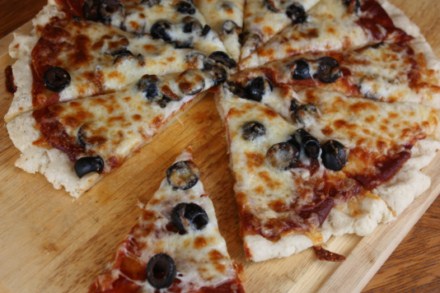 Pizza
Barbecue Meat ( I am hoping to use our smoker to cook up a bunch of meat on Saturday.)
For more Menu Planning ideas see Menu Planning Mondays.