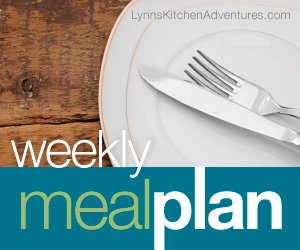 Here is this week's menu plan.
Breakfast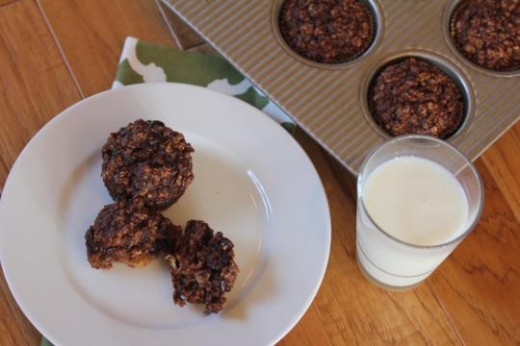 Chocolate Banana Oatmeal Muffins– These freeze great.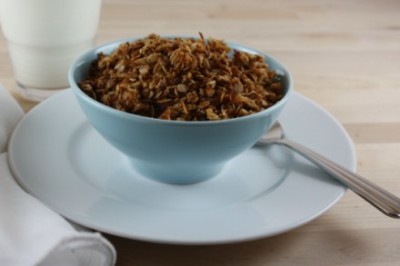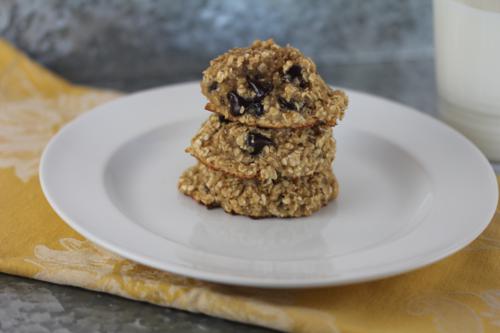 Banana Oatmeal Breakfast Cookies – Great for making a double batch and freezing.
Pancake Muffins– These also freeze well.
Dinner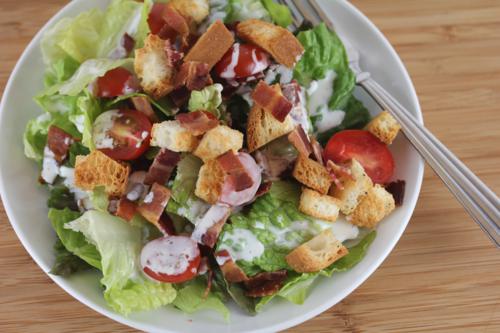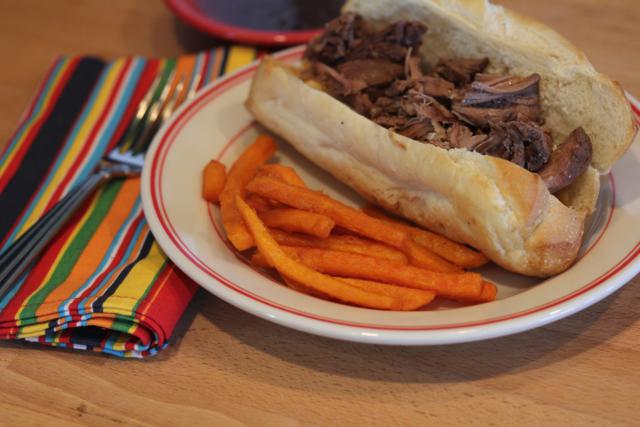 Slow Cooked Roast Beef Sandwiches with Au Jus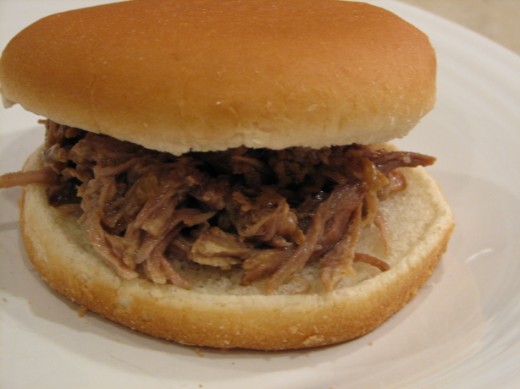 Slow Cooked Carolina Pork– I really need a new picture of these.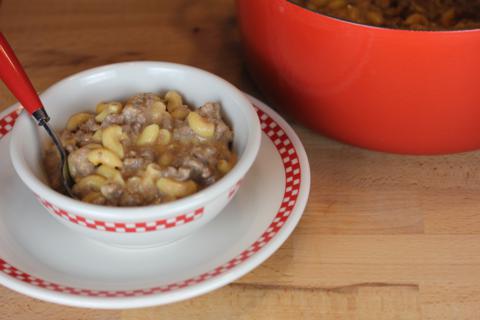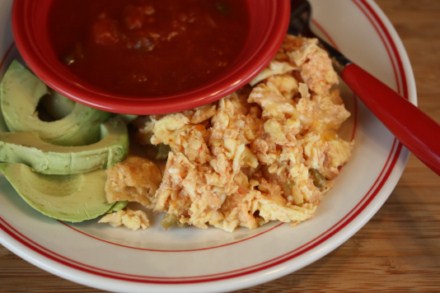 Breakfast for Dinner- Migas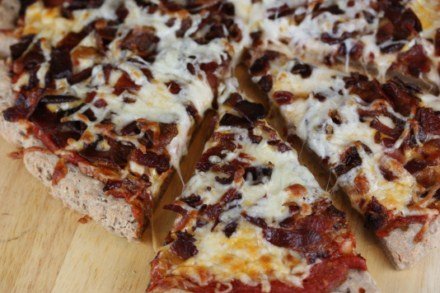 Dessert of the Week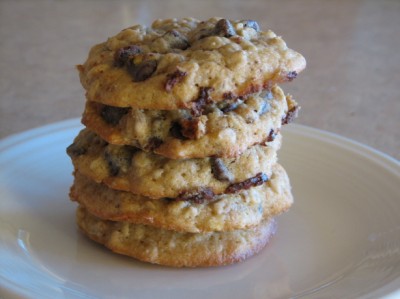 Banana Chocolate Chip Oatmeal Cookies– Great for lunchboxes
For more menu planning ideas see Menu Planning Mondays.