School has started here which means I am finally should be getting back into a more normal routine. And although it is back to school time, it is still very hot. It is August after all. So, this means quick and easy meals that don't heat up the house.
Back to school also means busy mornings, so I am working on several new breakfast recipes that I hope to share soon.
Here is the plan.
Breakfast
Coconut Baked Oatmeal– I will make this in muffin tins and put some in the freezer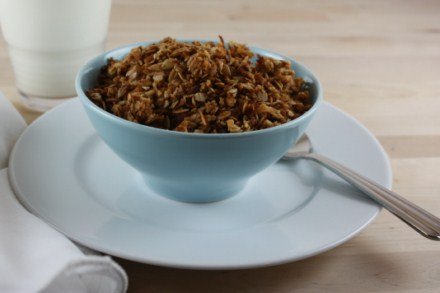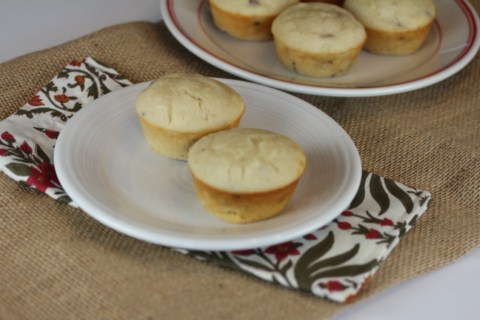 Pancake Muffins– from the freezer
Cereal
Dinner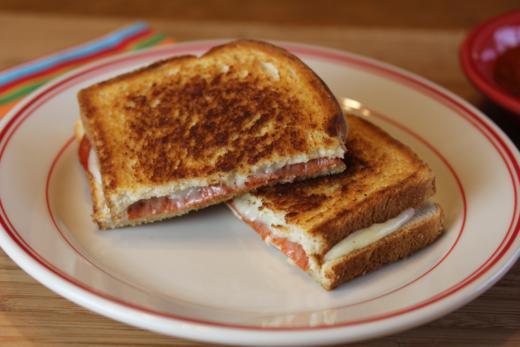 Pizza Grilled Cheese Sandwiches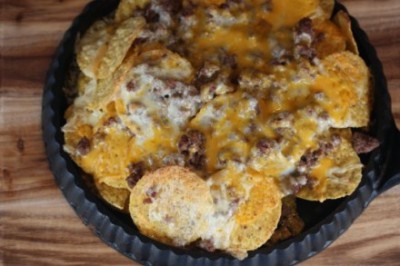 Grilled Nachos– We love these during the summer.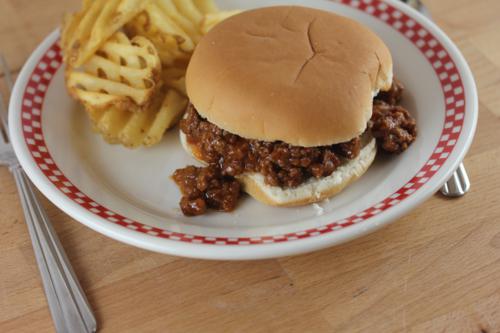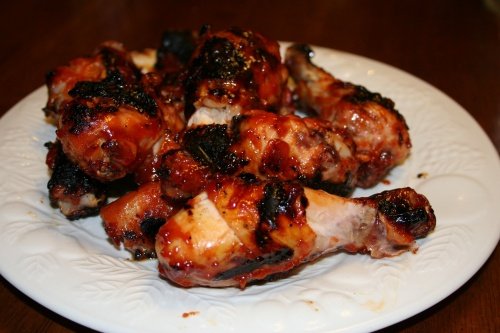 Hot Dogs and Baked Beans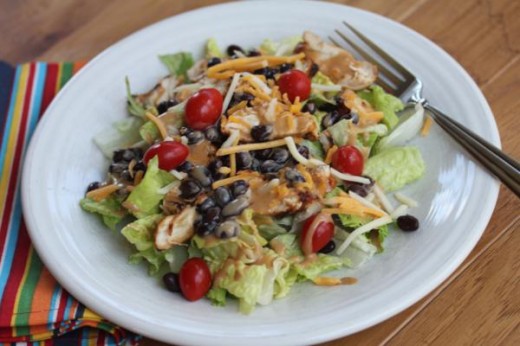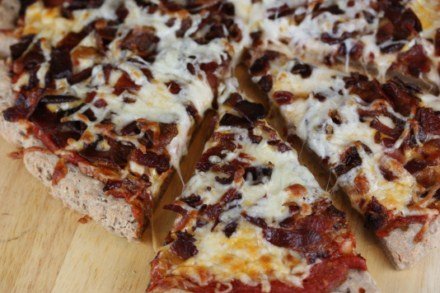 Bacon Pizza– I will probably grill the pizza if I don't want to use my oven
Dessert of the Week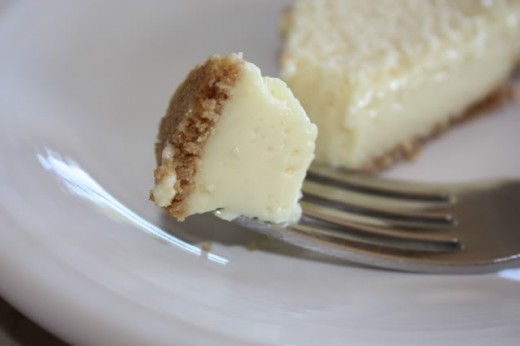 For more menu planning ideas see Menu Planning Mondays.