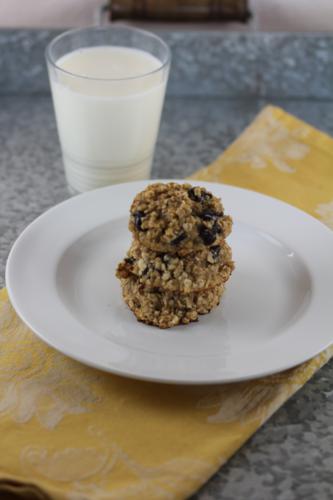 Back to school means lots of quick and easy breakfasts. I love make ahead breakfasts this time of year and the easiest way to do that is to stock my freezer with easy to grab things. This week's plan is all about stocking my freezer with breakfast foods.
And it is about quick and easy. I know most of my meals are usually quick and easy, but I think I need to work on that even more this year.
We homeschool and all three kids take piano lessons, besides that we have not done a lot of structured outside things like sports. Now, don't get me wrong we do plenty of other things including church things, etc. We just have not done sports with any of our kids. Well that is about to change.
Our kids have started taking karate. All three of them. Now this is a good change and they are all really looking forward to it, but it will mean some tweaking of our schedules and dinner hour to add it into the mix.
One of the reasons we choose karate is because all three kids can do it at the same time. No running here for one child and across town for another. All three kids, one location, at the same time.
For those of you that do sports or other outside activities, I am not sure how you do multiple sports with multiple kids. I am not sure I could manage it. Just adding this to the schedule is taking some adjusting for me.
Here is this week's menu plan.
Breakfast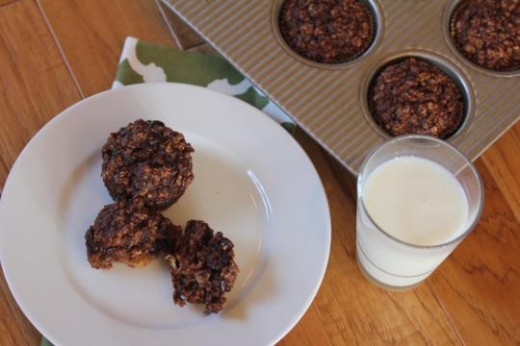 Chocolate Banana Oatmeal Muffins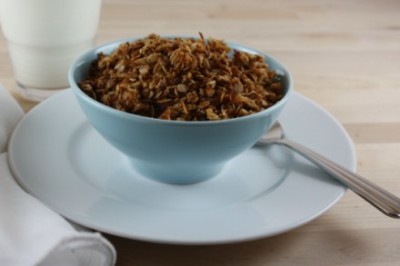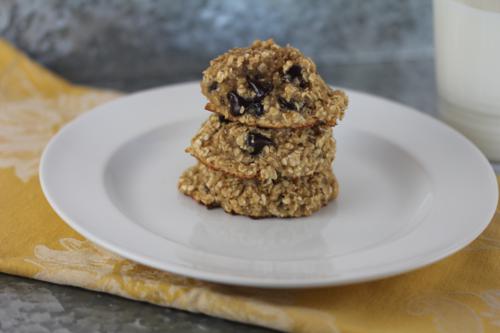 Banana Oatmeal Breakfast Cookies ( I am going to try some new versions of these also)
Dinner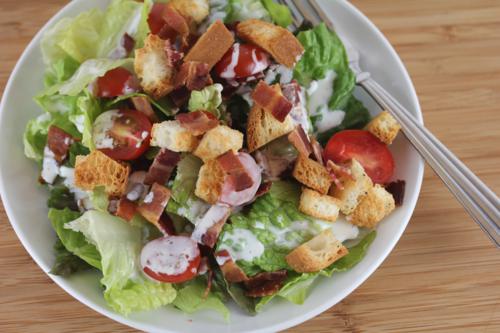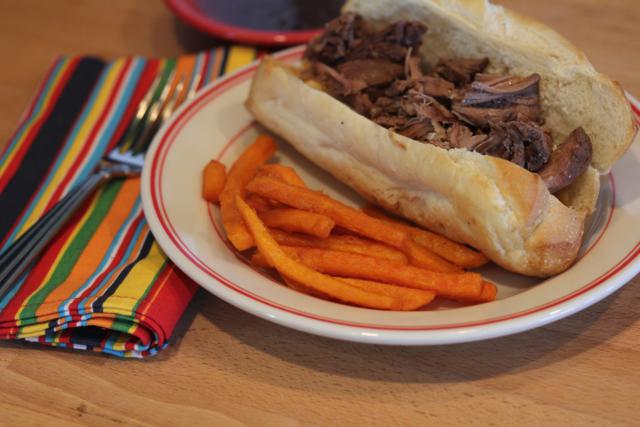 Slow Cooked Roast Beef Sandwiches with Au Jus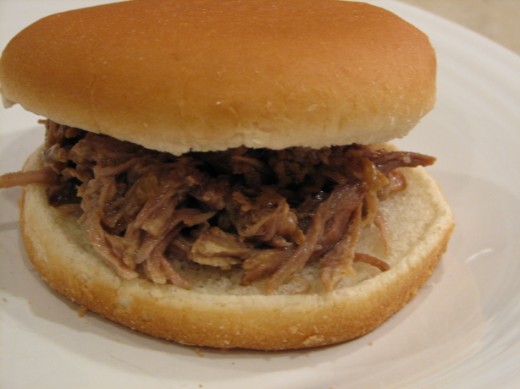 Slow Cooked Carolina Pork– I really need a new picture of these.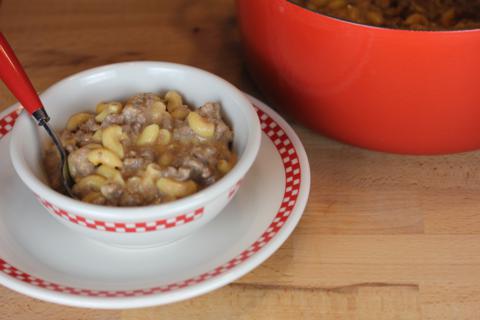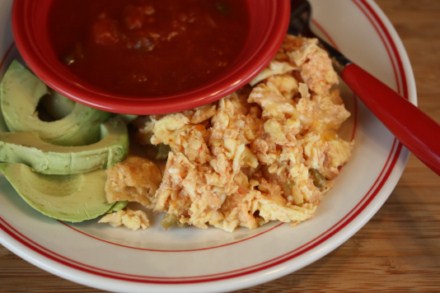 Breakfast for Dinner- Migas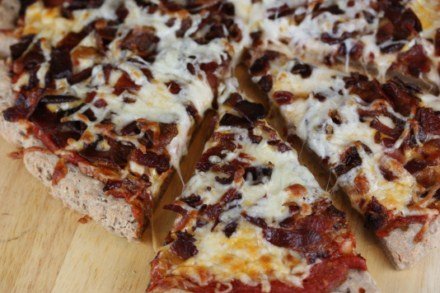 Dessert of the Week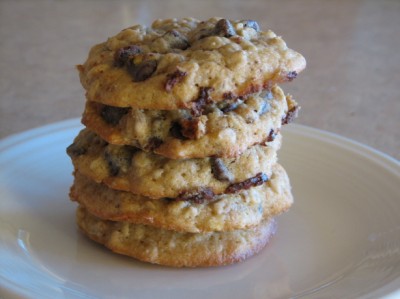 Banana Chocolate Chip Oatmeal Cookies– Great for lunchboxes
For more menu planning ideas see Menu Planning Mondays.