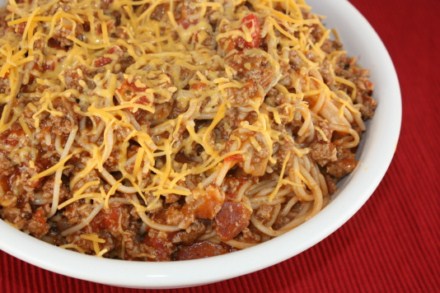 The weather here is supposed to cool down this week, and by cool down I mean in the high eighties, low ninety's. That is cooling down after the 110+ weather we had a few weeks ago. So, I am planning a few oven dinners this week.
And I can't wait. As much as I love to grill, I missed using my oven during all the hot weather we have had this summer. I might even do some baking this week. Muffins and cookies sound very good and I am sure my kids would not mind at all if I baked some.
Here is the plan.
Breakfast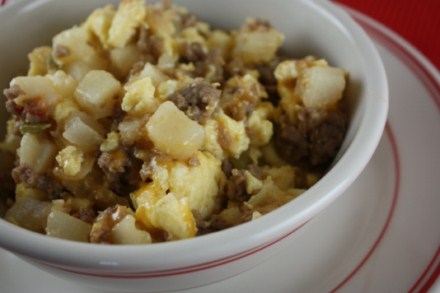 Breakfast Bowls (From the freezer)
Yogurt and Muffins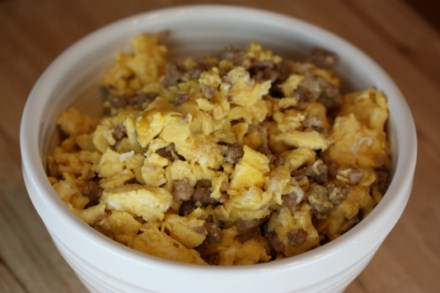 Eggs and Sausage ( I hope to make a large batch for the freezer)
Pancakes
Dinner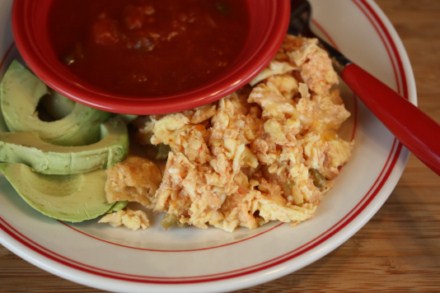 Cowboy Spaghetti (Pictured at the top of the page)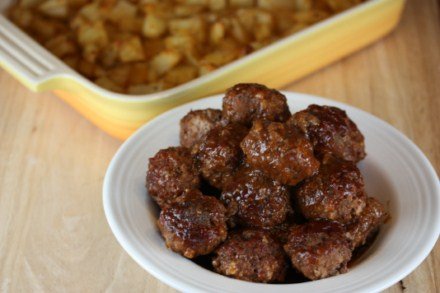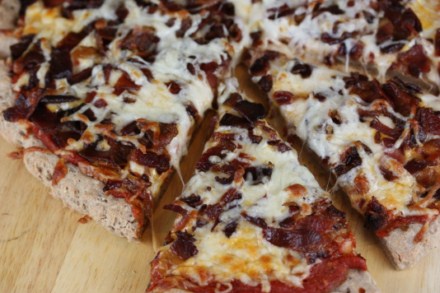 Bacon Pizza ( I may grill this depending on the weather)
Chili Corn Dog Pie (New recipe)
Out to Eat
For more menu planning ideas see Menu Planning Mondays.