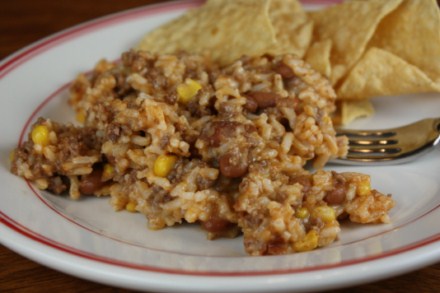 September starts this week and really I could not be happier. Our summer was a good, but busy one. I am ready for a little slower pace, a more normal schedule, and some cooler weather.
I have mentioned before how much I love Vitacoast  for health food, gluten free foods, and really all kinds of things, but today I wanted to let those of you that have not tried Vitacost know that it is a great time to give them a try.
When you sign up they will email you a $10 off coupon code. Right now through August 29, they have free shipping on all food orders over $25. With a $10 off coupon and free shipping you can get some really great deals. They are also having some great buy one get one 50% off sales. So, it is a great time to check them out.
Now for the menu plan for the week.
 Breakfast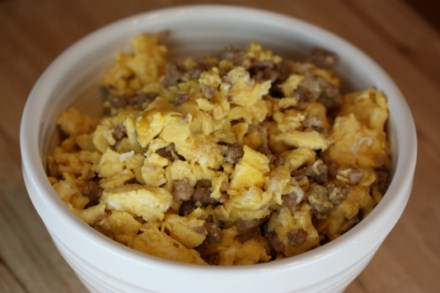 Eggs and Sausage (From the freezer)
Yogurt and Muffins ( I made something new for the muffins last week and I will share them soon.)
Cereal
Pancakes
Lunch
Sandwiches
Leftovers
Quesadillas
Hot dogs and fruit
Dinner
Enchilada Rice (Pictured at the top of the post.)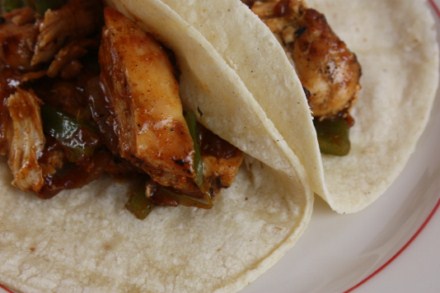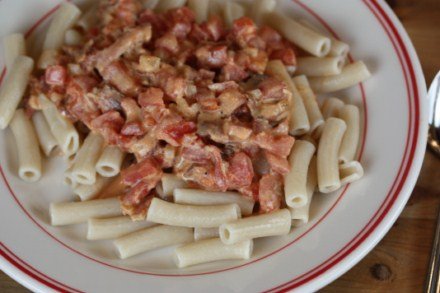 BBQ, Potato Salad, and Fruit
Crock Pot Pork Roast (Not sure yet what I will do with it.)
For more menu planning ideas see Menu Planning Mondays.