I am keeping things very simple this week when it comes to the menu plan.
I  spent quite a bit of time Saturday cooking a few things ahead to make things a little easier this week. Planning ahead always seems to help things go more smoothly.
Here is the plan.
Breakfast
grits and eggs
pancakes (I froze a bunch of pancakes yesterday to eat during this week)
yogurt and toast
boiled eggs and muffins ( I have muffins in the freezer and I boiled eggs yesterday to eat this week.)
Lunch
cheese fries and smoothies
leftovers
cheese and crackers fruit
sandwiches
Dinners
breakfast for dinner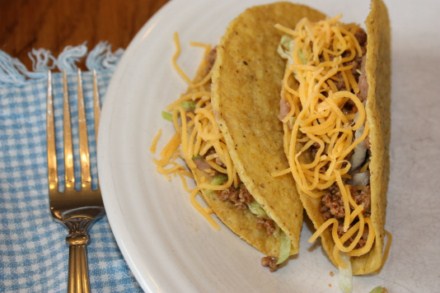 one pot spaghetti (pictured at the top)
leftovers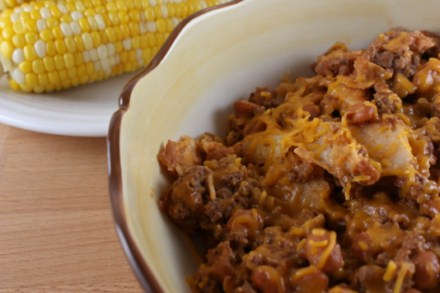 pizza
hamburgers, fries, and salad
For more menu planning ideas see Menu Planning Mondays.