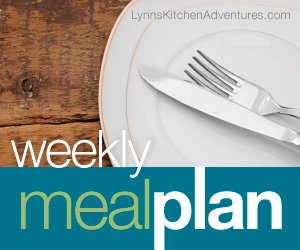 I hope you all have a fun holiday weekend planned. We don't have anything fun planned. Instead we are hoping to have a quiet relaxing weekend at home. We have not had a quiet weekend for awhile, so we are looking forward to it. I really can't believe it is already Labor Day weekend. The summer went by so fast.
And can I just say that I have a love hate relationship with Monday holidays. I love long holiday weekends because they usually mean extra time with family and friends, but they always throw my whole week off. Monday doesn't feel like Monday and instead Tuesday feels like Monday. You get the idea. And I am guessing I am not alone when it comes to this. Holidays are great, I just hope I can keep my days straight this week. 🙂
Here is this week's meal plan.
Breakfast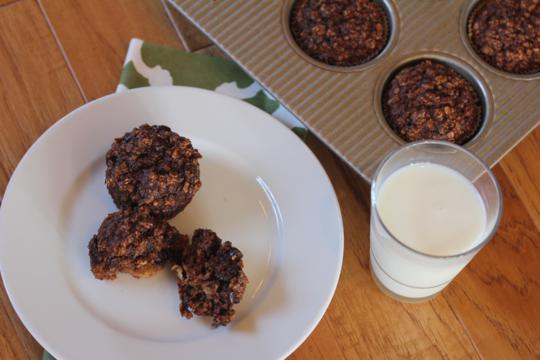 Chocolate Banana Oatmeal Breakfast Muffins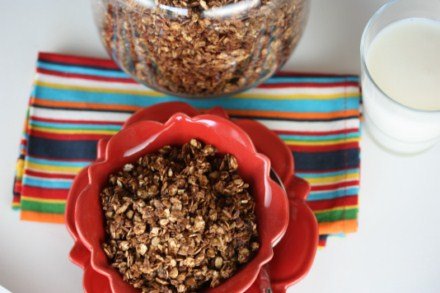 Dinner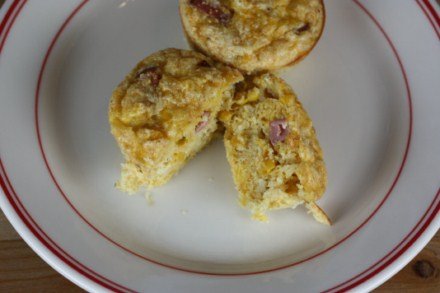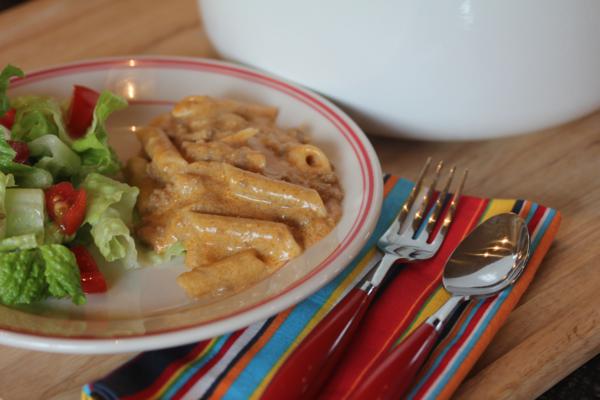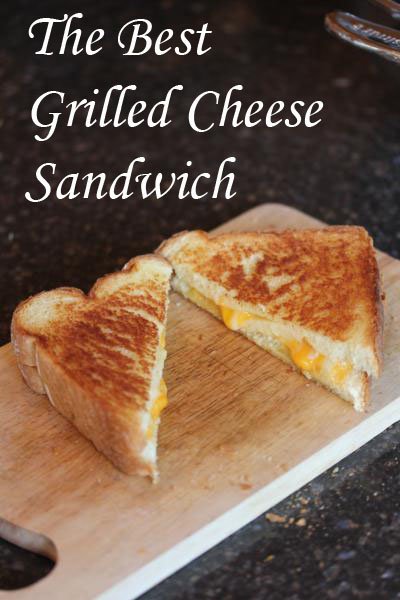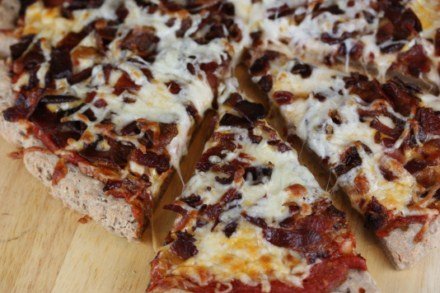 Dessert of the Week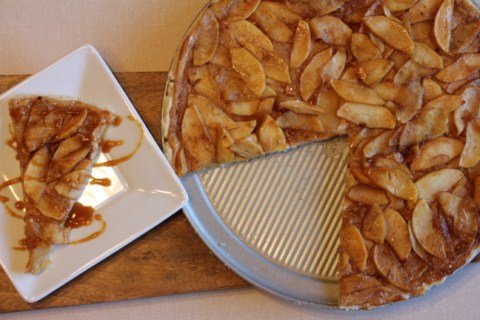 For more menu planning ideas see Menu Planning Mondays.