I can't believe it is August and we are in to the eighth month of 2013. Where has the summer and this year gone?!
The weather continues to be hot here in Oklahoma, although not as hot as the last few summers. However, I really don't think it would be August in Oklahoma or really most of the United States, if it was not hot. Summer should be hot.
This week's plan involves lots of smoothies, crock pot recipes, and grilling. No need to heat up the house any more than we have to, so avoiding the oven is the plan.
Here is the plan for this week.
Breakfast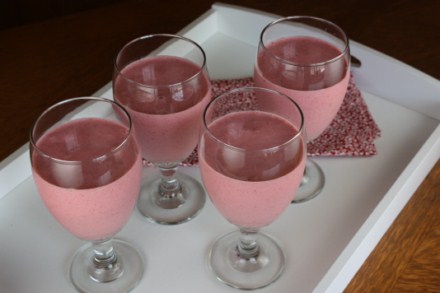 Smoothies and Muffins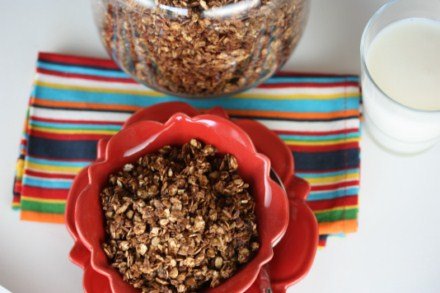 Homemade granola and Yogurt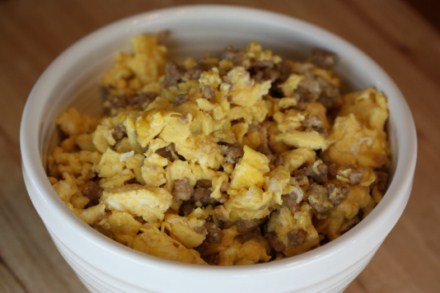 Dinner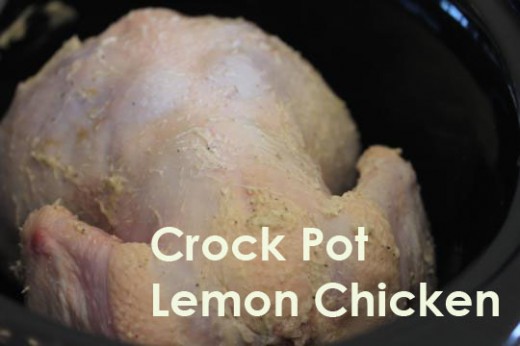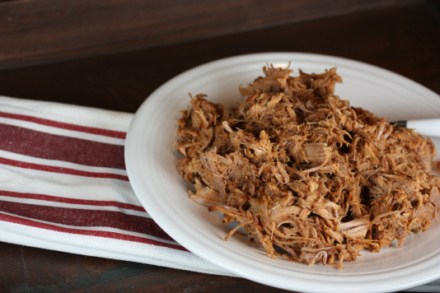 Slow Cooked Orange Barbecue Pork
Grilled Twice Baked Potatoes, Vegetables, and Leftover Barbecue Pork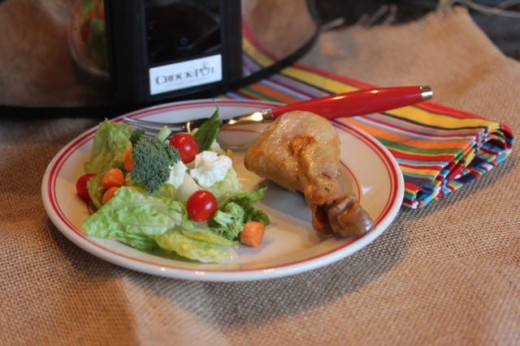 Slow Cooked Barbecue Ranch Chicken
Hamburgers and Grilled Corn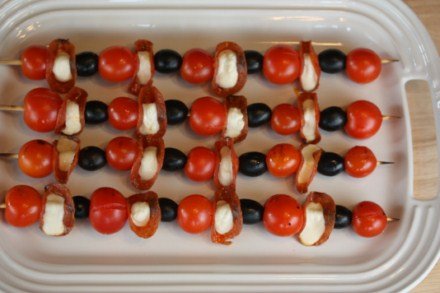 Dessert of the Week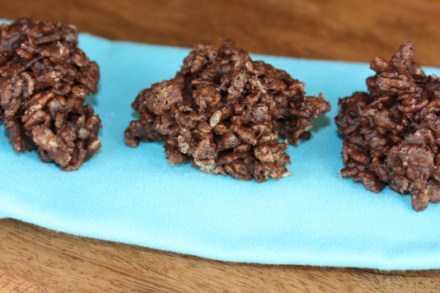 Chocolate Rice Krispy Crunch Cookies
For more menu planning ideas see Menu Planning Mondays.