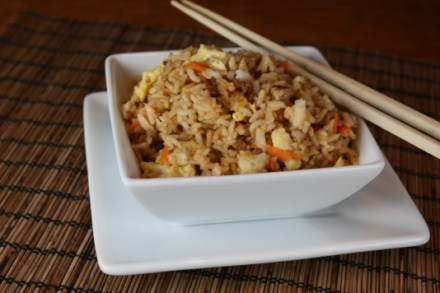 This week marks the beginning of a very busy few weeks for me, so I am planning ahead and will be doubling a few recipes to put in the freezer to use later this month.
Yesterday I tripled a batch of homemade pancakes so that I would have plenty to put in the freezer for breakfasts. I also made a few batches of homemade granola last week.
This week I will be making a huge batch of fried rice to freeze. I will be making pork fried rice, but really any fried rice works well for freezing.
I also plan to use my crock post several days this week for slow cooker fajitas and for crock pot chicken tacos. Both these recipe freeze well, so I will be making extra of those as well.
And then if everything goes as planned I hope to make a large batch of corn dog muffins to freeze for lunches.
I would love to hear your favorite meals to make ahead and freeze. Do you have any freezer friendly favorites? 
Here is the plan for this week.
Breakfast
Pancakes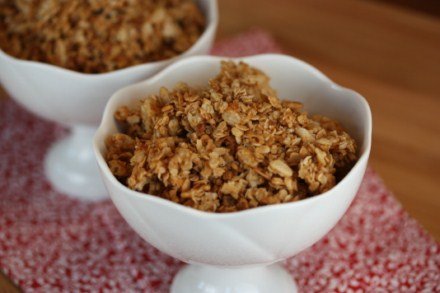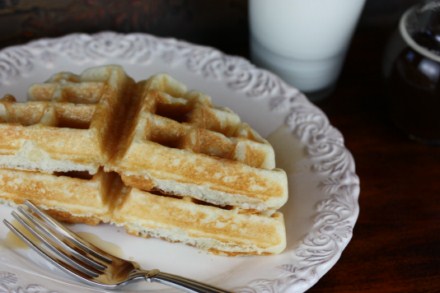 Waffles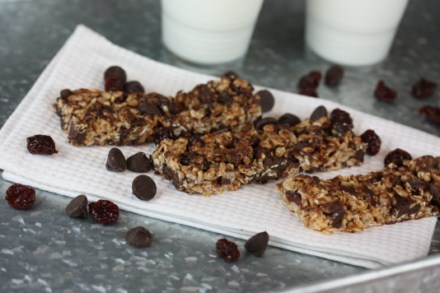 Dark Chocolate Cherry Granola Bars and Yogurt
Cereal
Dinner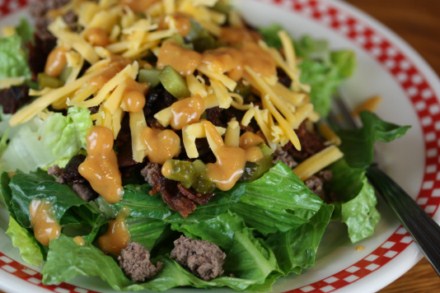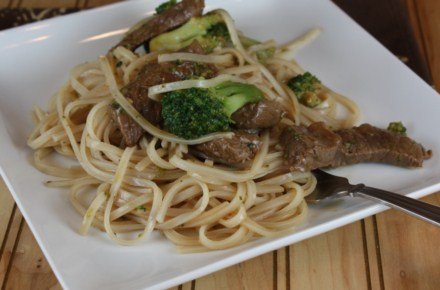 Broccoli Beef ( over rice not noodles)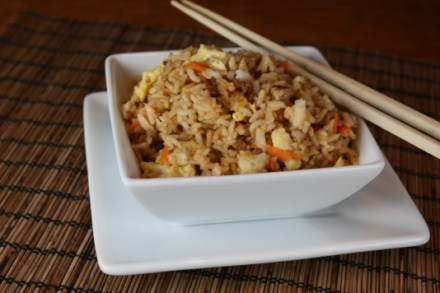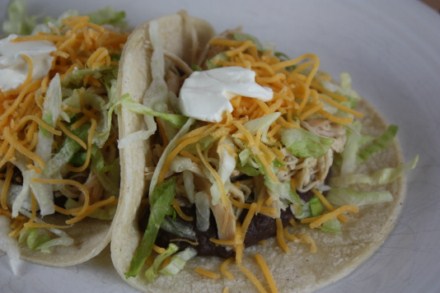 Grilled Pizza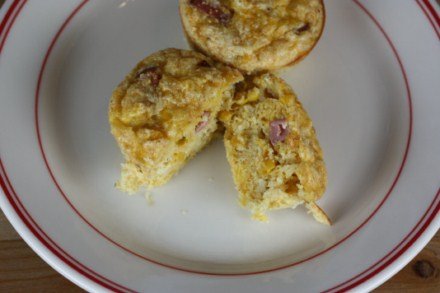 For more menu planning ideas see Menu Planning Mondays.