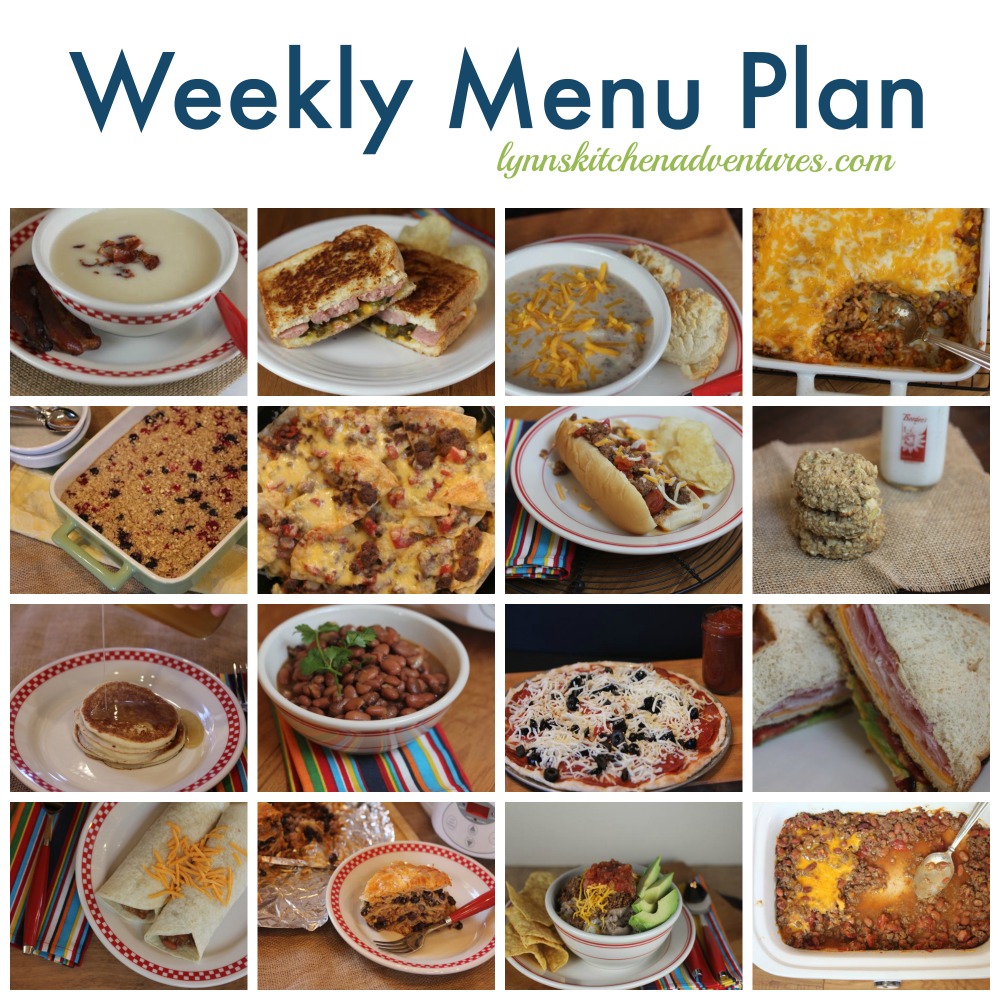 Thursday I shared a few of my thoughts on menu planning on Periscope. You can watch the replay here if you are interested. I am enjoying Periscope way more than I thought I would.
If you are not familiar with Periscope it is a social media app that allows you to watch live videos. If you do Periscope I would love to have you join in. I am LynnsKitchenAdv on Periscope. If you don't have Periscope don't worry, you can easily watch the replays and I will post the links on my scope page.
Here is this week's menu plan.
Breakfast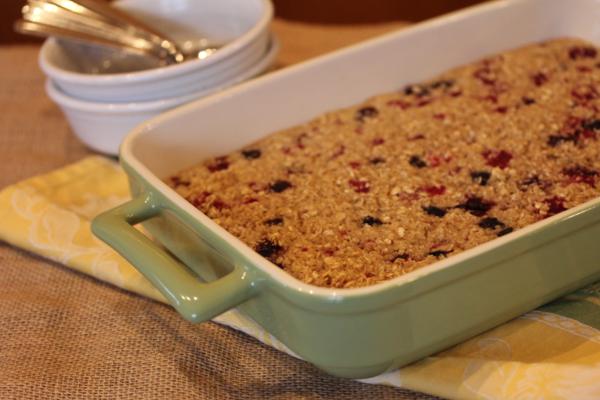 Dinner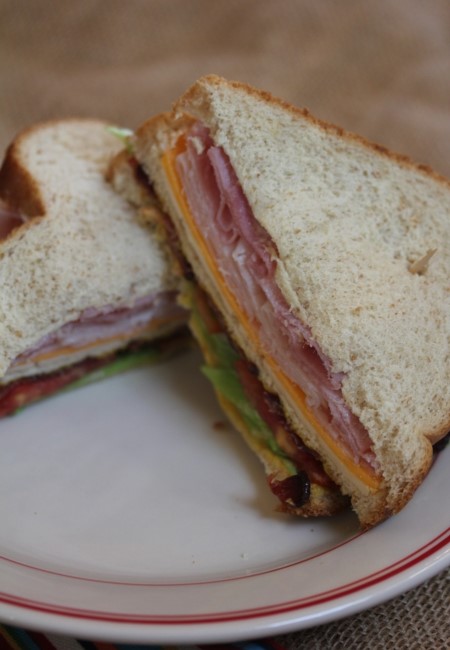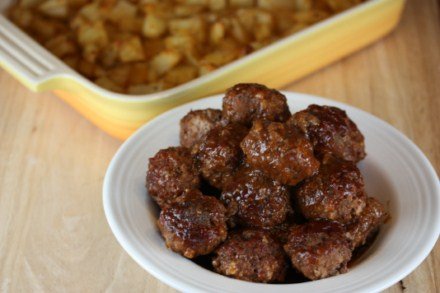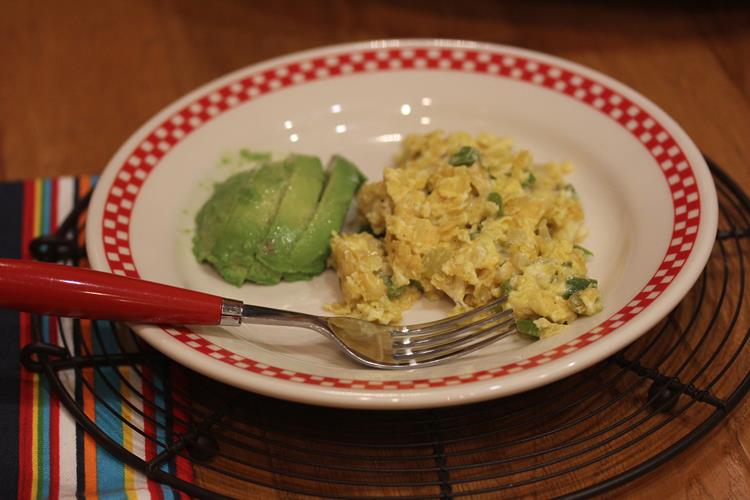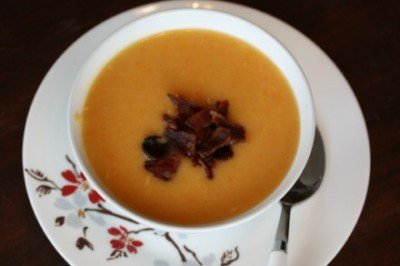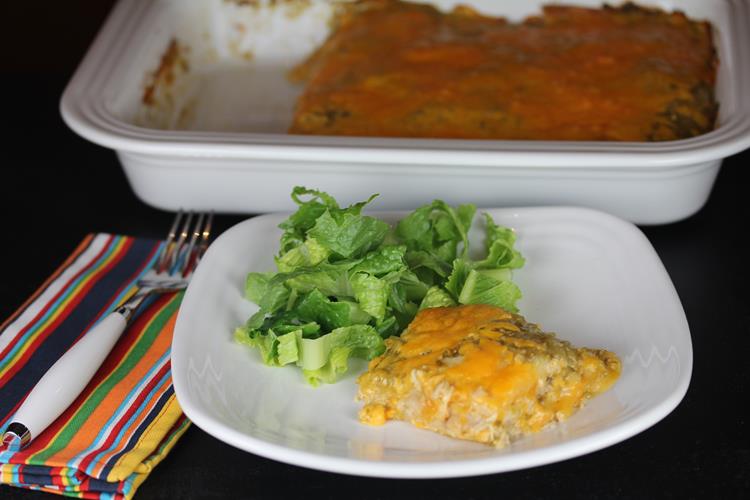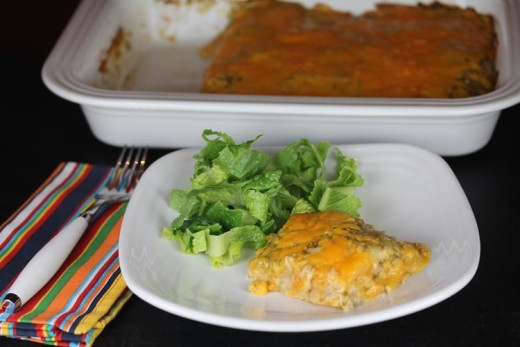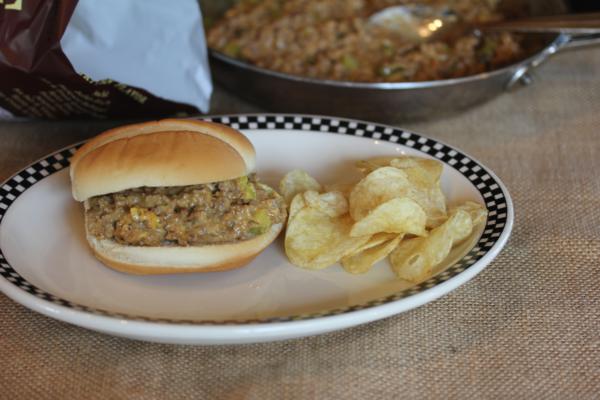 Dessert Of The Week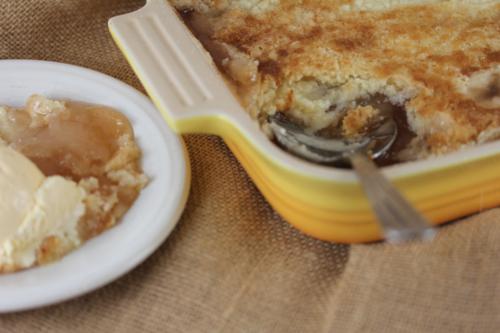 For more menu planning ideas see Menu Planning Mondays.