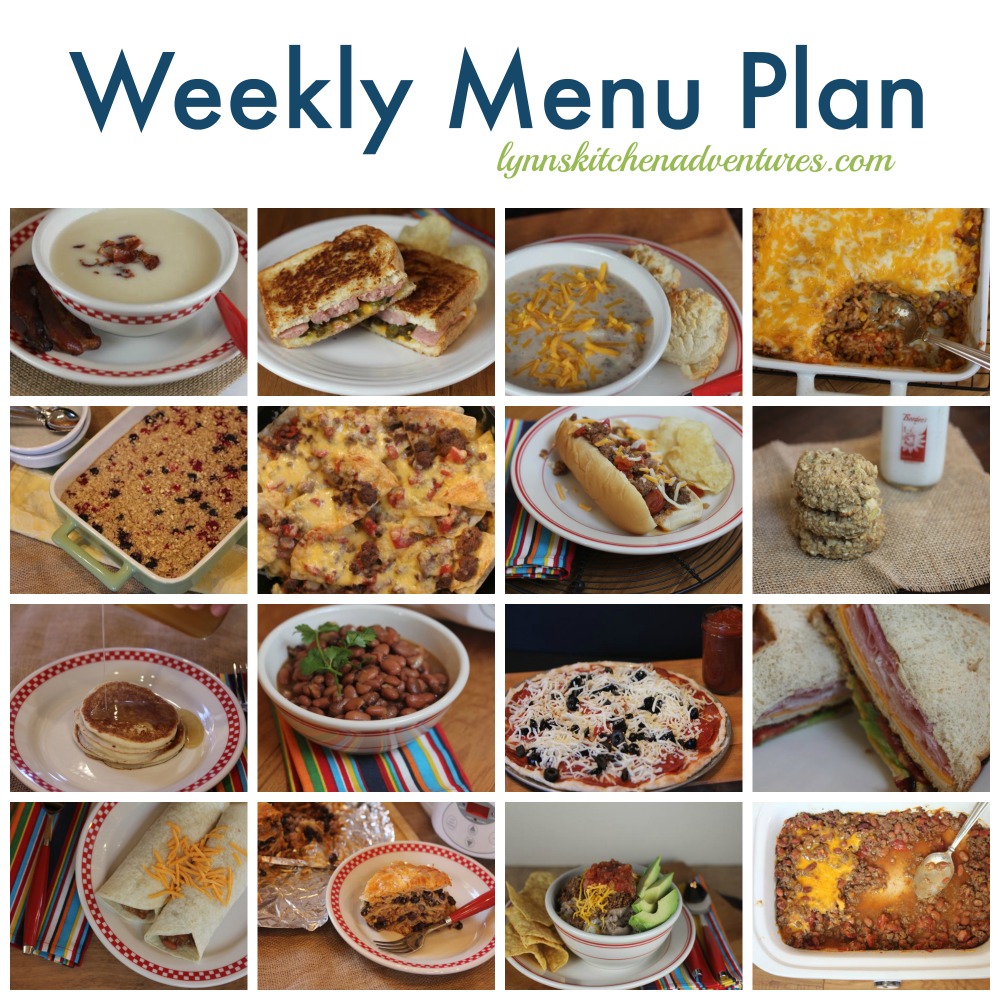 It is October and it is finally feeling like fall here in Oklahoma. I love this time of year. I think October and November are my favorite months of the year. This week's menu definitely reflects fall and cooler weather.
Here is this week's menu plan.
Breakfast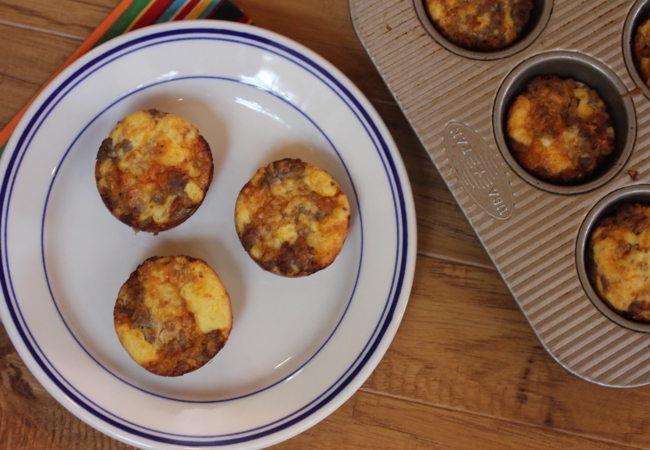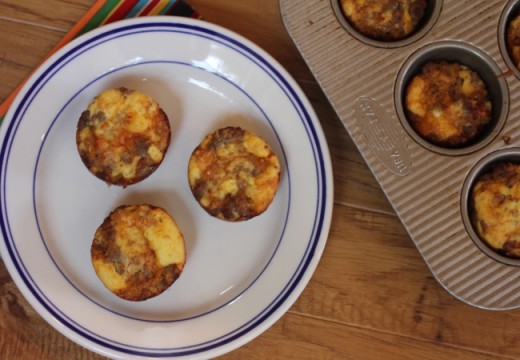 Easy Breakfast Sausage Muffins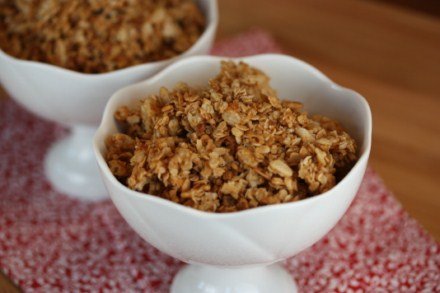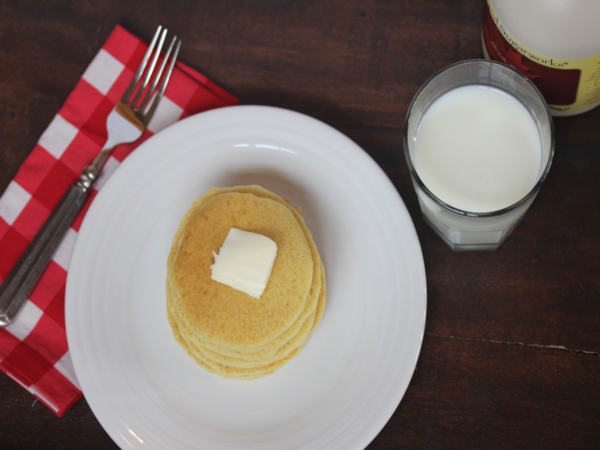 Dinner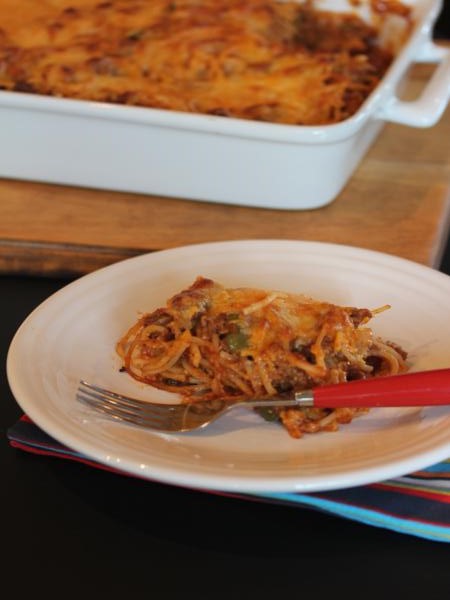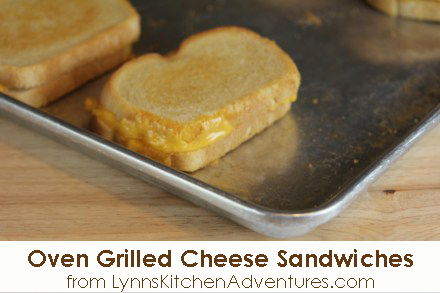 Oven Grilled Cheese Sandwiches and Tomato Soup
Dessert of the Week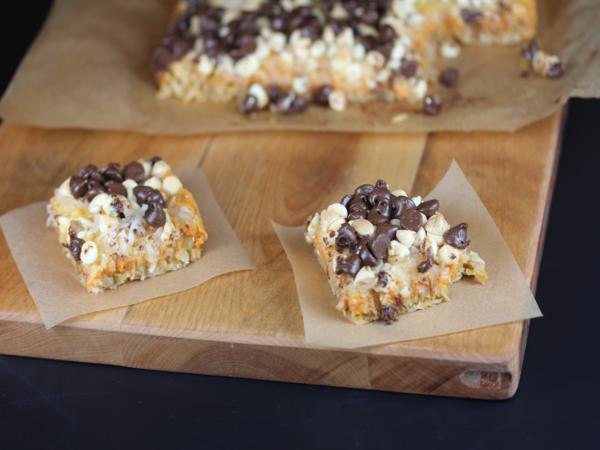 For more menu planning ideas see Menu Planning Mondays.