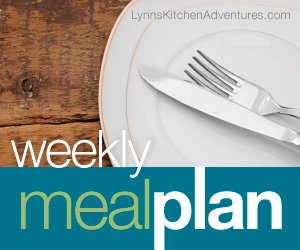 A couple of months ago I shared an Ask the Readers question about the new Casserole Crock Pot I had seen in stores. Your comments about that Crock Pot were so helpful and I decided to buy one.
I have a post planned soon about it, because it would make a great Christmas gift, but I wanted to post a quick update with my menu plan this week as well. I love the casserole crock pot. I have used it so many times. Yes, I still love my regular crock pot, but for so many things the casserole crock pot works so much better.
The Casserole Crock Pot is not really a cook all day kind of crock pot, but for shorter cooking times like 2-4 hours it works great. I have used it for pork chops, a layered enchilada casserole, enchiladas, cooking sausages, and even dessert and it works great. I have been using my casserole crock pot as much, if not more, than my regular crock pots. I am think it will be very nice to have during the holidays when oven space is often limited.
Now for this week's plan.
Breakfast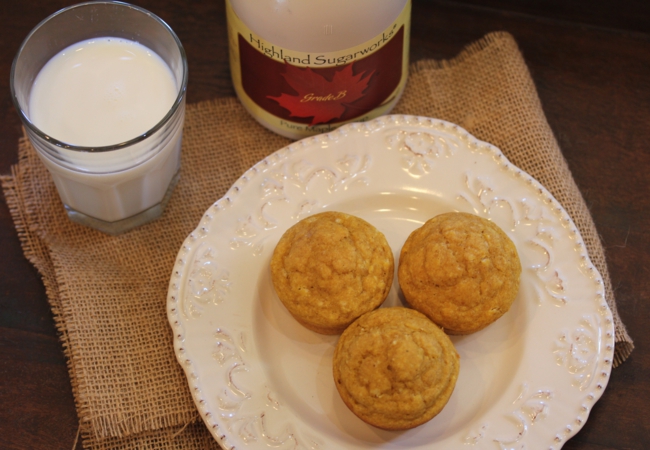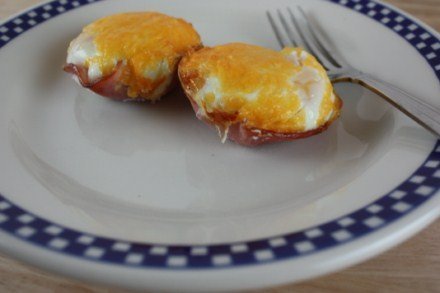 Dinner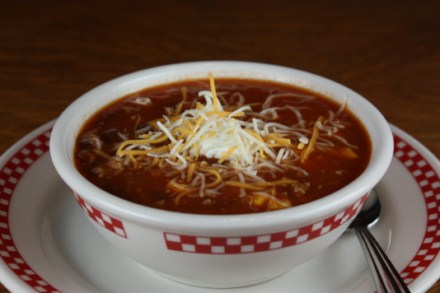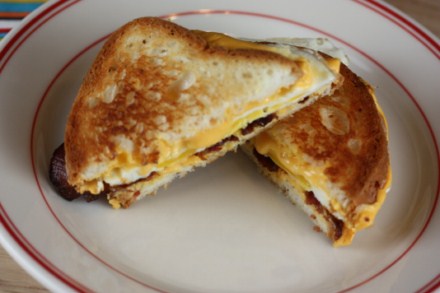 Bacon, Egg, and Cheese Grilled Cheese Sandwich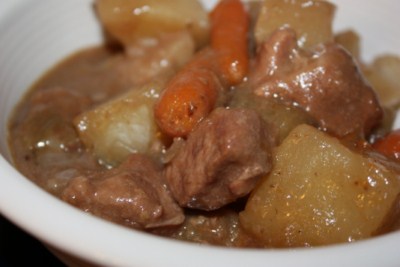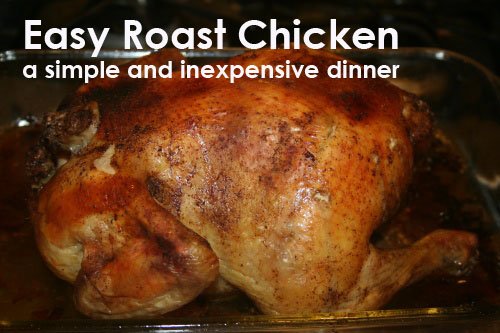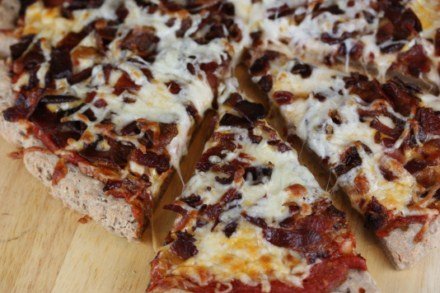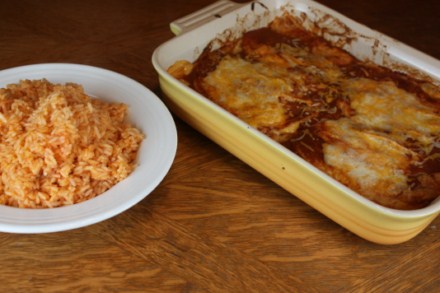 Dessert of the Week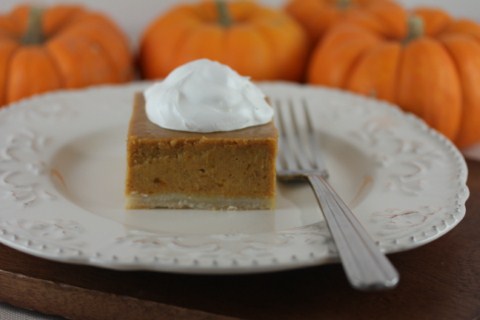 For more menu planning ideas see Menu Planning Mondays.