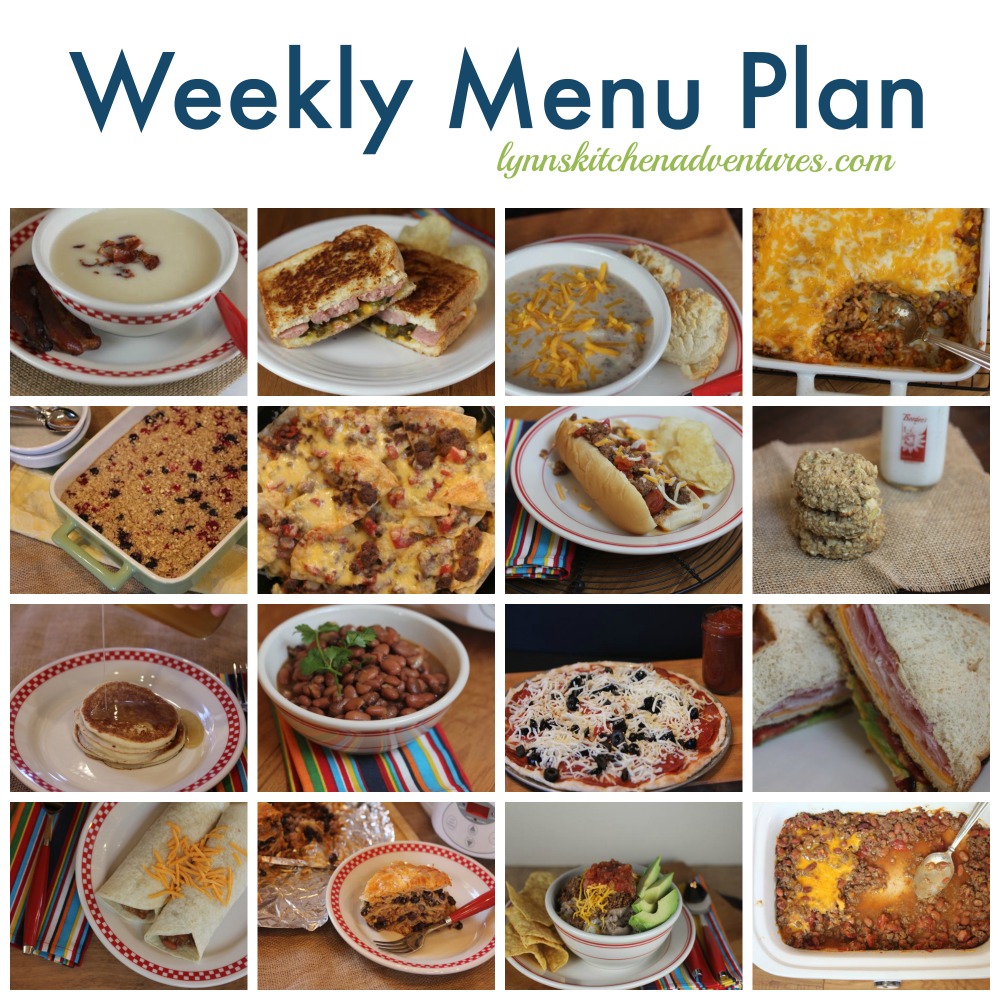 This week I decided to make a large batch of chili so that I could use the leftovers for dinner two other nights. I love doing this. When I make chili I almost always make a double batch so that we can eat it for several dinners or so that I have extra to freeze. Chili is one of those meals where the leftovers are easy to change up and serve many ways.
Here is this week's plan.
Breakfast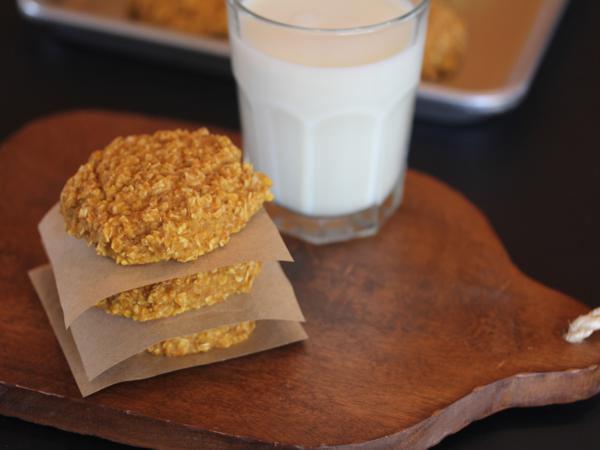 Pumpkin Oatmeal Breakfast Cookies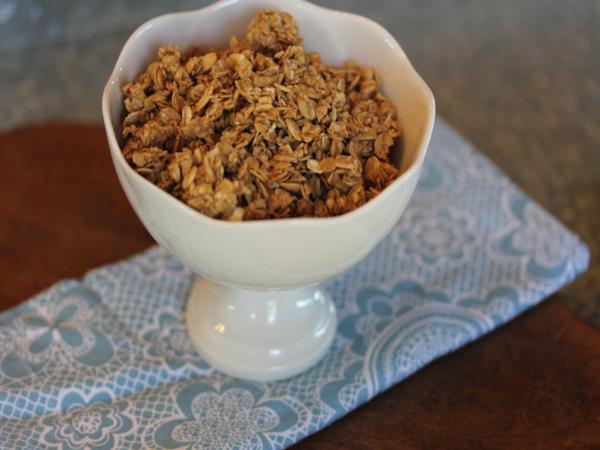 Homemade Maple Cinnamon Granola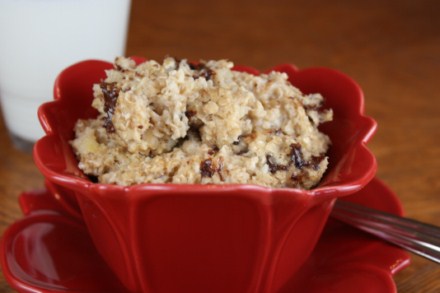 Dinner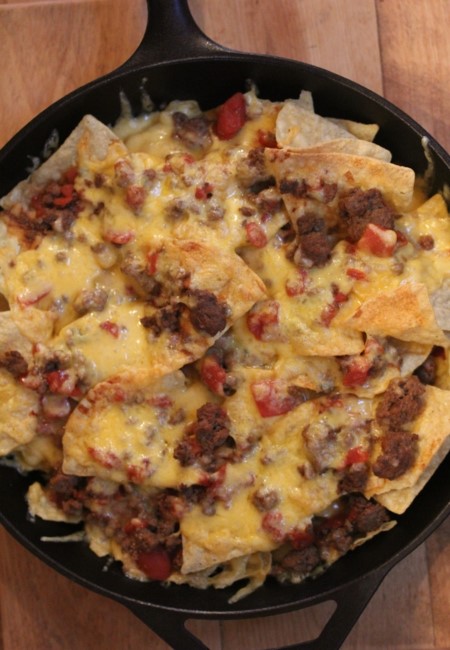 Breakfast for Dinner- Apple Bacon Cheese Frittata
Dessert Of The Week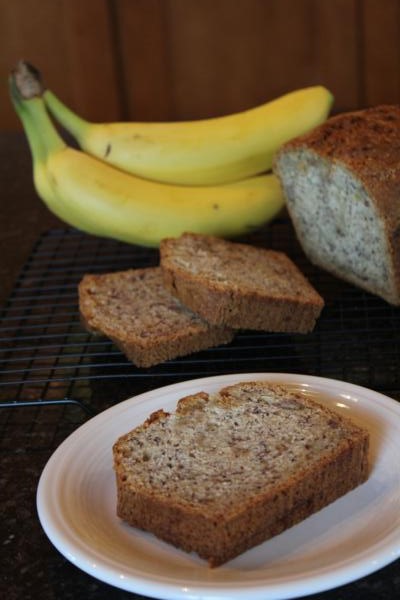 For more menu planning ideas see Menu Planning Mondays.