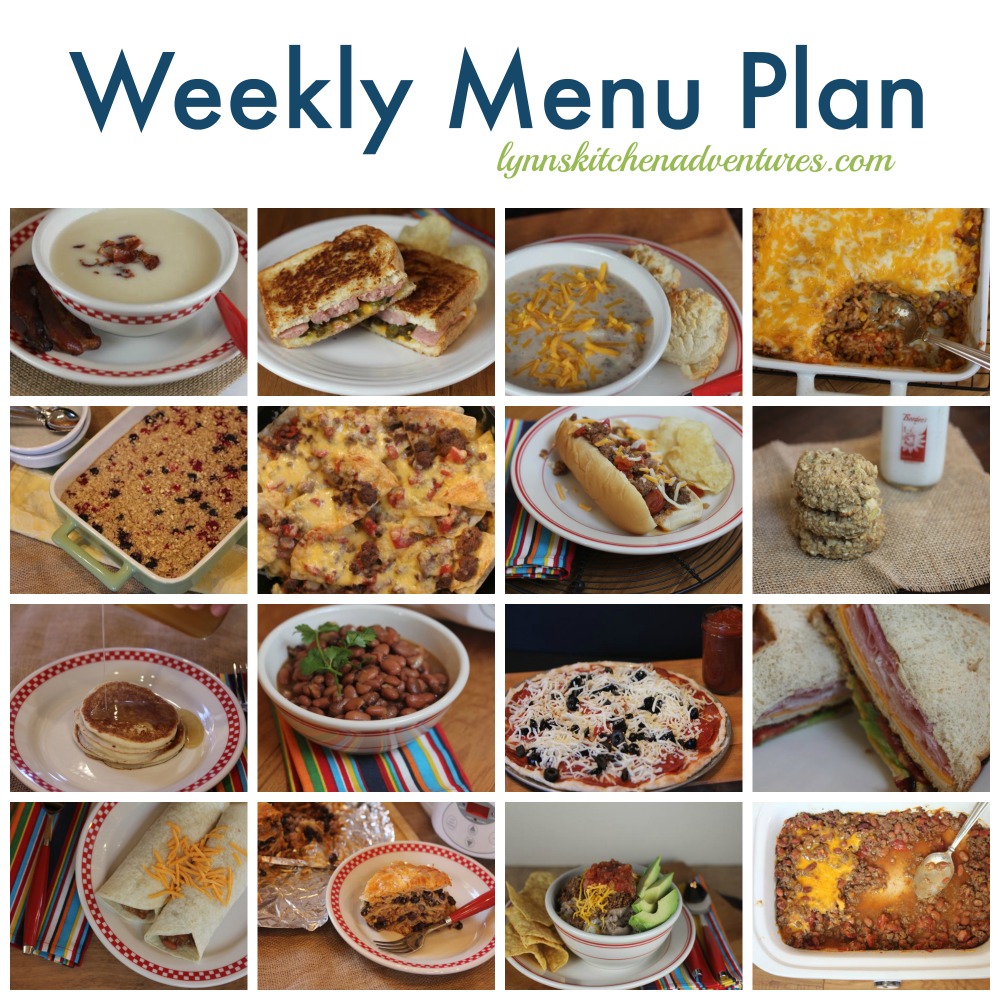 I need to work on some new recipes this week, so I am not sure my menu plan will go as planned, but we will see. I also need to restock my freezer with breakfast foods. I hope to freeze some baked oatmeal, muffins, and a few other things.
Here is this week's menu plan.
Breakfast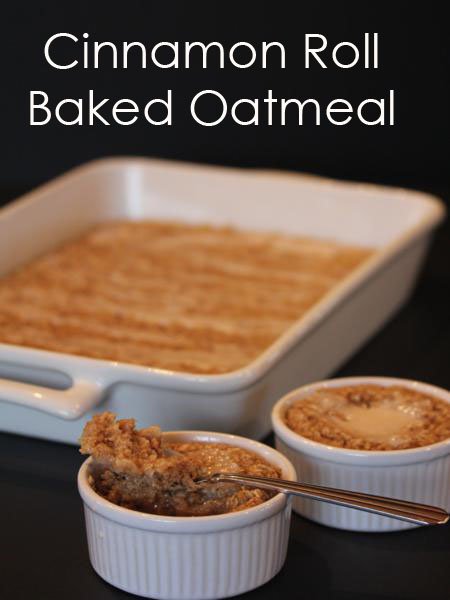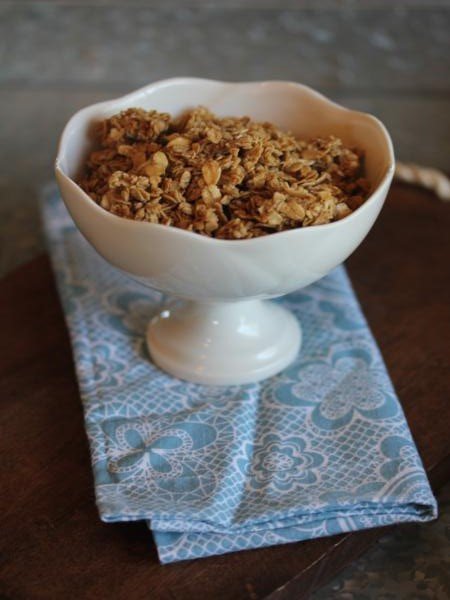 Dinner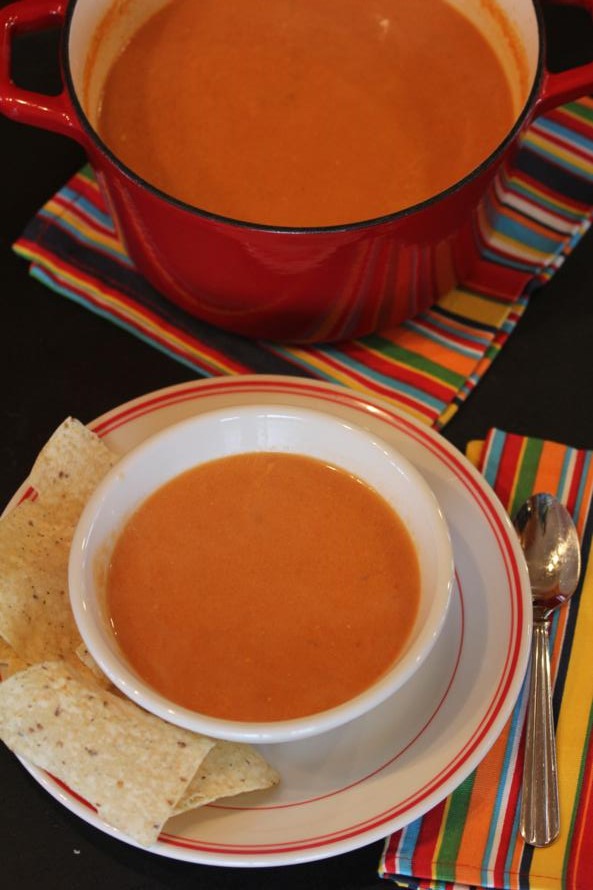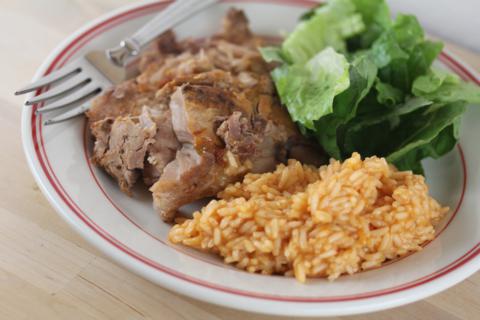 Slow Cooked Mexican Pork Chops – I will use my casserole crock pot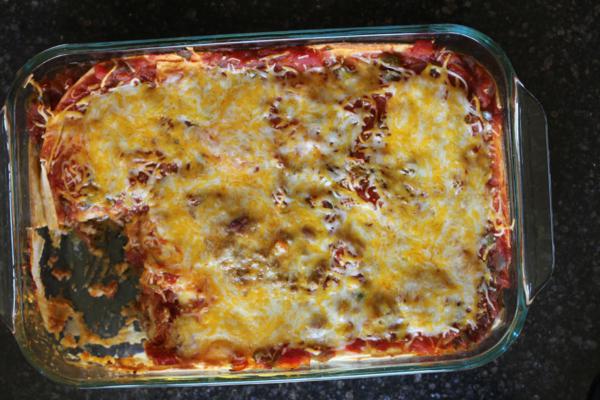 5 Ingredient Burrito Casserole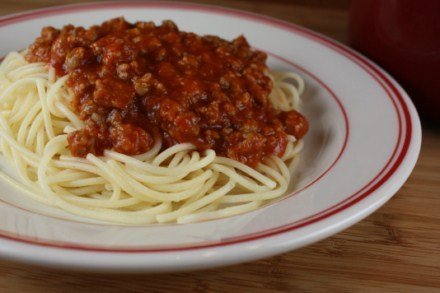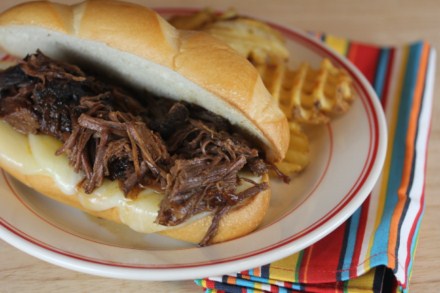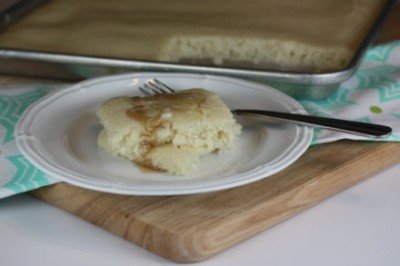 Dessert Of The Week
For more menu planning ideas see Menu Planning Mondays.