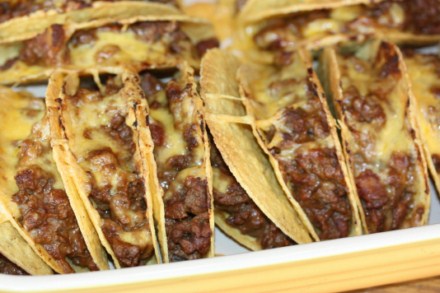 I have decided that it is cook once, eat twice week. I often do this with some meals, but this week I am going to try to only cook the main part of dinner a few days and then will rework the leftovers the other nights.
Yesterday, we grilled hamburgers and had potato salad and green salad. I decided to just grill up a few extra burgers and make a little extra potato salad, so that I do not have to cook tonight.
I also cooked up some bacon this weekend and I saved half of it to use in pasta later this week.
I plan to cook up several pounds of taco meat this week also to use for several meals. I won't totally have those nights off cooking, but it will make cooking a lot easier. I am also planning to grill steak later this week and use the leftovers, if there are any, for steak salad.
Do you ever cook once eat twice?
Breakfast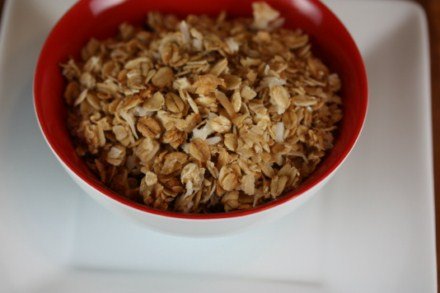 Yogurt and Homemade Granola Bars ( I hope to share my new granola bar recipe with you soon.)
Eggs and Muffins
Cereal
Dinner
Hamburgers and Potato Salad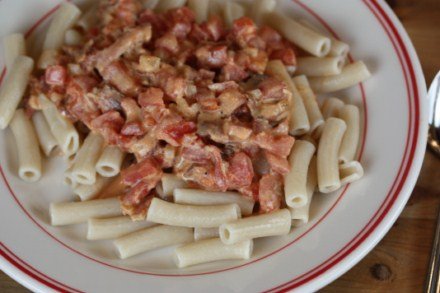 Taco Salad
Tostadas
Oven Tacos (Pictured at the top of the post.)
Steak, potatoes, and vegetables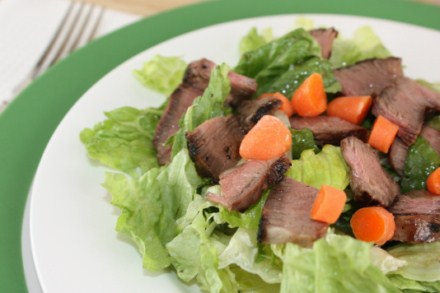 For more menu planning ideas see Menu Planning Mondays.