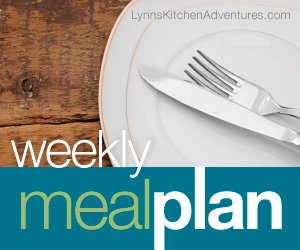 Am I the only one that feels the need to plan healthier meals this week?
I feel like this is the in between holiday eating time. Thanksgiving is over and we have a week or two until all the holiday meals and gatherings begin. If we don't eat healthy this week and next week than we won't eat very healthy this month. And I don't want that.
So, this week I put some healthier, or at least semi healthy, meals on the plan. I also kept it pretty simple with some crock pot meals.
Here is the menu plan.
Breakfast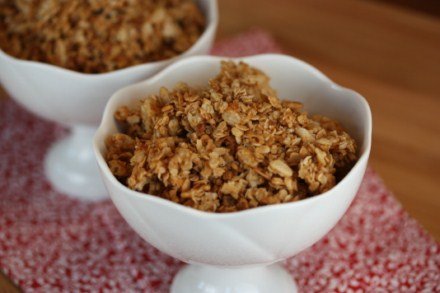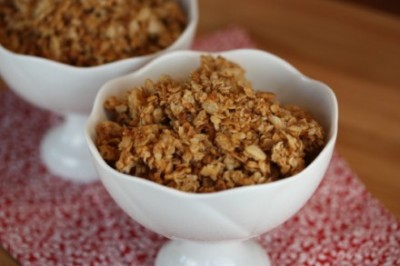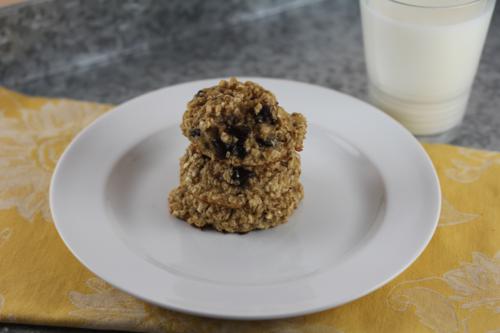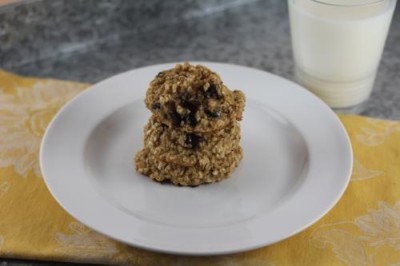 Banana Oatmeal Breakfast Cookies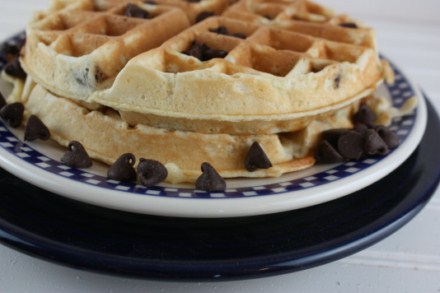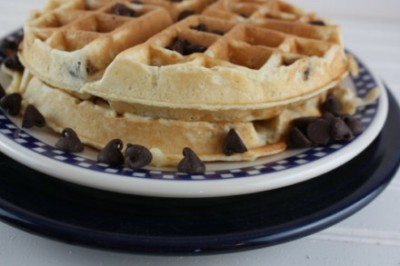 Dinner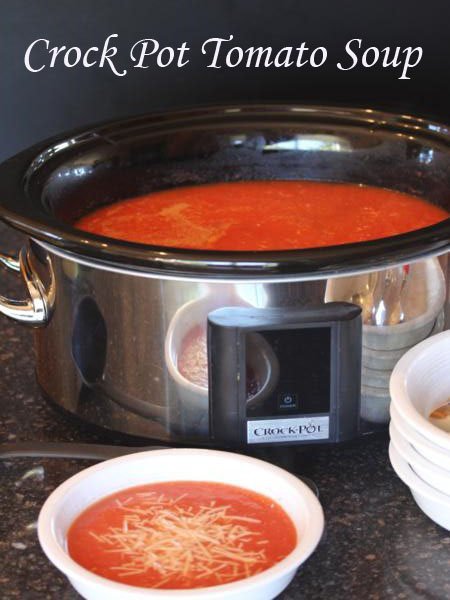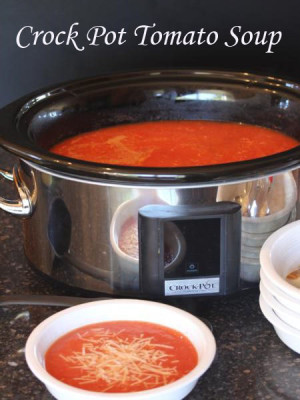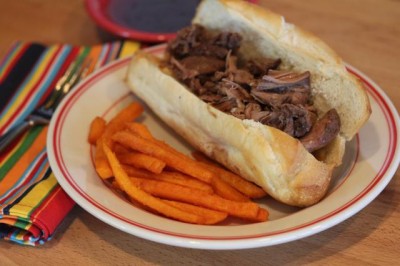 Slow Cooked Roast Beef Sandwiches
Enchilada Rice and Homemade Refried Beans