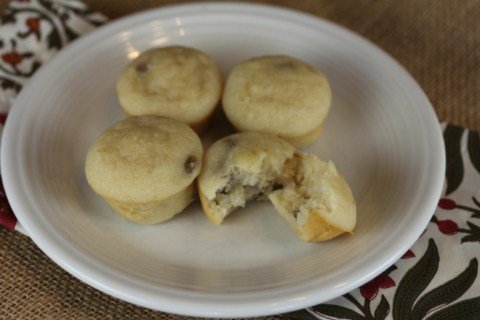 I can't believe that 2012 will be over in two weeks. The last few weeks have been really busy and December seems to be going by so fast.
This week however, I think is a little slower for me, well except for the fact that my birthday is this week. However, the older I get, the more my birthday seems just like any other day. For some reason birthdays get less and less exciting the older I get.
December birthdays can be a bit crazy though, but this year I have a relaxing day and some time off planned. Or at least I hope it goes as I have planned.
A few years ago we actually discussed December Birthdays and it was fun to read through the comments and hear what others thought of birthdays in December. If you have a December birthday or have a child with a December birthday, you should read through the comments. There are a lot of great ideas for making it special.
Here is this week's plan.
Breakfast
Pancake Muffins – I just restocked the freezer with a big batch of these.
Eggs and Applesauce Oatmeal Muffins- Recipe coming soon
Yogurt and Cranberry Scones– I will be sharing a gluten free breakfast scone soon
Pancakes
Dinner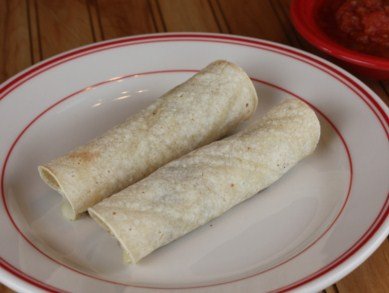 Cheese Taquitos and Mexican Rice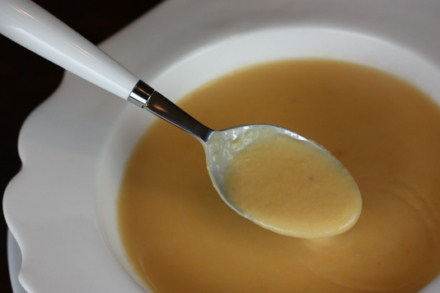 Sweet Potato Soup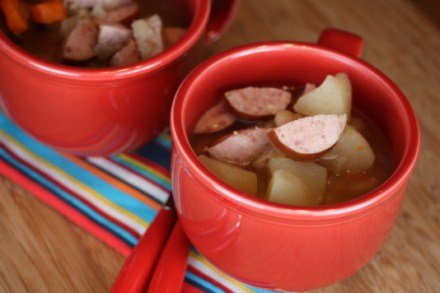 Crock Pot Bean and Sausage Soup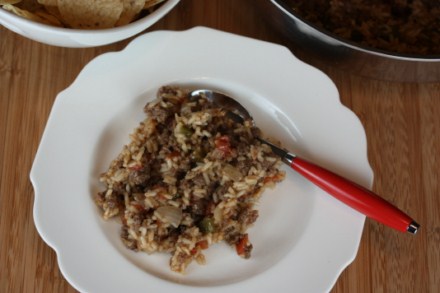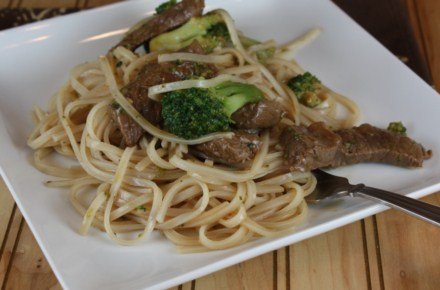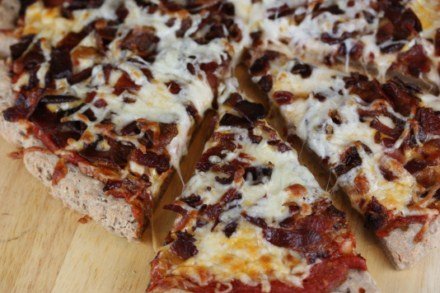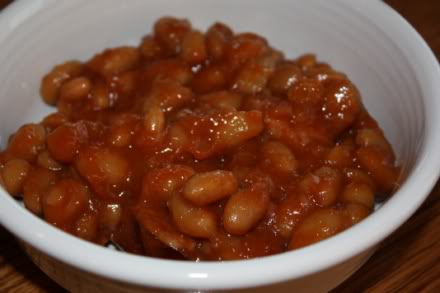 For more menu planning ideas see Menu Planning Mondays.