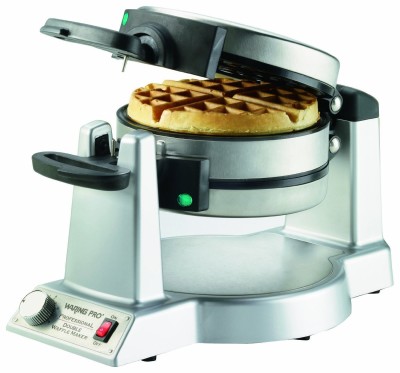 For my birthday/Christmas gift my kids got me a new waffle maker and they got me a nice one. They got me a double Double Belgian-Waffle Maker
. My family loves to make pancakes and waffles and my kids know me well.
They knew waffle making would go much faster if I had one that would make two waffles at once. I also think they were hoping for waffles a little more often. 🙂
I am not usually a fan of combined birthday/Christmas gifts because most of us with birthdays around the holidays have received combined gifts over the years, especially when we were kids. However, when my kids pool their money together, and put this much thought and money into a gift, I will gladly take a combined birthday/Christmas gift.
And my husband's part of the gift was braving Sam's Club on a Friday night the week before Christmas. I am not even willing to do that, Sam's is crazy on a good day, let alone right before Christmas. I have avoided it since the first week of December. 🙂
It was so sweet of them and it was the perfect gift. I see lots of waffles, and new waffle recipes, in the near future, so stay tuned for those.
Now for this week's plan.
After the holidays I am always ready to get back to more normal meals and food and this week's plan is just that. It is back to everyday food on the menu plan and I am very happy about it.
My husband has a few more days off this week, so I am not planning breakfasts this week. We tend to just see what happens and what time everyone gets up on days off, so it is just a dinner plan this week.
Dinner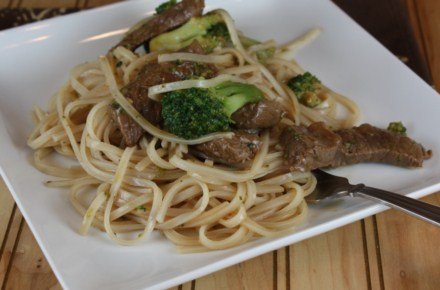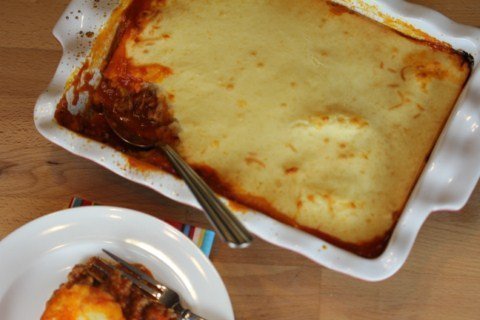 Pop Up Pizza Pie– I will share the gluten free version on Wednesday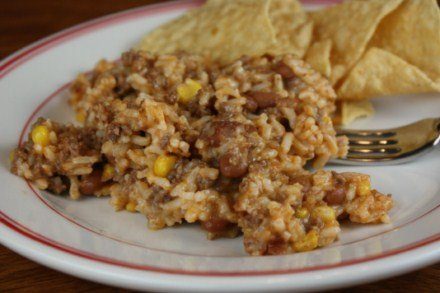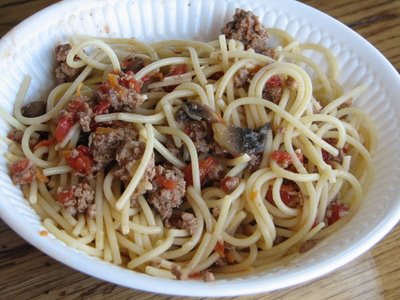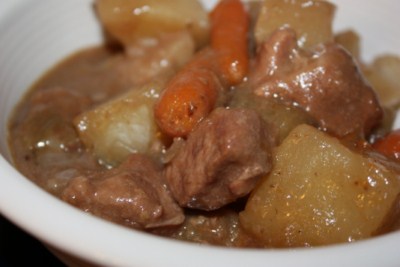 Pizza
Dinner at in-laws
For more menu planning ideas see Menu Planning Mondays.