This next week is one of my busiest week's of the year and it involves a lot of sugar, butter, and chocolate as I prepare for our annual Christmas party for my husband's office. I love all the candy making and cooking that goes into this week each year, but it does make for a busy week.
So, I am keeping the menu plan pretty simple with meals my kids can easily help me with if I need them to.
Here is the menu plan.
Breakfast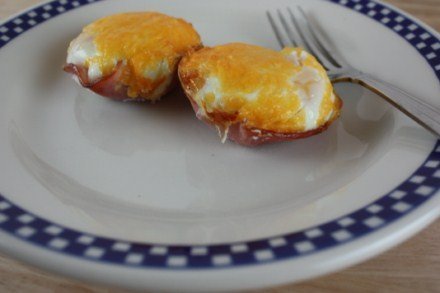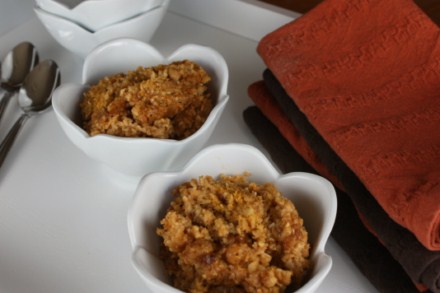 Dinner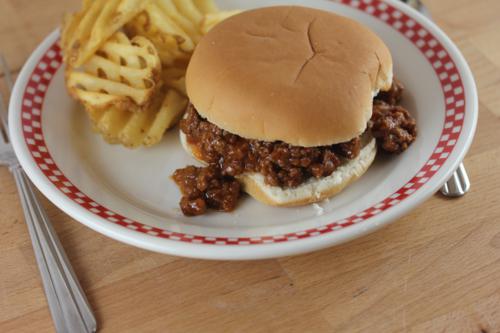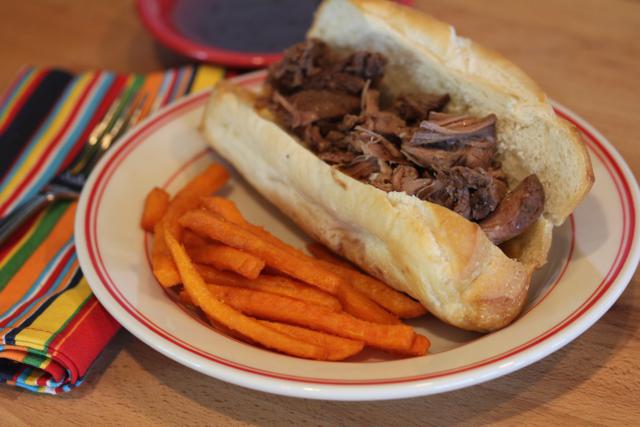 Slow Cooked Roast Beef Sandwiches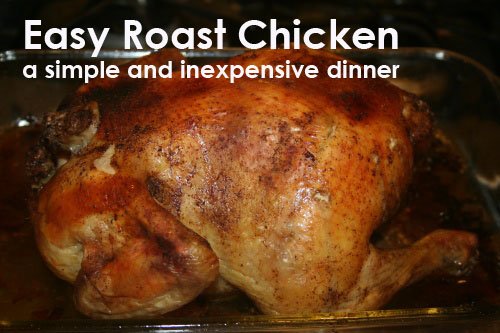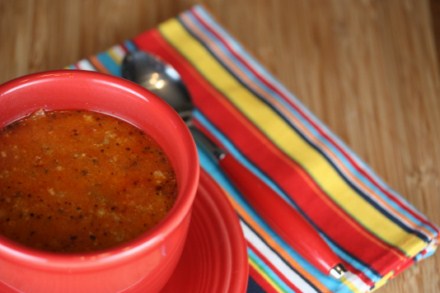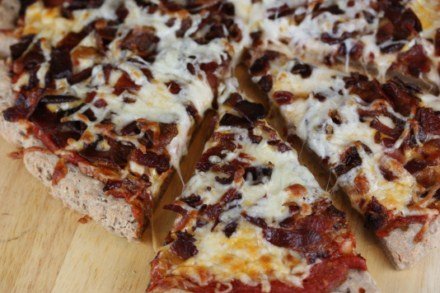 Dessert of the Week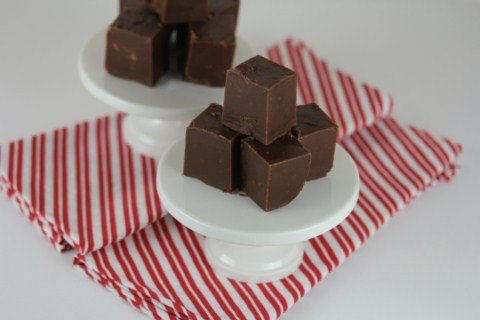 For more menu planning ideas see Menu Planning Mondays.